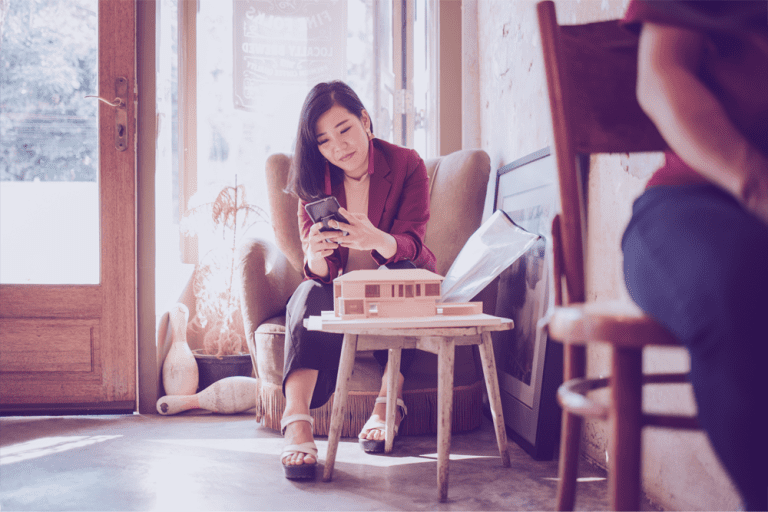 Top Things to Consider When Choosing a Customer Communications Management Solution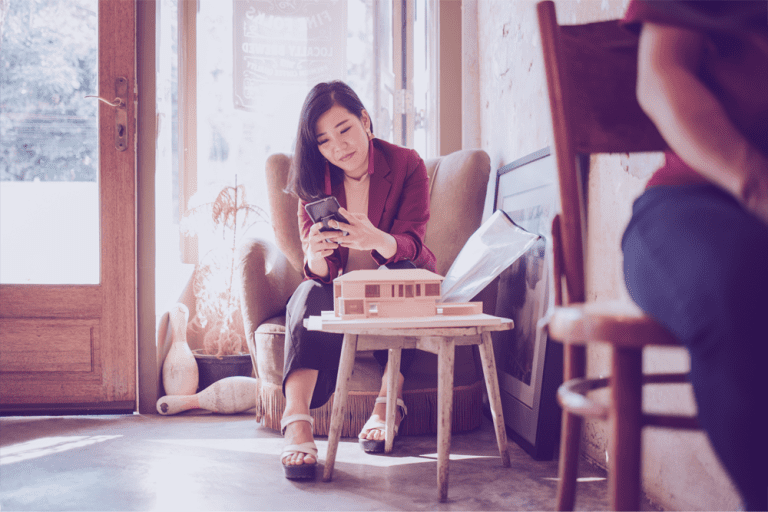 Providing a first-class customer experience (CX) is no easy undertaking. It starts with building and maintaining a culture of service, but in today's world, that can be especially challenging. The so-called "Great Resignation" is unfortunately very real, and that's making it hard to deliver great CX. Employees are seeking employment alternatives or are leaving the workforce altogether. As a result, more and more companies are finding themselves facing staff shortages and high turnover.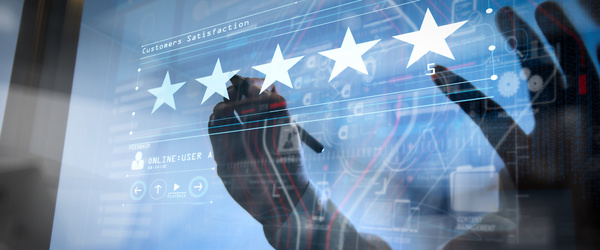 That makes it especially difficult to sustain a culture of outstanding customer service. With the right tools, though, your organization will be better prepared to communicate powerfully and consistently with your customers and prospects. The right customer communications management solution can provide the support you need to stand apart from your competition.
For a Holistic CX, Choose an Integrated Platform
Most businesses today are running multiple systems, each functioning as its own silo of information. Integrating data across these systems is an important first step toward gaining a holistic view of your customers.
The unfortunate reality is that most businesses continue to communicate through multiple disconnected channels, partially as a result of the collection of siloed business applications they're running. Sales communications and price quotes often originate from CRM. Invoices and billing statements come from the ERP system. Dedicated service management applications might provide details about product support or returns.
Read our Whitepaper
An integrated customer engagement solution should deliver maximum return on your investment by offering all of these capabilities within a single unified platform. To learn more about integrated customer communications management, download our free white paper.
For customers and internal users alike, this is a problem. When communications are disjointed, customer interactions with your company typically require more effort than they otherwise would. Amazon and other digital leaders have delivered outstanding CX around a virtually frictionless approach to customer interactions. That has led to higher customer expectations all around.
94% of customers who experienced a service interaction as "low effort" expressed an intention to purchase a product or service from the same company again. In contrast, 81% of customers who described their interaction as a "high effort" endeavor reported their intention to share the negative experience with friends and acquaintances through word of mouth.
An integrated communications platform solves the problem of disjointed, high-effort interactions.
Give Your Customers Contextual Help
Customer service departments experience higher turnover than most other job categories. That makes it especially difficult to provide customers with the right level of service in their moment of need. The Great Resignation makes that challenge even greater.
In most organizations, 20% of customer service questions make up 80% of the total volume. Imagine if 80% of customer inquiries could be resolved immediately, with the best answer, every time. How might your customer satisfaction and retention metrics be affected? Even better, what if your customers could get that kind of satisfaction without needing to speak to a service representative at all?
The right customer communications platform can deliver those kinds of results using contextual help – that is, automated and personalized help delivered via chat or video.
Even before it is launched, contextual help understands what your customer has just finished reading, can analyze that in the context of the most frequently asked questions about that content, and has access to the best answers for each of these questions.
Contextual help personalizes answers on the fly, using the specific customer's data to refine the response. It can even access recent data about that customer's interactions with the company, thereby maximizing the relevance of the responses it provides.
A holistic customer communications platform builds this capability around a 360° view of the customer. Here are some other key considerations for CX leaders as they look for a customer communications platform.
Communicate With Speed and Agility
In today's fast-moving economy, speed and agility are distinct advantages in virtually every industry. When sudden, unexpected opportunities emerge, speed and agility translate to increased revenue from upselling and cross-selling to existing customers.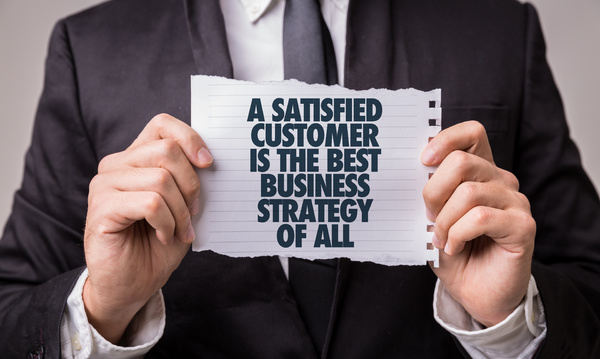 Organizations that can create, review, approve, and deliver new communications quickly without any delays will operate more productively and will be more responsive to their customers' needs and concerns. That enables faster product launches and affords the opportunity to experiment and test for the most effective messages and timing of communications.
Expand Your Communication Channels
Customers expect consistency across multiple channels of communication. They expect your brand to align its communications with their own personal preferences. For some, that means a person-to-person phone call. For others, it's SMS text messaging. For still others, it might be email or social media.
Preferred channels of communication can vary widely based on demographics, or even on external circumstances. The COVID pandemic, for example, drove dramatic changes in channel preferences. Most consumers still want to have multiple options available to them, including personal interaction in the event that they need to escalate a service request.
If you sell through a partner channel, you'll also want the capability to manage your communications for multiple business partners through a single enterprise platform. This should include partner-branded or co-branded communications and communications offered as a shared service to your business partners.
The best customer communications management solutions will offer this kind of flexibility, supporting multichannel communications that deliver a unified customer experience.
Improve Self-Service Opportunities
Most customers prefer a low-friction, low-effort interaction. In today's world, that means web access to important documents, billing statements, and service information for the products and services they have purchased.
Personalized video, digital delivery of customer documents, online payments, and self-service help can all contribute to an elevated CX, while also saving the company money. As customer service departments experience higher turnover than ever before, self-service capabilities play a vital role in maintaining a positive customer experience.
Risk Management and Auditability
By consolidating customer communications in a single, comprehensive system, you will also gain better control over security and auditability. User-role-based hierarchies allow for the clear segregation of authority. Review and approval workflows assure that adequate controls are in place, while maintaining efficiency throughout those processes. Data masking and protection of personally identifiable information (PII) reduce compliance risk.
A good customer communications management solution offers a unified approach to security, compliance, and auditability, reducing risk while controlling costs.
An integrated customer engagement solution should deliver maximum return on your investment by offering all of these capabilities within a single unified platform. To learn more about integrated customer communications management, download our free white paper, Elevating CX & Eliminating Risks with EngageOne RapidCX.