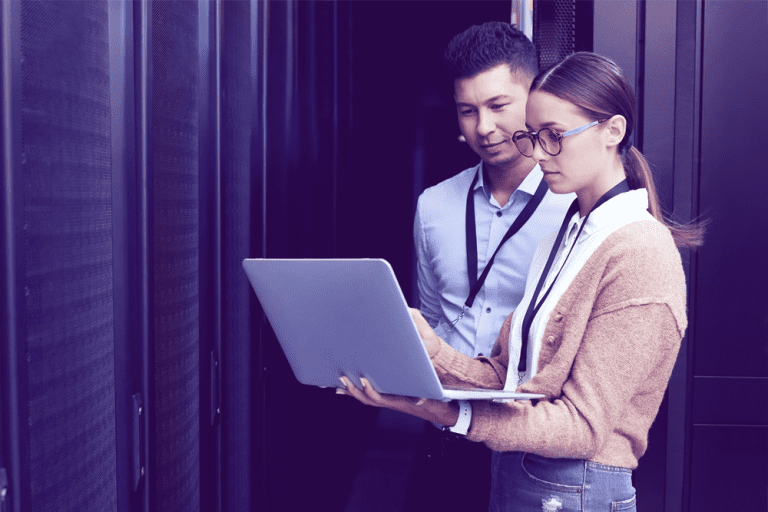 Top 6 Critical Capabilities for Your Digital Archive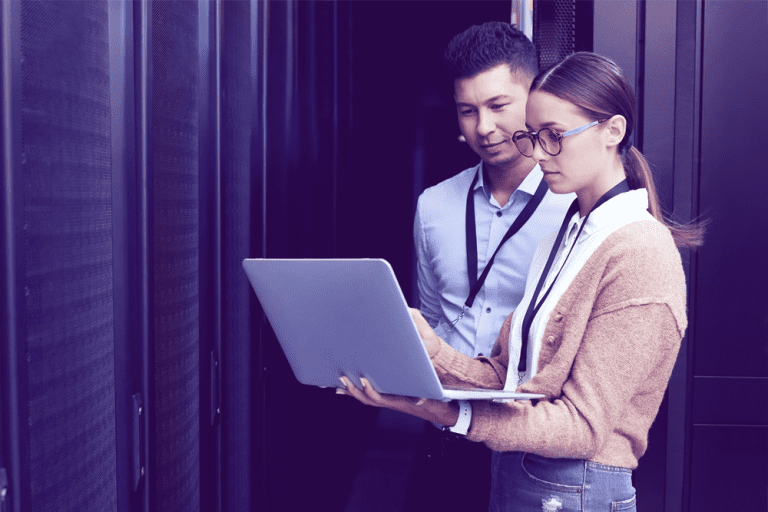 68% of marketing leaders say their company competes on customer experience (CX) and 67% of consumers say they will switch brands after a bad experience.
One of the many challenges in CX is ensuring your organizations have access to every customer interaction, as-delivered  exactly to the recipient AND ensuring you have visibility into all metrics related to each communication event.
How is your current communications archive equipped to deliver the CX that your customers demand in an omnichannel world?
This blog explores six critical digital archive capabilities you need to deliver the best CX in an omnichannel world.
1 – Customer Centric View
Research by the Harvard Business Review found that the most frustrating customer experiences were those that involved multiple channels and interactions.  Customers were more likely to disengage with a brand when they had to:
Read a communication the representative doesn't have access to
Re-explain a problem
Switch from the web to the phone
Transfer to another representative
Contact the company repeatedly about the same issue
Let's assume you are engaging with a customer using the right channel mix and trying to provide them with the right information when and where they need it.
What happens if any of these communications leads to a call to your call center? How easily and fast can your service agent access "as delivered" views of any communication exchanged with your customer, irrespective of channel?  Do agents need to switch between systems depending on the channel a communication was delivered on?  Or can they see email, online, text, in-app, chat, personalized video and printed communications, "as delivered", using a single system?  And, can customer communications be accessed using a single search by customer ID, phone or email?
Giving agents rapid access to a customer centric, "as delivered" view of all communications exchanged with a customer is critical to resolving customer enquiries fast and delivering the best CX.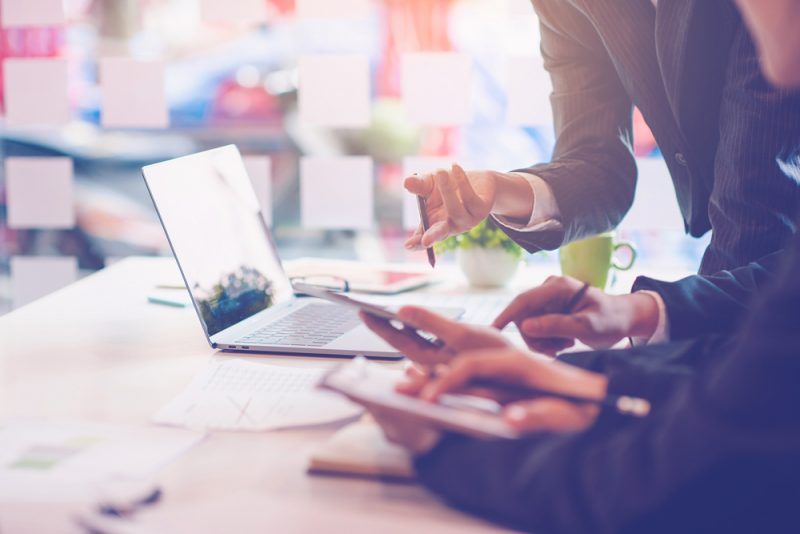 2 – "As Delivered" Views of All Communications
It's difficult for customer service agents to show empathy if they don't have the same view of communications as the customers they are speaking with.
Let me share a personal story on this exact situation.   My bank, sent me a confirmation of a mobile check deposit.  Pretty routine.  The deposit a day later was rejected and I reached out to the bank to discuss via the contact center. The representative immediate asked me to READ the alert I received as "we don't have access to those alerts".  But it came from you, the bank. Absurd!  Many organizations – at best- attempt to convert these alerts to PDF format so they can adhere to the limitations of their archive storage requirements.
Therefore, archiving strategies that archive everything in a PDF format fall short on delivering the best CX.  Responsive emails, emails with / without downloaded images, chat dialogs and in-app notifications all look different when converted to PDF.  Converting to PDF makes it harder for service agents to experience what customers see and harder for them to help customers efficiently.
If you go for the approach of storing content in its original format, e.g., HTML for email, then how will your archived communications look in the future if referenced images on web servers or content delivery networks are deleted or updated?
Both from a compliance and service perspective, it's critical that your archive system version controls and archives local copies of any externally referenced resources in the content you archive.
Register for Webinar
This webinar will explore six critical capabilities your digital archive needs in order to deliver the best CX, cost savings, and regulatory compliance in today's world of omnichannel communications.
3 – Engagement History
Does your archive only show archived communication content, or does it augment each communication with real-time delivery and engagement history?
Nothing frustrates a customer more than if they call about a missing bill, only to be told, "well, we definitely sent or emailed it to you because I can see it in our archive!"
Knowing the delivery statuses of all communications including open and click statuses of e-communications equips customer service agents to better understand what a customer is experiencing and help them more efficiently.
4 – Delivery Remediation
In the US, 1.5% of physical mail fails to be delivered and gets returned to the sender.  For other countries and other channels, such as email, delivery failures are sometimes even higher.
The average cost for processing undelivered mail is $3.00 per piece and handling customer service calls related to undelivered mail costs $5.00 to $30.00 per call.  Imagine the impact on CX and operational cost savings if failed communication deliveries could be remediated automatically by orchestrating failed deliveries across alternative channels.  Our experience is that approximately 80% of failed communications can be remediated automatically in this way.  The impact on CX, operational costs and regulatory compliance using this approach is immense.
5 – Real-Time Communications
In today's omnichannel world, our experience is that most communications are generated in real-time and less frequently in batch processes.
As soon as a customer receives a communication it can result in them calling your call center with a question about the content you just sent them.
Customers expect call center staff to have access to see the same communications they do, irrespective of how recently the communication was sent.
Customers get frustrated when they don't get the answers, they need fast, especially if call center staff cannot see, and therefore also not intelligently discuss the communications customers are calling about.
6 – A Secure Customer View
Many calls related to lost or non-delivered communications can be eliminated altogether if customers can securely access their omnichannel communications online through self-service portals or mobile apps.
Delivering a satisfying CX through self-service portals and mobile apps, requires customers to have access to ALL communications exchanged with them irrespective of channel.
Allowing customers to access communications through self-service portals and mobile apps can be one of the most secure ways of sharing content with customers versus including personal content in emails or other less secure channels.  But cost models can be challenging: The licensing model for many digital archive solutions is based on the number of unique users allowed to access the archive and this can be cost prohibitive when you want to let not just staff, but also customers securely access archived communications.
Next Steps
EngageOne RapidCX is an Integrated, Cloud Based Customer Engagement Platform.  It includes an omnichannel digital archive with the six critical capabilities described in this blog plus more.
Contact us or register for the webinar on April 7, "Top 6 Critical Capabilities for Your Digital Archive" to learn about the six critical capabilities your digital archive needs in order to deliver the best CX, cost savings, and regulatory compliance in today's world of omnichannel communications.