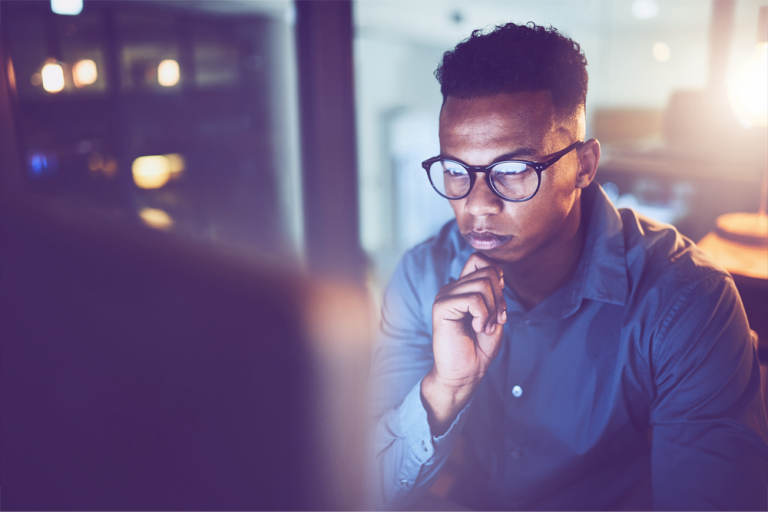 Omnichannel Archiving Best Practices and Pitfalls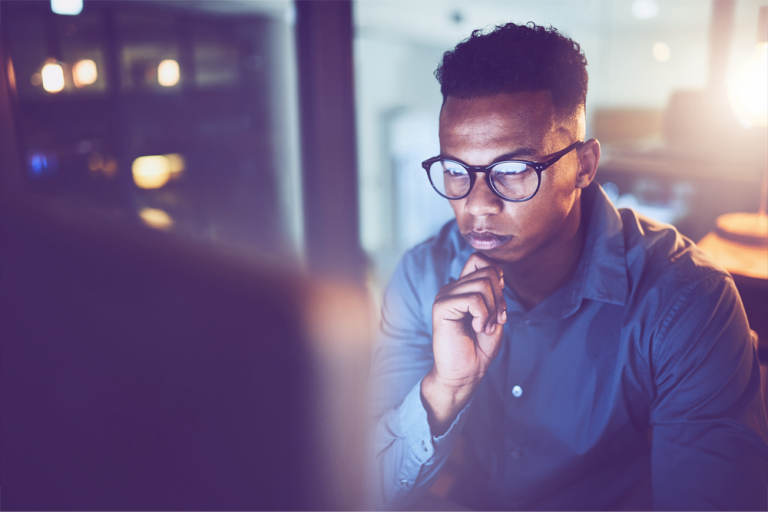 Communications related to legally binding transactions have traditionally been in print or PDF formats and archived in these formats too. The shift to online business has led to customers demanding an omnichannel experience that meets their needs wherever they are on the channels that best suit them in any given moment. This is not surprising when you consider how clunky an e-commerce customer experience would be if order confirmations, shipping notices, return confirmations and refund related communications were delivered to customers as PDF documents!
Thankfully most businesses are meeting their customers' needs by delivering these types of communications on convenient channels like email, SMS, WhatsApp, etc. Many businesses have met these omnichannel needs by adopting different solutions to cope with each of the different channels, often taking the obvious path of leveraging their email marketing solution to manage communications relating to purchase and other legal transactions too.
So far, so good, at least until we consider the legal requirement in most jurisdictions to be able to reproduce exact replicas of communications relating to purchase and return transactions for several years into the future.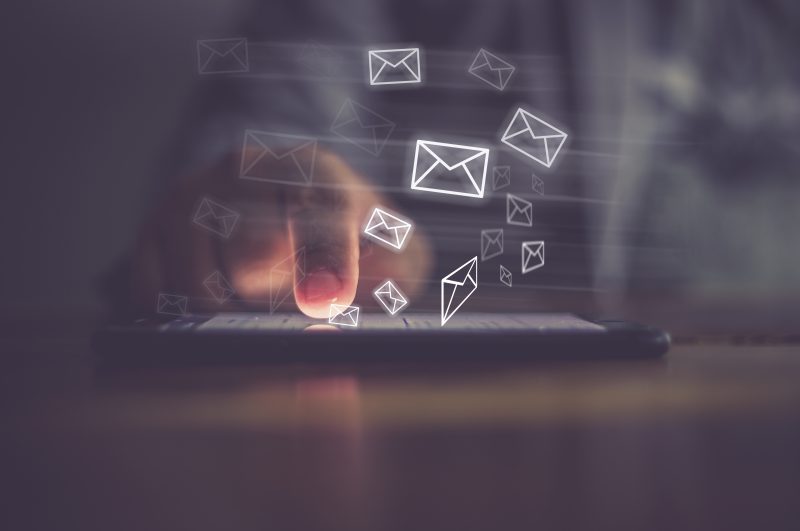 While most email marketing solutions can regenerate a copy of a past communication, things get complicated if a template has changed or if images referenced on a web server are no longer available.  Furthermore, if the template used A/B testing, how can you be sure to regenerate the message with the right A/B variant in 5 years' time?
Now consider the customer service perspective.  When a customer calls with a question about any of the communications they received relating to a purchase, across how many different systems does your service agent need to search to see identical copies of the communications that the customer is calling about? What about GDPR and a customer's legal right to be forgotten?
Read our Report
EngageOne Vault is ideal for telecommunications, utilities, financial services, and other industries that generate high volumes of recurring communications. Electronic vaults can ingest millions of pages per hour, making bills and statements ready for online viewing much faster than they can be printed and mailed. To learn more about how your organization can benefit from a high-performance electronic vault, download our free white paper.
How much more streamlined could customer service be if there was a single, secure customer view of all the communications exchanged with a customer, regardless of channel and available in an instant for both the customer and service agent to view simultaneously?
EngageOne Vault is an established digital archive used by organizations to store billions of customer communications securely online.  The world's largest banks and telecom operators have depended on EngageOne Vault for many years for the storage and retrieval of their print and PDF communications.  However, EngageOne Vault can also efficiently store other formats like, email, text (SMS), HTML, even WhatsApp messages as reliably as it does print and PDF.  Primary benefits of storing these new formats in EngageOne Vault are:
You can reproduce exact copies of these communications whenever required in the future

These communications become available in the same single customer view as a customer's print and PDF communications enabling you to better serve your customers

Having all customers' communications in one place makes it easier to meet GDPR-right-to-be-forgotten-requests from European customers

EngageOne Vault's CMIS (Content Management Interoperability Services) makes it easy to securely integrate customer communication access with your other business systems, existing online portals, and mobile apps

EngageOne Vault's industry leading compression and performance allow you to securely store and serve billions of communications lightning fast with no downtime today and for many years to come
If you're looking for additional help adding innovative new channels like personalized video or chat to your omnichannel mix, EngageOne Communicate is the single cloud platform making it easy for business users to design and deliver personalized communications across video, email, chat, SMS (text) and PDF.  Furthermore, its archive API provides seamless integration with EngageOne Vault, so those communications can be archived right along with traditional documents in the same place.
I'd like to end this post by sharing an amazing opportunity for delivering bills and other communications to your customers via WhatsApp, one of the fastest growing digital channels among consumers.  Like many of its peers, one of the world's largest telecom operators struggled converting the last of their paper-based billing customers to digital billing.  By integrating EngageOne Vault with a WhatsApp delivery mechanism they successfully converted most of their remaining paper billing customers to digital billing, delivering bills rendered on the fly out of EngageOne Vault via WhatsApp. This shift not only saved print resources, but it meant they are able to keep up with consumer demands to meet them on their preferred digital channels for a more seamless customer experience.
To learn more about how your organization can benefit from a high-performance electronic vault, download our free white paper, The Electronic Vault Advantage.