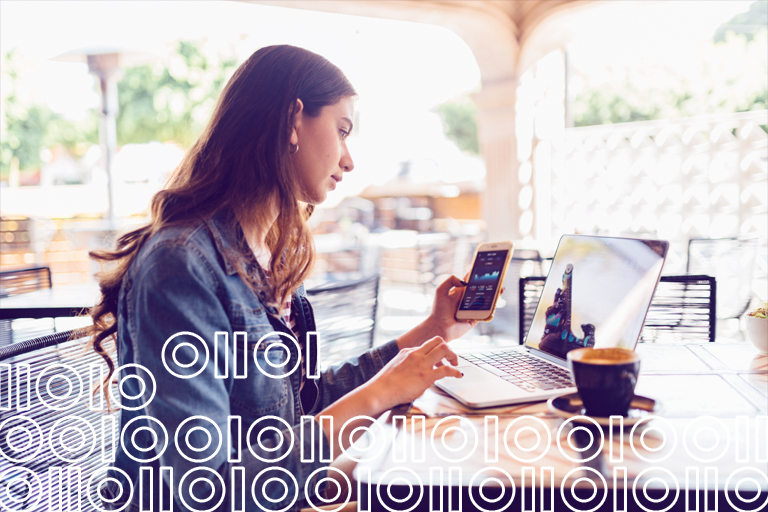 Customer Communication Management for Highly Regulated Industries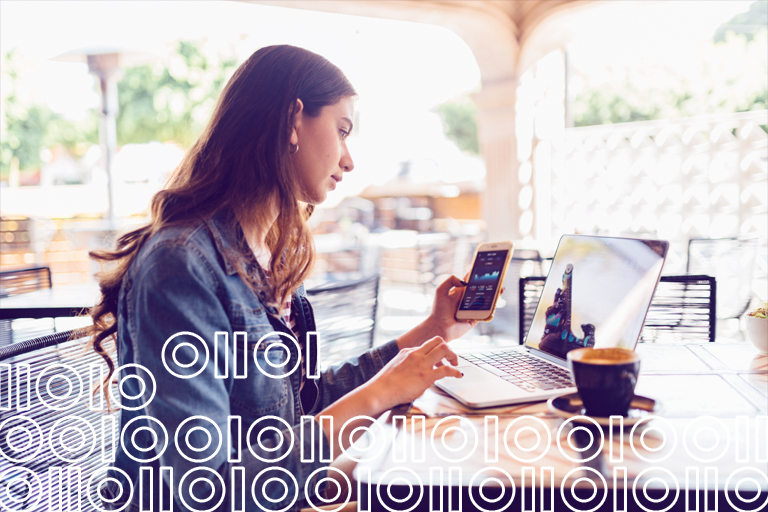 Data drives innovation. Throughout our Trust '23 summit, Precisely has demonstrated just how critical data integrity is for surviving and thriving in today's hyper-competitive business environment. The effective use of data is a determinant of who becomes the market leader and who can establish a lasting competitive advantage.
Data is also the key to winning the hearts and minds of your customers. The effective use of trustworthy data is the cornerstone for delivering outstanding customer experiences. That starts with aligning your data integrity efforts to your customer communication practices.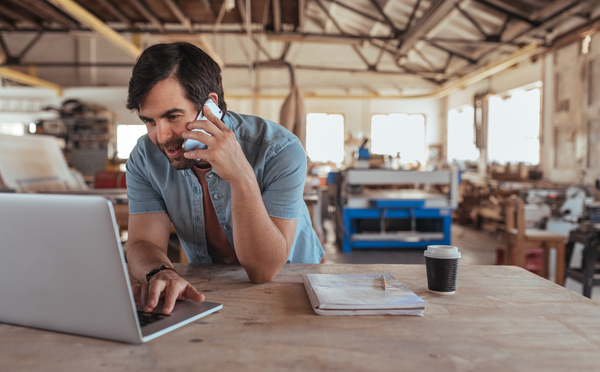 US businesses lose as much as $1.8 trillion dollars in sales each year because of bad customer experiences. At one time or another, almost everyone has canceled a service or stopped visiting a business because of poor service. When a customer then shares their bad experience with others, that compounds the problem. All the money you spend on acquiring a customer and nurturing the relationship can go up in smoke after just one poor encounter with your company.
Access to Trusted Data Is Key
You need access to trusted data and real-time insights to deliver outstanding customer experiences. Naturally, that can have a direct and meaningful impact on your bottom line.
Many organizations still struggle to make effective use of data to deliver standout experiences to their customers. 48% of companies report their biggest challenge in creating customer experiences is data accessibility, and only 12% have their customer communications fully integrated with their CRM software. Surprisingly, that 12% is comprised primarily of newer businesses with few legacy systems.
CRM is really only the tip of the iceberg, though. Many companies today have between ten and twenty different systems that touch upon the customer experience in one way or another. Without integration and real-time access to the data that matters, these organizations risk creating fragmented customer experiences and gross operational inefficiencies. They are also likely to experience significant challenges with respect to data governance.
For highly regulated industries, this last point is especially concerning. Organizations that house customer data in multiple systems usually find it very difficult to comply with privacy, security, and data sovereignty regulations. By simplifying and streamlining integration and eliminating redundancy in data storage, businesses in highly regulated industries can vastly simplify compliance.
Read Analyst Report
Discover how to fast-track CCM digitization for better CX and begin your journey to CCM transformation.
Building a Fully Integrated Customer Experience
The problem of data silos also violates one of the foundational elements of great customer service – a unified CX. Consumers expect consistency and transparency across all channels of communication. When they receive mixed messages, or when your organization lacks a 360° view of the customer, that leads to frustration, disappointment, and ultimately to customer attrition.
Many companies are still using siloed communication solutions. In many businesses, there are one or more IT solutions to support each communication channel. That makes it virtually impossible to deliver a coherent, fully connected customer journey in which each communication and interaction is personalized for maximum impact and clarity.
Various IT challenges exacerbate this siloed approach. For example, duplicate integrations for each core system and channel can quickly grow cumbersome. It becomes difficult to communicate clearly and consistently across multiple channels. Even the seemingly simple process of getting approvals from stakeholders can be a challenge, unnecessarily consuming bandwidth and slowing processes down.
Some organizations can take up to 90 days to make seemingly simple changes to their customer communications across all channels. 67% of CX leaders cite siloed communication systems and integration challenges as areas that need improvement.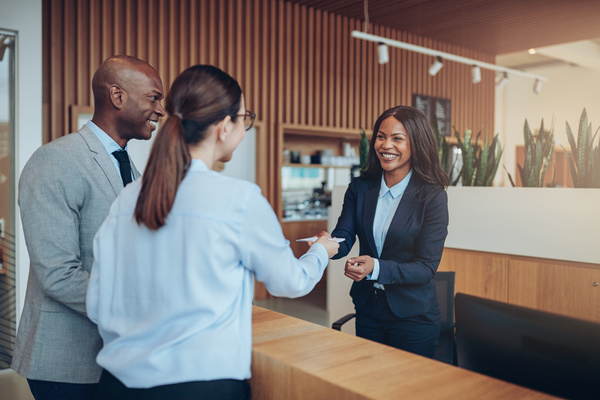 The Benefits of a Fully Integrated CX
Instead of integrating with separate systems to manage each communication channel, forward-thinking companies opt for an integrated approach, adopting a cloud-based Customer Engagement Platform to deliver controlled and connected customer journeys where each communication and interaction is personalized for maximum impact and clarity and can account for previous communications, irrespective of the channel.
A unified Customer Engagement Platform enables CX teams to manage, review, update, and audit all of the organization's customer communications content from a single, browser-based user interface.
With EngageOne RapidCX from Precisely, you need only integrate once to enjoy the benefits of clarity and consistency across all channels. When you're ready to engage with customers on new channels, there is no need to develop further integrations. A single system delivers everything you need today and expands to meet the needs of tomorrow.
A fully integrated customer engagement platform improves organizational responsiveness. If a particular communication proves successful in driving additional volume to your call center, for example, you can update and refresh your messages in just minutes, giving customers the information they need quickly while still adhering to well-defined approval processes for regulatory and brand compliance.
Introducing EngageOne RapidCX
EngageOne RapidCX from Precisely offers a range of features and benefits, including:
Content and Rules Management for creating and delivering impactful, brand-compliant communications across multiple channels, including email, print, SMS text messaging, and more
Robust APIs for integration and delivery, using secure transaction handling
Preference and profile management
Governance, reporting, and archiving
A modern serverless, microservice-driven architecture that offers flexibility, ease of deployment, and future-proof growth potential
A customer engagement platform is only as good as the organization that creates and supports it. The Precisely Engage team brings over 15+ years of experience to the table. We have implemented our unified customer engagement platform for a wide range of customers, including clients in highly regulated industries such as insurance, banking, and telecommunications.
Precisely delivers measurable benefits for the businesses we serve. We help our clients achieve savings of up to 30% annually on their customer communications management operating costs. Typical savings fall in the range of $5 million to $7 million.
We are also helping organizations to be more agile and adaptive. Change management turnaround times can drop from an average of 90 days to just one day, all while ensuring full compliance with regulatory requirements.
Discover how to fast-track CCM digitization for better CX, read this analyst report Madison Advisors Analyst Report – Managing the Customer Communications Lifecycle today and begin your journey to CCM transformation.