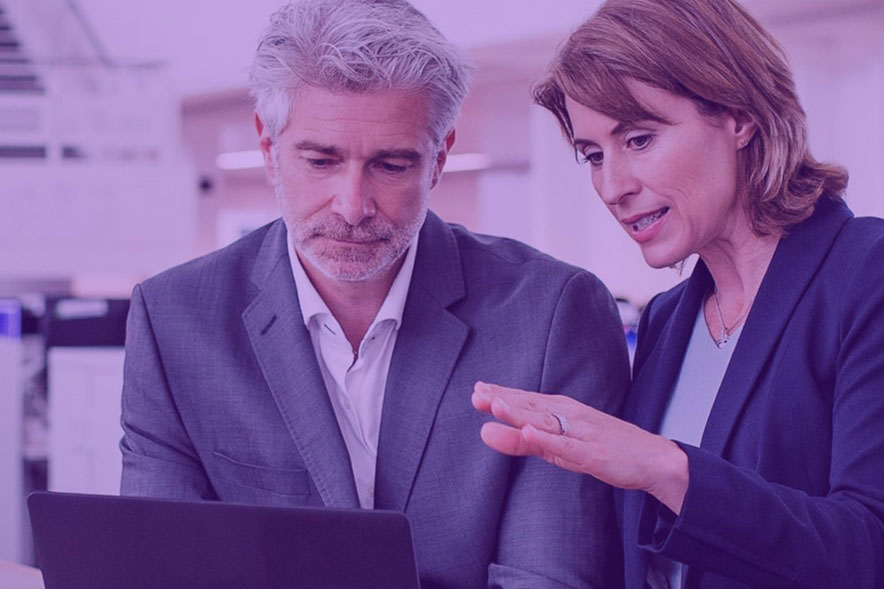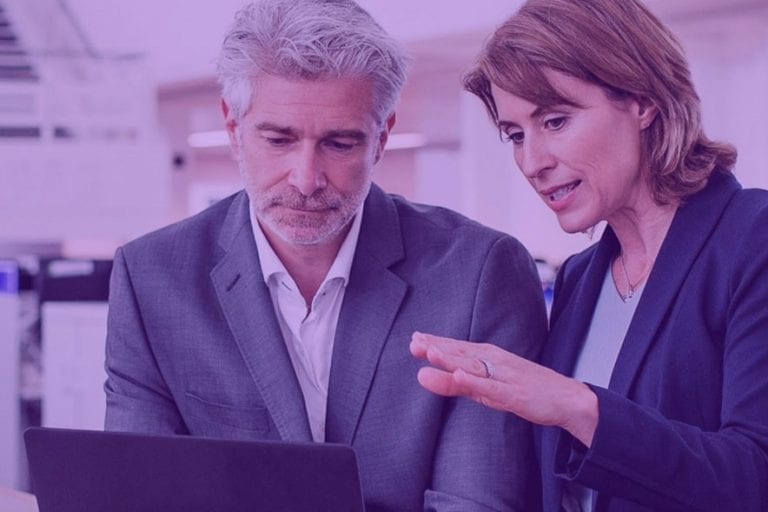 Stream Legacy Data for Continuous, Real-Time Intelligence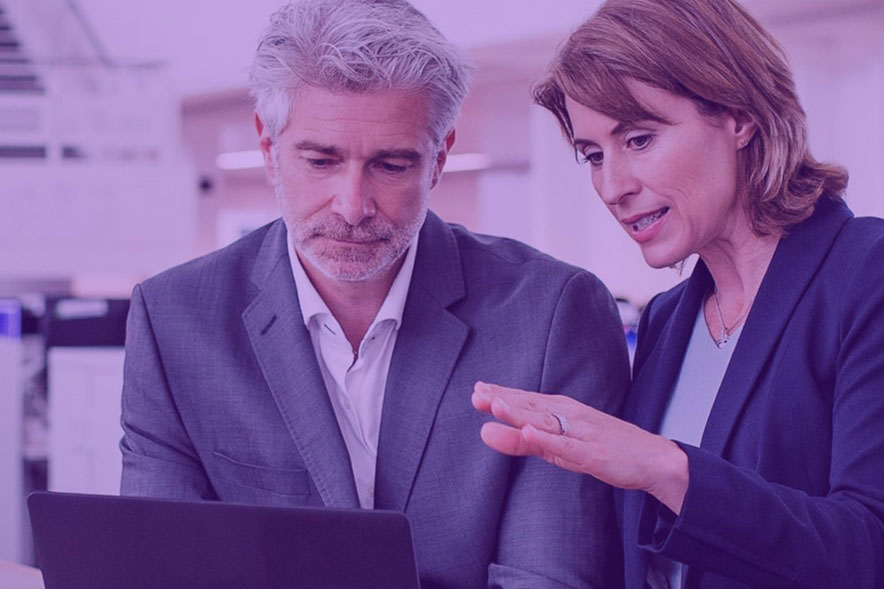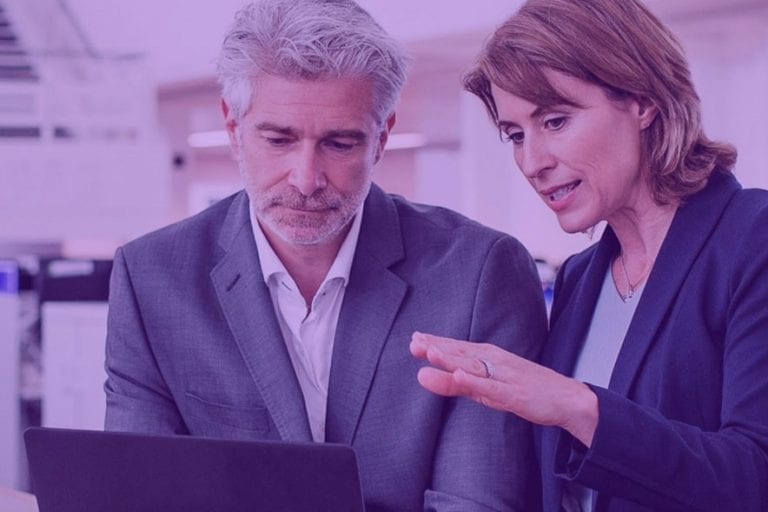 Streaming data pipelines enable companies to process large amounts of information from a wide variety of sources across the enterprise. However, these pipelines are still a recent innovation for many organizations. One of their struggles is connecting legacy data sources such as mainframes to streaming data pipelines.
That doesn't have to be the case. Read on to learn how you can stream legacy data to gain continuous, real-time intelligence and make better business decisions. 
Legacy data: valuable, yet not easily accessible
Did you know that over 70 percent of Fortune 500 companies still use mainframes for their most critical business functions? Although they're now considered an example of a legacy system, mainframes still hold crucial information, including credit card transactions and internal reports. Because they hold crucial information, mainframes run an estimated 2.5 billion transactions a day.
Mainframes represent a significant investment in infrastructure for firms; they're not going quietly into that good night any time soon. It's not easy to access information from them. As a result, firms can't make the best possible decisions.
Streaming data pipelines 
To understand how to stream legacy data (and how you can benefit from it), let's take a moment to explain what "streaming data pipelines" are. 
Streaming data pipelines allow the collection and consolidation of large amounts of information from a variety of sources. They convert that data into a useable format (if necessary), then deliver it to the right place so that it can be analyzed for insights, in real time.
Data quality
One of the things of which you have to be mindful when dealing with legacy data and streaming data is data quality. "Data quality" refers to six dimensions (completeness, consistency, uniqueness, validity, timeliness, and accuracy) that give you a sense of how high your data quality is. 
When you stream legacy data, you must ensure good data governance so that:
The copybook matches the data.
Metadata is reliable.
Record descriptors aren't lost.
There's a copy of the data kept before modification.
There's no "data bloat" to lead to bottlenecks. 
Connect: Helping you create streaming data pipelines 
Precisely Connect enables the creation of streaming data pipelines from across the enterprise, including information in the cloud as well as in mainframes. It uses real-time replication to capture changes as they happen so that databases are synched up for reporting, analytics, and data warehousing. 
Connect offers excellent performance, fault tolerance, and resilient data delivery. It also supports an assortment of architectures, including hybrid and cloud. Moreover, Connect is the only software that tracks exactly where data transfer left off, so it can automatically start at that point, without duplicate data or data loss. 
"Connect replication offers excellent performance, resilience, fault tolerance, and guaranteed data delivery."
Mainframe data is valuable; there's no reason it should be inaccessible. Streaming data pipelines enable firms to get the most out of all their data, even if it's stored in legacy systems. To see Connect in action, request a demo today!
To learn more about the capabilities of Connect and how it can help you modernize your IT infrastructure, download our eBook: Streaming Legacy Data for Real-Time Insights.