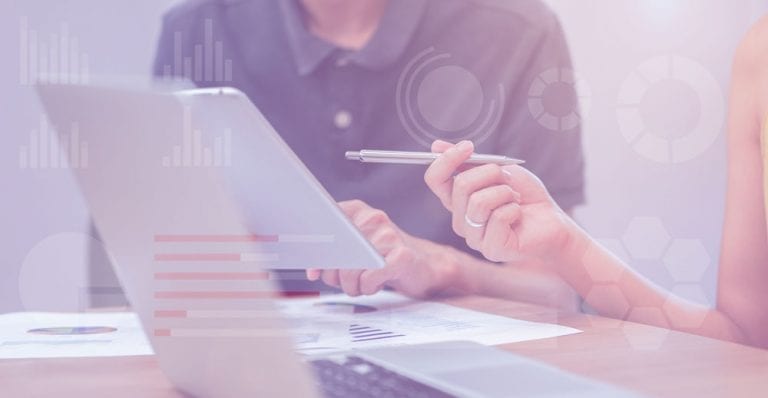 How to Improve Big Data Quality for Bigger Enterprise Insights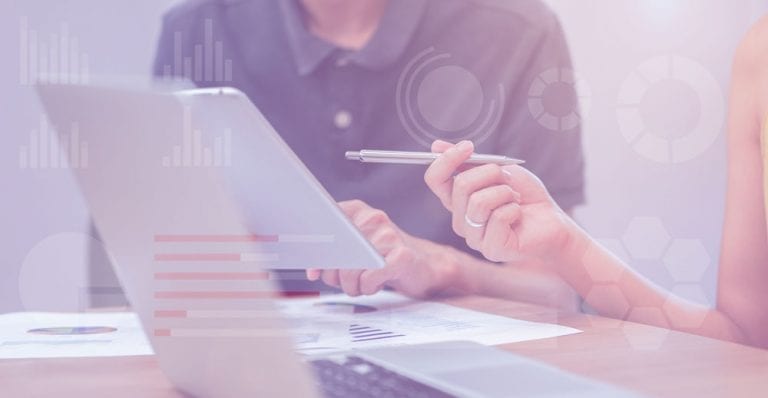 We're dealing with more data in the enterprise than ever before. Headlines blare that "data is valuable" but, that's only true if the information you have is of high quality. The question becomes, how do you know if your data is high quality?   
This post explores the concept of big data quality and why it is a challenge, why the enterprise needs it, and what solution you can use to ensure the quality of your data.
What is big data quality?
Data quality refers to six dimensions of information: 
Completeness: The information is comprehensive 
Consistency: Representations of an item match across all data stores
Unique: A piece of information is one-of-a-kind
Valid: Information matches the rules specified for it
Timeliness: Information is up-to-date and ready for use
Accuracy: Information is correct
Not all of these dimensions will necessarily apply to your data. For example, you might not need data to be complete, yet you always need it to be accurate and timely. 
"Big data quality," then, refers to the data quality dimensions your big data possesses. Today, the importance of data quality in big data has risen because of big data's prevalence. 
Read our eBook
See how to access data quality on an ongoing basis to understand how well your organization is doing at maximizing data quality
Why is it important?
The quality of your big data matters because so many organizations use that data to make business decisions. It can come from so many sources, in so many formats, with so many rules applied to it previously, it is not always trustworthy. In fact, only 35 percent of senior executives have a high level of trust in the accuracy of their big data analytics. 
Imagine you are deciding whether to expand into a new market. You have garnered information about your potential customers, market conditions, regulations, etc. but you don't know how old your data is. If it is out of date, you don't know if you're making the right decision or not. When you are sure of the quality of your data, you can trust your decisions.
Trillium Quality: Improving quality at scale 
Trillium Quality enables you to improve the quality of your big data. It provides data profiling and data quality at scale to meet big data management challenges. Trillium Quality quickly and natively connects to data sources to execute data profiling tasks, as well as visually create and test data quality processes that you can deploy and run directly within big data platforms (either on-premises or in the cloud).
This solution includes robust data profiling capabilities that allow users to select, connect, and run data profiling on big data sources in a few steps. You can also uncover defects, evaluate data relationships across sources (drilling down to any detail), and annotate findings. 
Your success depends on good decision-making. Good decision-making, in turn, depends upon the right information. Having trustworthy data with the right data management practices, make that a reality. To learn more, read our eBook:  4 Ways to Measure Data Quality.