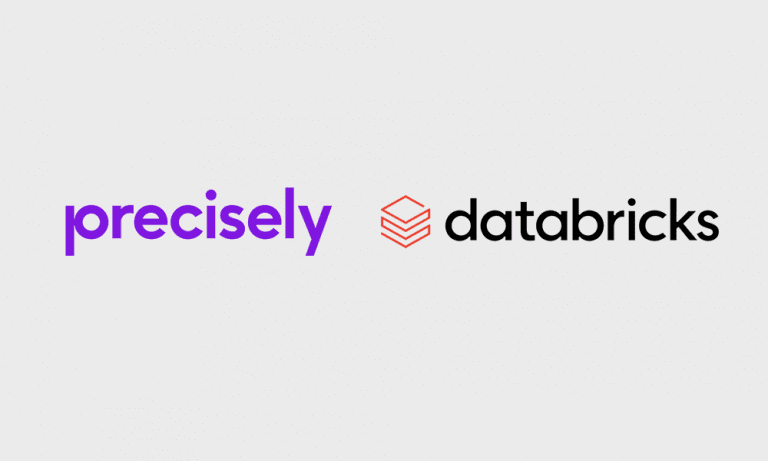 Precisely Announces Participation and Support of the Delta Sharing Protocol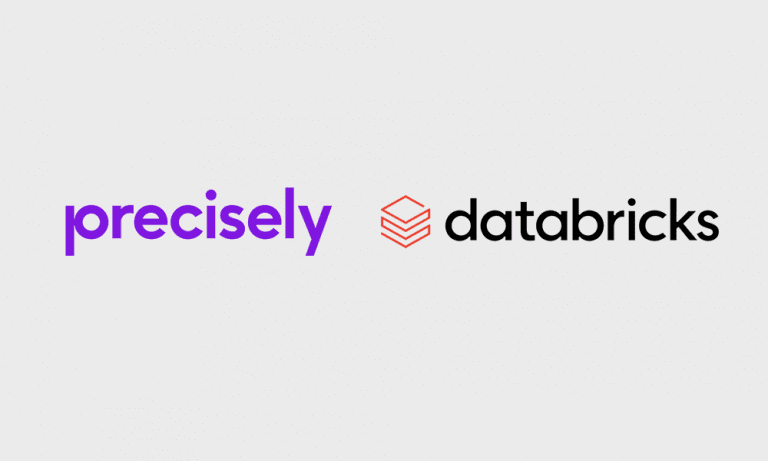 This week (May 24 – May 28, 2021), Precisely is a gold sponsor of the Data and AI Summit with presenting sponsor Databricks. The Databricks and Precisely strategic relationship continues to strengthen. In addition to the existing ingest and ETL capabilities of Precisely Connect for mainframe data, 2021 has brought software capabilities that bring geocoding and enrichment options to the Databricks Lakehouse Platform.
The rate at which new data is generated from rich media sources, IoT devices, and daily communication channels is causing challenges in accessing, leveraging, and understanding critical details for business insight and decision-making.
By integrating this variety of data types with the Databricks Lakehouse Platform, organizations can pull disparate datasets together into one cloud platform for data management and governance and drive all their use cases from a single source of data in the cloud. Yet many companies have work to do in unlocking value from their data.
Location is a central component of most data – consider for example, an address or mobile phone location. When leveraged in business data, location provides a consistent and common thread that connects disparate data sources and provides a meaningful approach to enriching data quickly for machine learning, artificial intelligence, and advanced analytics.
Solution sheet
Learn how you can take a straightforward approach to organize, manage, and analyze data for enhanced business insights.
With both location intelligence capabilities and the open and collaborative Databricks Lakehouse Platform, organizations can take a straightforward approach to organize, manage, and analyze their data for enhanced business insights.
As a gold sponsor of DAIS, Precisely will present 12 live demo sessions and a dedicated showcase session on Thursday May 27 at 2:00 PM ET titled; "Location Intelligence Unlocks Insights Enabling Data-driven decisions with Databricks and Precisely".
In addition to geocoding and enrichment capabilities, Precisely is proud to announce participation and support of the Delta Sharing protocol. Delta Sharing is a new and open approach to data sharing that will allow for seamless and secure exchange of data with cross platform flexibility. As a leading data aggregator and expert in location intelligence, Precisely has the potential to lead a new movement to adopt Delta Sharing as the trusted open source data sharing standard.
From Precisely Chief Product Officer Anjan Kundavaram:
"As the global leader in Data Integrity, Precisely is always seeking new initiatives that make data more accessible. A foundation of trusted data is what enables our customers to succeed; however, the value of this data is greatly diminished if it is not easy to access or share. The new Delta Sharing protocol provides a natural extension to our commitment to helping our joint customers ensure the integrity and usability of their data. We are prepared to support this new open source standard and look forward to bringing new innovative solutions to our customers."
To learn more about Databricks and Location Intelligence from Precisely, read our solution sheet.