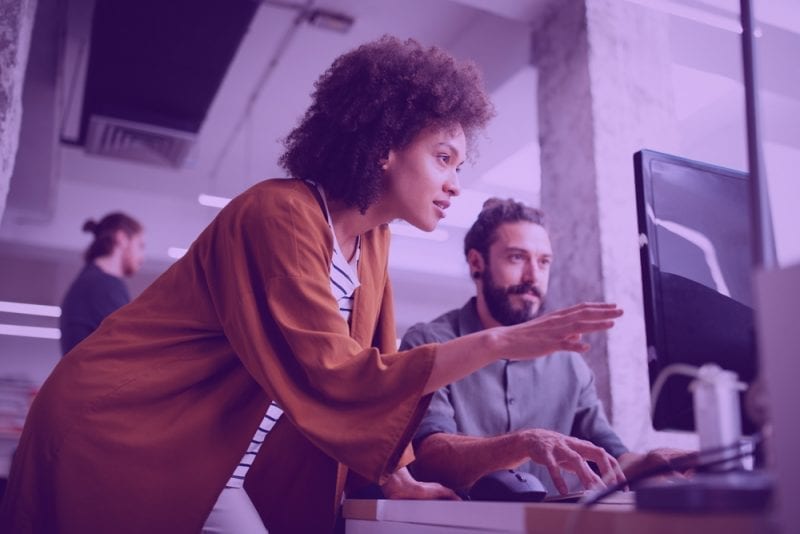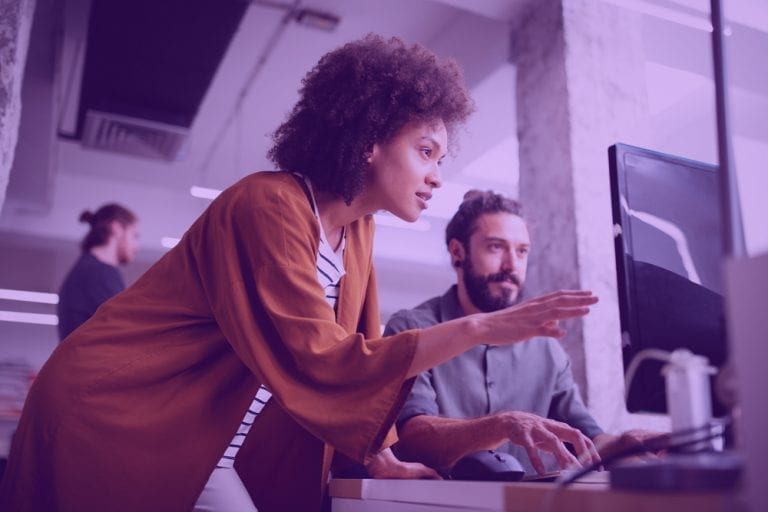 How to Choose the Right Cloud Data Integration Tools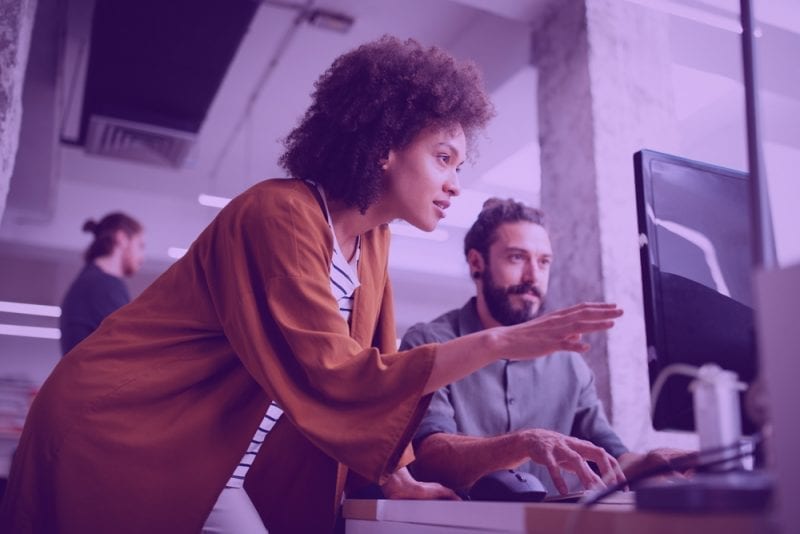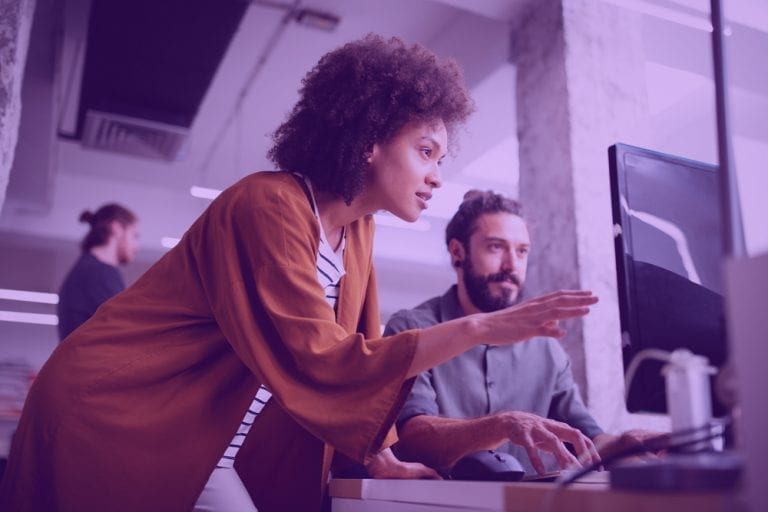 At the enterprise level, organizations are practically swimming in data. That's excellent news because value lies in that data, assuming you can analyze it efficiently with your cloud data integration tools.
Cloud data integration tools can give the enterprise a single source of truth, enabling a deeper understanding of data that, in turn, can lead to better decision making for the organization as a whole.
With many cloud data integration solutions from which to choose, how can you find the best ones for your unique needs?
Considerations for cloud data integration tools

Source systems
How many source systems do you have? What kind of information do you have – structured, unstructured, semi-structured, or a combination of those three? How often is data updated, and how much is updated at a time? Are there overlapping systems?
Integration use cases
How are you planning to integrate data from cloud sources with other data sources in your environment? Will those tools support your use cases?
Resources and skillset
Do your employees have the right resources and skillsets to use and maintain cloud data integration tools?
Why would you choose cloud data integration?
The goal of data integration solutions is to help future-proof integration efforts even when you have a changing technology stack. Such solutions should make your data both accessible from one central source of truth.
Though there are many data integration solutions, tools used for cloud data integration should offer your organization a number of benefits:
Lower operational costs
Increased scalability to integrate more data, faster
Faster time-to-market
More complete and accurate data views
eBook
Learn how you can bring together massive amounts of data in a variety of forms and integrate it all in a cohesive way that enables business users to make real-time decisions. This eBook will guide you through the ins and outs of building successful big data projects on a solid foundation of data integration.
Which cloud integration tools are right for you?
When choosing cloud integration tools, there are three things you should consider:
Source systems
Integration use cases
Resources and skillsets
Source systems
"Source systems" refer to the number of systems you have that contain data that you want to integrate. You need to understand how many source systems you have before considering which cloud integration tools to use. Moreover, what kind of information do they contain – structured, semi-structured, unstructured, a mix of the three?
Additionally, how often are these source systems updated, and how much information is updated at once? Are there external sources you need to integrate? Do you have overlapping source systems (such as two CRMs)? The right cloud integration tools accommodate a high number of source systems, a wide variety of data, and internal and external databases.
Integration use cases
Why do you need cloud data integration in the first place? Do you need it for analytics? Are there cloud applications from which you need information, or are there IoT devices with data streams you want to integrate?
The right cloud integration tools accommodate your use cases, without the need for the heavy lifting involved in customization.
Resources and skillset
Another thing to ask yourself about cloud integration tools is whether your employees have the requisite skills and knowledge to use the tools. The right cloud integration solutions are easy to use and do not require deep technical knowledge.
Precisely: The right cloud data integration tools for you
Precisely's data integration tools accommodate a wide variety of source systems, fit many integration use cases, and are easy to use.
Read our ebook, A Data Integrator's Guide to Successful Big Data Projects" to learn more.