eBook
The Art of Automating Endless Aisle
Six Steps to Turning Your Endless Aisle Strategy into an Intelligent Aisle Implementation with PIM
Introduction
The idea of endless aisle looks incredibly appealing on paper, but putting it into practice is another story. The key to success is a strategy rooted in the consumer experience, and an understanding of how your business must operate to avoid drowning in a sea of SKUs.
In this e-book, we'll discuss a game plan for turning your endless aisle strategy into an intelligent aisle implementation.
Endless Aisle Roadblocks
No longer just a buzzword, endless aisle can be a valuable omnichannel strategy for retailers. The ability to merge online assortment with third party products and in-store offerings helps provide the best possible shopping experience for customers.
The reality, however, is that very few companies have managed to launch a truly successful endless aisle program. With greater assortment comes deeper data quality issues, and customers can become overwhelmed by inconsistencies and the paradox of choice.
The right technology and processes are critical to removing endless aisle roadblocks.
Product Information Management (PIM) helps organizations successfully scale their assortment to an infinite level while maintaining accurate, consistent, and enriched product content.
Let's take a look at the six steps businesses can take utilizing a PIM platform to ensure a successful endless aisle implementation.
Implementing an endless aisle program isn't easy and requires constant coordination of technology, processes and people.1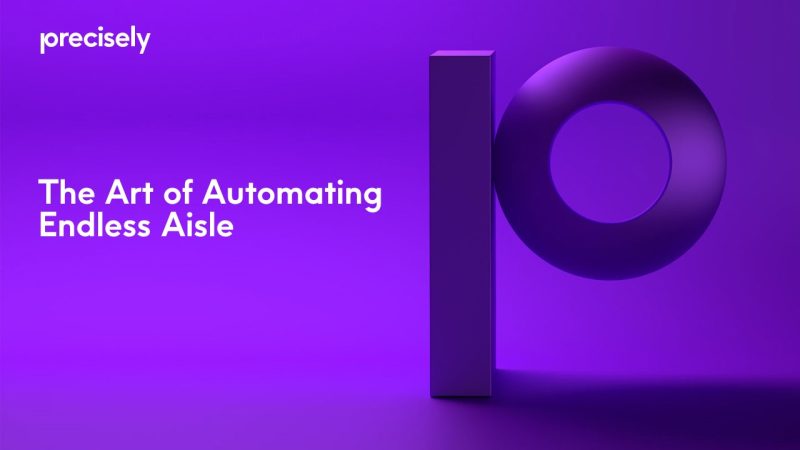 Maintain Data Quality Across Millions of SKUs
When working with millions of SKUs, data quality will inevitably suffer without centralized management of product data. Beyond causing issues with inventory and fulfillment, poor data quality can harm consumer trust and further hamper a shopping experience that already borders on overwhelming.
When you have millions of SKUs from thousands of vendors, manufacturers, and data pools, each entity may refer to product attributes in different ways. For example, stainless steel may be stainless, steel, silver, or simply 'ss.'
PIM enables organizations to centralize, cleanse, de-duplicate, and standardize product data for improved data quality. Businesses can create survivorship rules around which data pools are most trusted, and align content to the style standards that match their e-commerce platform.
PIM enables organizations to bring in clean, differentiated data into their endless aisle model.
Merge
Match
Link
De-Duplication
Harmonization
Survivorship
Business Rules
Data Validation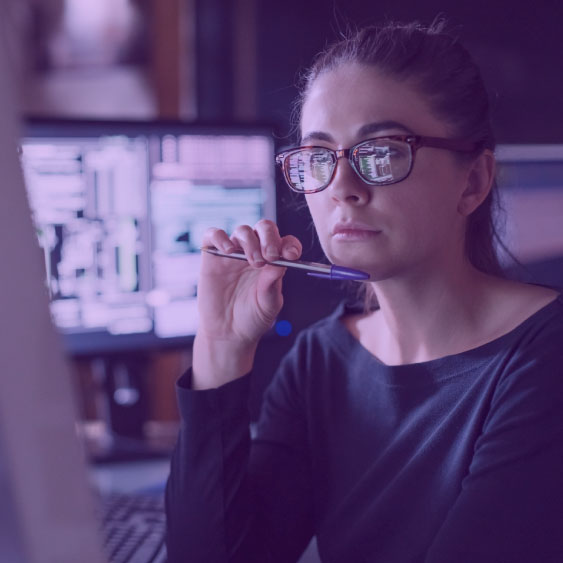 Fill the Content Gap
An impactful omnichannel experience relies on rich content that captures the consumer in the context of their shopping stages, shopping occasions, and preferences. To enable consumable content, retailers must have the means to simultaneously understand both key product characteristics and a consumer's needs and preferences.
However, this is often where the endless aisle experience falls apart.
Consider a situation where a company can offer 20 million SKUs, yet 19 million only feature the item number and title, with no photos or compelling content to aid purchasing decisions.
PIM helps bridge that gap by enabling organizations to curate and enrich product content as it comes in so that customers can have a navigable, true e-commerce experience. The ability to link products and digital assets to SKUs also helps retailers make product recommendations, upsell, cross-sell, and personalize the shopping experience.
69%
of online buyers rely on e-commerce features enabled by PIM. Differentiated digital experiences rely not only on product data but on curated product content.2
Forrester
Automate Processes to Scale Assortment
Organizations with endless aisle are often inundated by data and processes. This can delay getting products to market. However, with PIM, a business can quickly create and syndicate error-free content by utilizing automated workflow to assign tasks to specific business users and groups.
For a company with a simplified set of SKUs, one large user group may be sufficient for product content management. However, organizations with endless aisle require specific user groups focused on updating different aspects of the data – for example, a group focused solely on digital asset management (DAM) or maintaining attributes that populate faceted search. Teams working in tandem with parallel workflow can update information and launch products at a much faster pace.
A PIM platform provides workflow tools to outline the tasks and responsibilities for different roles involved in the content management process, set deadlines and escalation paths for specific tasks, and monitor the status of processes.
PIM helps organizations not only automate data feeds, but create an efficient model for curating, maintaining, and scaling an infinite set of SKUs.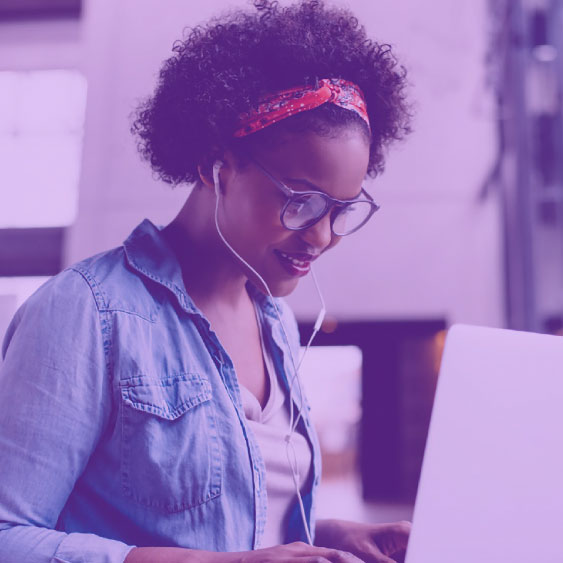 Tell Your Core Brand Story, and Seamlessly Extend with Suppliers
Working with suppliers and managing the order process is arguably one of the most difficult aspects of endless aisle.
For companies that stock all of their products in a central distribution warehouse, visibility into product availability and shipping speed are easier to control. However, in an endless aisle scenario, organizations have less visibility into the supply chain and ship times may vary. Customers find this inconsistency frustrating, and may abandon a website to purchase elsewhere.
As a solution, businesses can establish a core competency presence consisting of products that they directly ship. Working with suppliers and third parties can help extend past that core competency to offer a greater assortment, allowing customers to still purchase from one cart (even if shipping times vary).
PIM makes collaborating with suppliers a more seamless, error-free process. Organizations can maintain, link, and optimize relationships through a single platform by standardizing supplier information and processes across brands and geographies.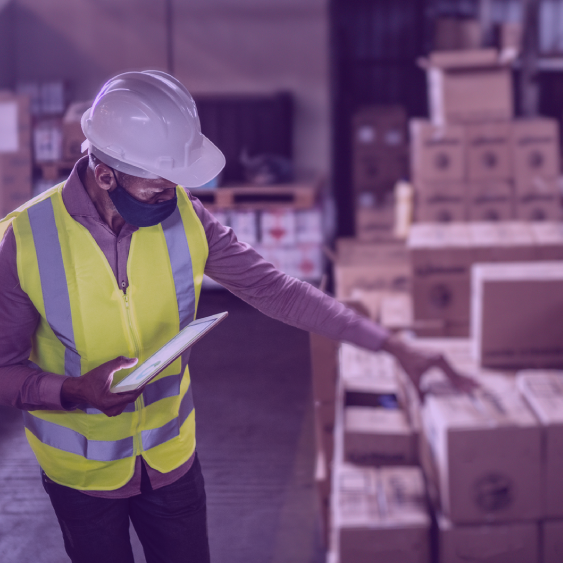 Establish Standards and Maintain Data Governance
Organizations that attempt endless aisle with SKUs that are indecipherable and noncomparable should not be in the endless aisle game at all. Inconsistencies can run rampant in the values and model, and your customers will spot them. When data governance standards are a mess, conversion rates plummet, and consumer trust evaporates.
In an endless aisle program, the goal is always to avoid bounce. Effective data governance is required so that the endless aisle program remains effective, and the experience does not overwhelm the customer.
PIM delivers data governance through policies, processes, and metrics that:
define levels of content quality that must be achieved,
plan for the implementation of those policies,
and monitor the success of each policy.
Data governance ensures your endless aisle program maintains a single voice.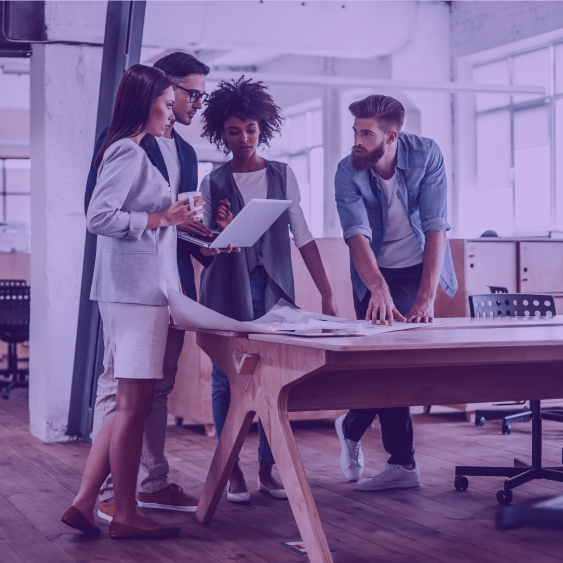 Leveraging Emerging Technology Enabled by PIM
As traditional retailing practices falter in adapting to challenges from new retailing models, the key to competitive success lies in embedding and scaling new technology, such as artificial intelligence (AI), machine learning (ML), and augmented reality (AR).
AI and ML have powerful retail use cases across areas such as product recommendations, supply chain planning, price optimization, personalized shopping experiences and communication – all of which can help turn endless aisle endeavors into an intelligent aisle implementation.
Applying AI to trusted data, enabled by PIM, significantly improves the accuracy of results for retailers.3
EnterWorks PIM provides the ability to enable future AI, AR, and ML advancements through the use of PIM architecture featuring open APIs. EnterWorks PIM also converges images and digital assets with product content and attribute data – all of which are important to constructing AI algorithms for experiential consumer moments.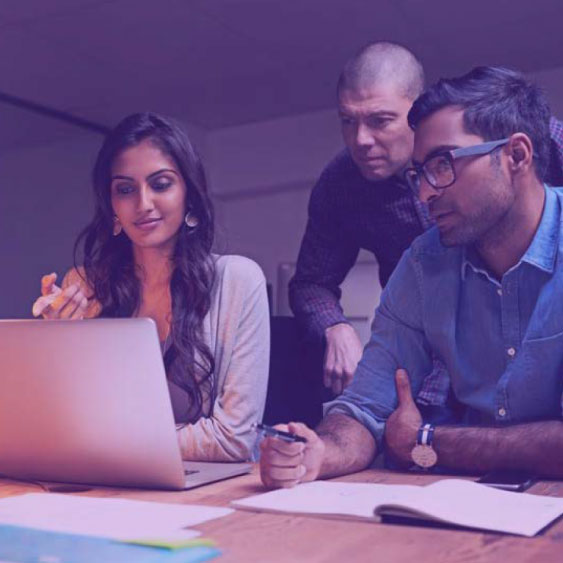 Conclusion
Despite its challenges, endless aisle is a viable omnichannel tool for those who are ready to seize it.
EnterWorks PIM provides the foundation for automating data, creating workflows for maintaining and curating product content, and syndicating trusted product data feeds to the commerce platform.
Beyond the foundation of PIM, organizations can utilize the expertise of solution integrators to put the puzzle pieces together. After all, successfully implementing endless aisle is not only a science, it's an art.
EnterWorks PIM Solution for Endless Aisle
Enterprise Workflow/BPM Engine
Integrated DAM
Supplier/Vendor Portal
Flexible Data Model
Content Lifecycle Management
Configurable, Intuitive UI
AI & Machine Learning Enablement
Requires No Coding
Highly Scalable
Data Quality Tools
Data Governance & Stewardship Support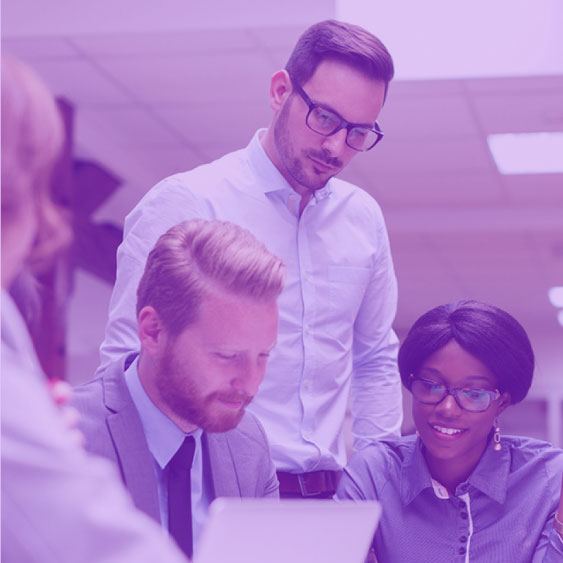 1 Silverman, Adam, and Zia Daniell Wigder, Peter Sheldon, Brendan Witcher, Rebecca Katz, Drive Incremental Sales with Endless Aisle Capabilities, Forrester Research, April 7, 2015
2 Sheldon, Peter, and Zia Daniell Wigder, Michele Goetz, Rebecca Katz. Polishing Up Your Products – Why PIM Really Matters, Forrester Research, November 19, 2014
3 Retail Artificial Intelligence and Robotics: Q&A with Steven Keith Platt, July 3, 2018, https://www.enterworks.com/event/retail-artificial-intelligence-robotics-steven-keith-platt/