Customer Story
Scientific Drilling Makes S/4HANA Implementation Fast & Flexible with Precisely Automate
Scientific Drilling is an innovative, independent service provider of complex navigation and drilling solutions to all energy sectors globally.
A pioneer in drilling technology, the company found itself searching for a different kind of tech behind the scenes – a tool that would make their SAP S/4HANA implementation more seamless.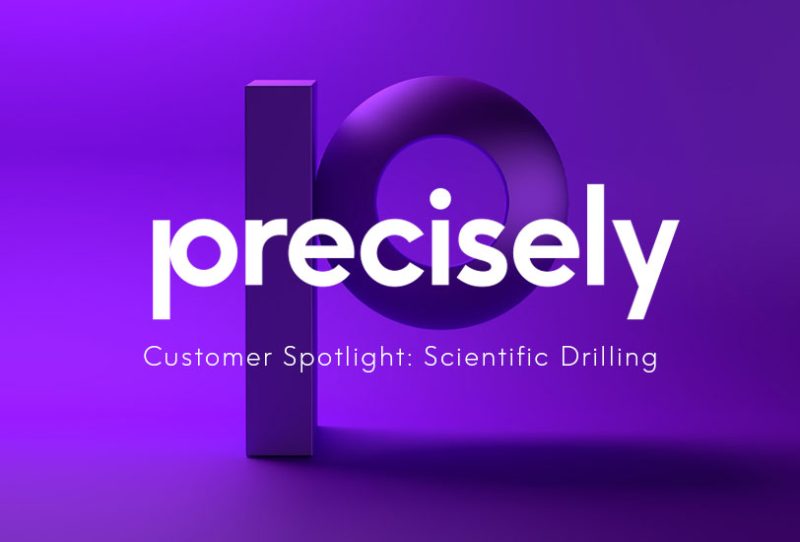 The migration to S/4HANA is a massive undertaking, and one that can present challenges that are unique to each organization. In the case of Scientific Drilling, having ERP data in 30 homegrown legacy systems, as well as in ECC, was causing the IT team some headaches.
The company had first used SAP's LSMW migration tool but had only succeeded in transferring material master data from one of their 108 manufacturing plants. They needed something stronger, and the clock was ticking.
Nancy Nan, IT Manager: SAP Applications, had just started with the company during this time, and was charged with taking over the migration process.
With a go-live deadline looming only four months away, Nan evaluated the SAP Data Services tool as another option, but felt it would not meet their needs. It was going to be "really impossible for us to accomplish what we need to accomplish within that limited time period."
So, what ended up fitting the bill?
The company ultimately chose Precisely Automate, a Microsoft Excel-based SAP data management software solution which supports both ECC and S/4Hana.
The flexibility of the solution was a huge selling point, says Nan, as was the ease of use for non-technical users: "It's really user-friendly – you can train a user in a short period of time to be able to master the skills to utilize this tool successfully."
It also became much easier to pinpoint the source of errors, something that was previously taking loads of valuable time to troubleshoot and debug.
Precisely Automate enabled Scientific Drilling's team to quickly create data migration scripts for any part of the business, making modifications needed along the way with newfound speed – and suddenly, that tight cutover deadline was more attainable. The migration was completed on schedule, and data was cleaned up in the process.
Without Precisely, "I probably would not be working for the company a long time ago," Nan jokes. "You really saved our project."
Watch the video to find out more about how Precisely Automate gave Scientific Drilling's S/4HANA implementation more speed and flexibility.