Precisely Leader, Brenda Wylie-Kay, Named in INvolve's 2022 Empower Role Model List
INvolve's list recognizes trailblazing executives, future leaders and advocates for their incredible achievements in championing diversity, equity, inclusion and belonging
Precisely, the global leader in data integrity, today announced that Brenda Wylie-Kay, Global Vice President, Sales – Business Development at Precisely, has been recognized in INvolve's Empower 50 Advocates Role Model List for 2022. The 2022 Empower Role Model Lists celebrate global leaders who are driving inclusion for diversity and people of color in business.
Wylie-Kay is a multi-disciplined sales and operations leader who is known for successfully leading and advocating for diverse groups in the technology space. Before Precisely, Wylie-Kay was actively involved in developing networks that fostered and promoted diversity at both IBM and Pitney Bowes. At Precisely, Wylie-Kay continues to bring her expertise in diversity, equity, inclusion and belonging (DEIB) to support the development of these individuals across the industry.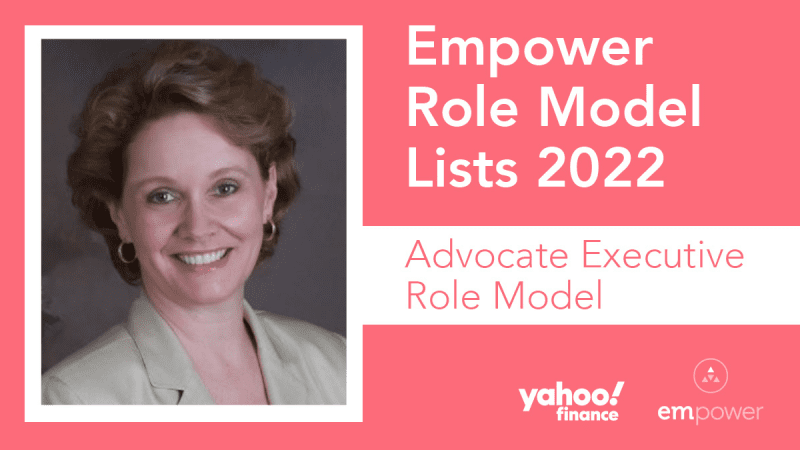 In 2020, Wylie-Kay co-launched Precisely's Women in Technology (PWIT) network, an employee resource group focused on the advocacy, development, and career growth for ethnically diverse women. Wylie-Kay's leadership in this program stems from years of being both a mentee and mentor, bringing a unique understanding of the type of framework that is needed to establish an effective and lasting program such as this one. Since the PWIT network's inception, it has grown to include over 200 active global members across Precisely.
"This award is very near and dear to my heart. As I sat back and reflected on the past 25 years of working in the technology industry, I thought about all the great mentors, sponsors, and managers that have helped me along the way. I always wanted to give back by helping others achieve their career goals," said Wylie-Kay. "I've worked with a lot of diverse people, helping them outline what they wanted to achieve, and for me, the 'aha moments' were always the times when I would witness these individuals receive promotions, take a new step, and accomplish their goals."
Wylie-Kay joins other inspirational leaders on INvolve's annual Role Model Lists who are proactively leading the change for diversity, equity, inclusion, and belonging within global businesses. Each leader recognized on these lists was nominated by either a member from their respective organization or a peer from within their field and was ultimately selected by demonstrating how they effect change through diversity and inclusion in their careers. INvolve is a UK-based organization that champions diversity and inclusion in business and works to drive positive and sustainable growth through inclusion.
"We are so proud to see Brenda included in a list of such inspiring role models. The work she has done at Precisely, and at previous companies, has undoubtedly had a profound impact on many women and people of color across the technology industry," said Lisa Crawford, Chief HR Officer at Precisely. "This is vital work in an industry that is known to be under-representative of diverse talent and underscores our company commitment to ensuring an inclusive environment for diverse employees at all levels."
View the full Empower Role Model List for 2022
About Precisely
Precisely is the global leader in data integrity, providing accuracy, consistency, and context in data for 12,000 customers in more than 100 countries, including 99 of the Fortune 100. Precisely's data integration, data quality, data governance, location intelligence, and data enrichment products power better business decisions to create better outcomes. Learn more at www.precisely.com.