Better data quality – faster
SAP data creation and management processes can be incredibly complex and time-consuming – and yet, your business can't run without them.
It's time to say goodbye to inefficiency and win back your time. Automate complex SAP processes to boost your overall SAP master data management and:
Work faster
Reduce costs
Improve data governance and quality
Achieve data integrity
Precisely makes it possible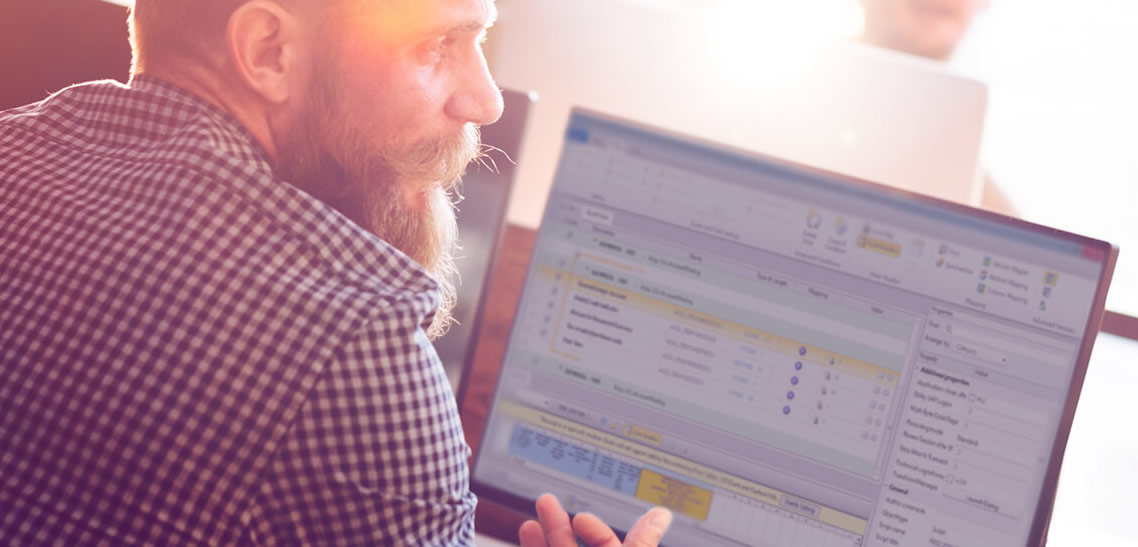 Best Practices for SAP automation – A roadmap for building success from the inside
Are you responsible for improving SAP automation processes and data quality? Then this is a must-read.
Discover the questions to ask and best practices to follow for faster processes and better data. Better business outcomes await.
Why do you need to automate SAP processes?
The unique complexities of SAP require specific automation expertise. With that expertise, you're able to: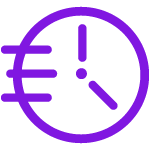 Work faster
Speed up business processes through workflow automation and efficient Excel to SAP automation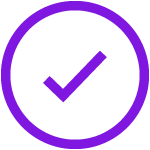 Boost data quality
Get data right the first time, every time – with integrated data management.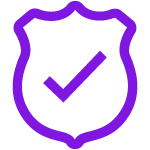 Improve governance
Reduce risk and enhance business processes with increased governance.
As the global leader in automation for SAP, our team of experts is here to help.
Explore More Resources for Automating SAP Processes