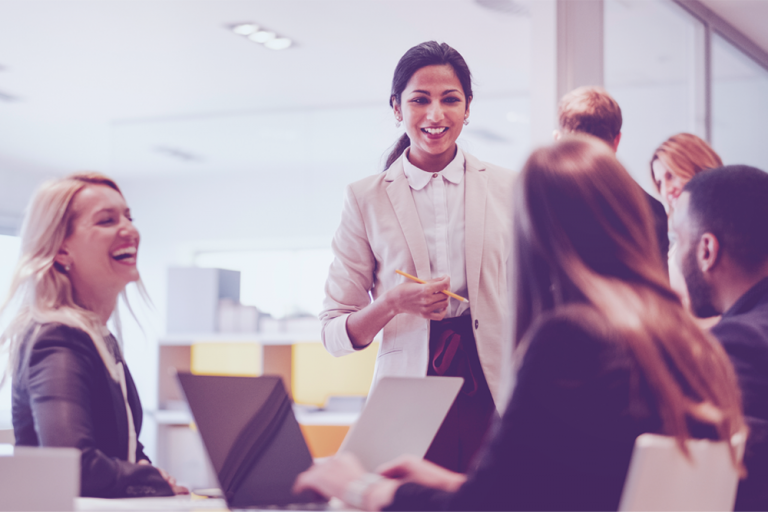 Regain Control of SAP Journal Entries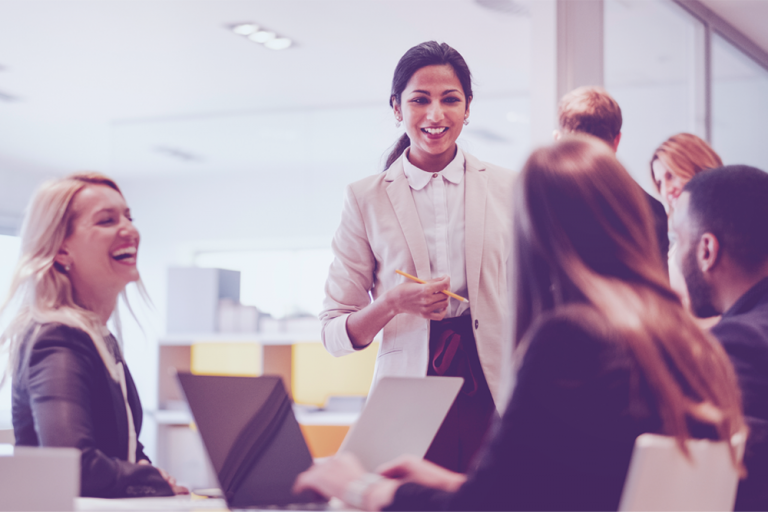 Journal entries are foundational to accounting – and yet, they're often an overlooked pain-point for enterprises.
When discussions arise around SAP financial processes and how to make them more efficient, most of the attention is focused on accounts receivable and accounts payable invoicing and the challenges they present. While those are critically important, many customers are looking for help with general ledger journal entries.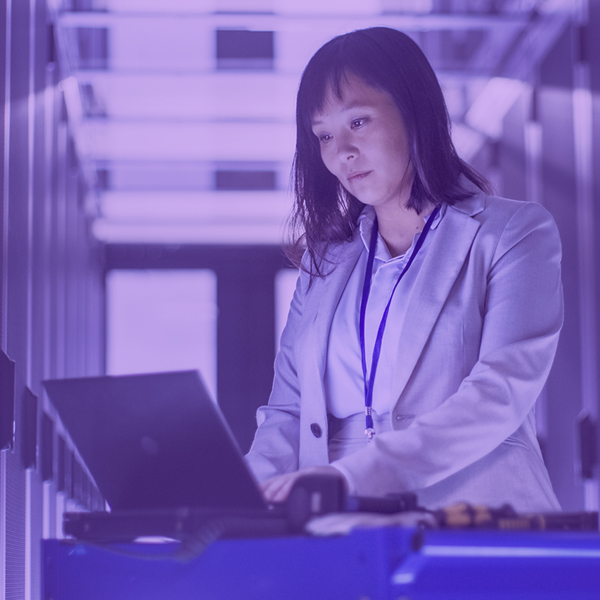 Distinct challenges and bottlenecks with SAP journal entries
SAP customers face a set of unique problems that are often difficult to address due to either entrenched internal approval processes or the requirements of accounting timelines that don't change, despite the increasing volume of data being managed.
Prior to posting, general ledger journal entries frequently require complex workflows for routing and approval. For many companies, this collection, routing, and management is accomplished with spreadsheet files living in a shared drive or attached to multiple emails.
This approach, by nature, is error-prone and unsustainable.
Combine these challenges with other bottlenecks that impede the process, and the struggles with journal entries are as much of a problem for enterprise finance organizations as invoicing. These bottlenecks include:
Consolidating financial data from multiple systems of record: Some SAP customers are manually consolidating and re-uploading data from many different ERP systems (in one example, more than 40) to create consolidated reports from a single SAP instance.
Overwhelming volume during close period: Imagine the effort it takes to post 20,000 journal entries in less than four days in order to close the books every month.
Suboptimal processes: Highly trained professionals spending days or weeks at a time manually entering journal entries into the SAP system reduces time available for higher-value work. Manual processes are not only slow and error-prone – they can be expensive, and often the root cause of audit failures.
Read the eBook
Learn about the benefits your peers are experiencing using Precisely's industry-leading SAP ERP automation and data management platforms.
Taking steps toward a solution
For enterprise finance organizations, fixing the problems around journal entries is not as straightforward as it might seem. Many companies want solutions that:
Are nondisruptive, allowing continued work in spreadsheets
Include centralized workflow management for multi-level review and approval tracking
Can scale and grow as their data needs increase or change
Eliminate manual data input as much as possible
Are not reliant on IT for basic or simple changes, such as routing and approval levels
The first step to address the challenges in the SAP general ledger journal entry process is understanding the complex relationship between the issues that companies face and the features they want in a solution. When you can match those dueling sets of criteria, you understand that it is possible for even giant global enterprises to regain control over their SAP general ledger.
Today, Precisely is helping some of the largest companies in the world manage journal entry struggles that previously seemed insurmountable.
We're enabling these businesses to eliminate manual data entry errors, track and manage multi-level review and approval processes faster, and better utilize their SAP systems – all by delivering a business-focused, spreadsheet-based workflow solution that features deep integration with SAP software.
Read our eBook Insights from SAP® Master Data Professionals and learn about the benefits your peers are experiencing using Precisely's industry-leading SAP ERP automation and data management platforms.
Author's note: this blog post about SAP journal entries has been adapted from an article originally published in SAPInsiderOnline.com.