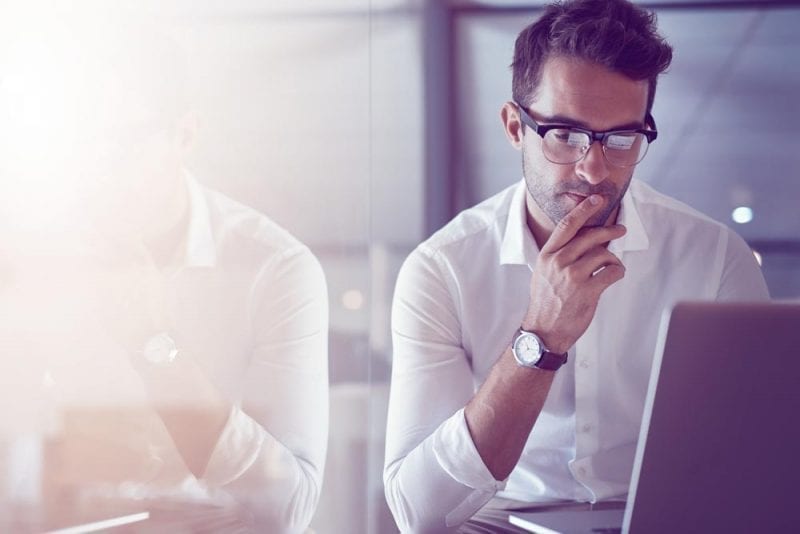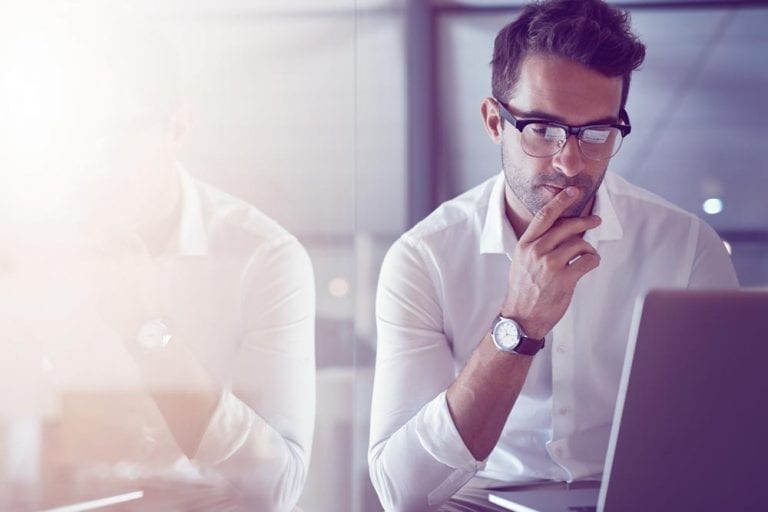 How to Achieve Good Data Quality in your SAP System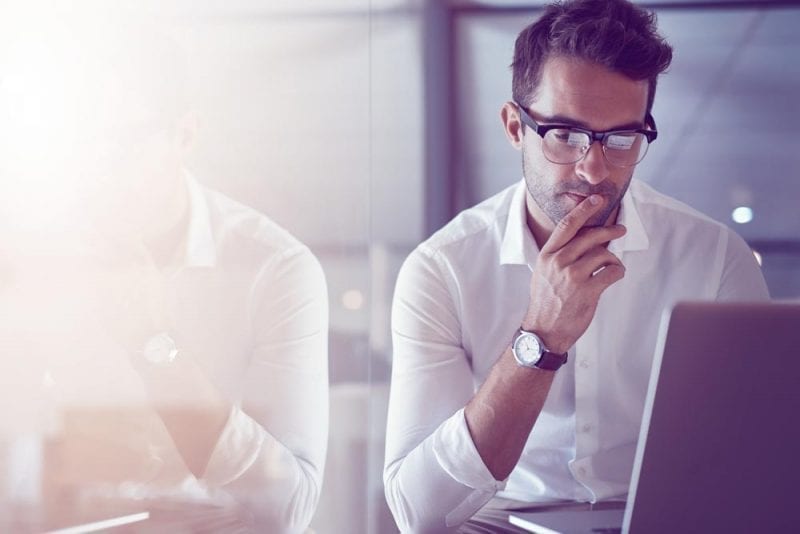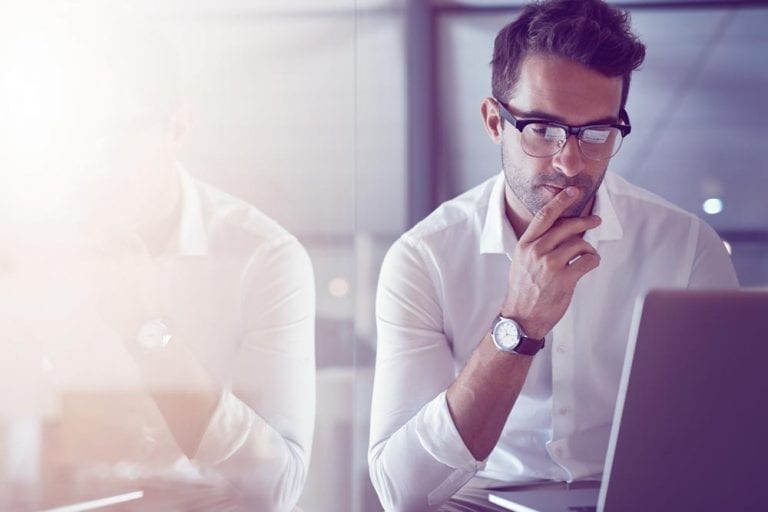 How much is good quality data worth to your organization? Data has become an important enterprise asset, and some analysts in data management suggest that reliable data is an invaluable strategic asset.
Without good data, you cannot engage in strong business data analysis. Business growth and expansion decisions often rely on data analysis.  Data quality is an essential engine for growth in high-performance organizations.
The challenge with data is that it can be complex, and messy to work with. To complicate things further, many different people often handle that data. The variety is endless, and in many organizations, it comes from countless sources in a variety of formats. It also deteriorates over time, so having a sound application data management strategy is critical to getting the most out of key systems of record like SAP.

Attributes of good quality data
Let's look atattributes of good data to work towards that can separate your business from competitors.
To achieve the best results, your data must be:
Accurate– correct, exact and up to date
Complete– all possible data that is required is present
Conformant– data is stored in an appropriate and standardized format
Consistent– there are no conflicts in information within or between systems
Timely– data is created, maintained and available quickly and as required
Unique– where appropriate, there are no duplicates or redundant data elements
Valid– data is authentic, and proven to be valid, and derived from authentic and known sources
Does your business data match this criteria? Do you have a renewal project underway that involves a data migration?
Read the eBook
Read our eBook and learn about the questions to ask and best practices to follow at each step of your journey to ensure you get both faster processes and better data.
Data is the last thing that comes to mind
New applications are often sought to meet evolving business needs after requirements are defined. However, data is often the last thing many organizations properly consider.
When you look at a migration, most of the data sits in legacy applications and needs to be converted and migrated to the new environment. If you're just implementing SAP, then the data and systems you're using are likely limited or have outdated documentation.
According to Gartner research, 83% of all large data migration projects suffer delays and cost overruns, or fail outright due to not understanding the source data prior to migration. Data migration is a necessary step in modernizing IT infrastructure and streamlining business operations to reduce operational costs. However sometimes businesses hurt themselves for months after go-live by not having data that adheres to the seven attributes mentioned above.
As part of your risk mitigation plan for any data migration, data transformation or business transformation initiative, it's worth giving Automate Studio more than just a cursory glance.
Automate Studio is an easy data migration tool that can be used as an alternative to free SAP tools like LSMW. It is also easy to dismiss Excel as a credible data staging platform when you are still stuck thinking Excel only supports 64,000 rows of data.
Going Lean
The good news is that the Precisely Automate family of products are perfect not just as part of your data migration plan for testing and go-live, but it's also great for sustaining and improving operational efficiency and effectiveness post go-live. Precisely Automate is one of the few offerings in the SAP ecosystem that doesn't require a complete redesign of your SAP application data management processes. It allows you to add additional layers of governance, audit and control to data management processes without compromising on system security, or having to engage in laborious and time consuming SAP application change management. It does this by providing a Lean Data Management approach for SAP systems.
Thousands of global customers use Precisely Automate every day with Excel, for thousands of different SAP transactions to create, retrieve and maintain SAP application data in a secure, robust and flexible way to meet those seven data quality goals
Read our eBook Best Practices for SAP Automation and you'll learn the questions to ask and best practices to follow at each step of your journey to ensure you get both faster processes and better data.