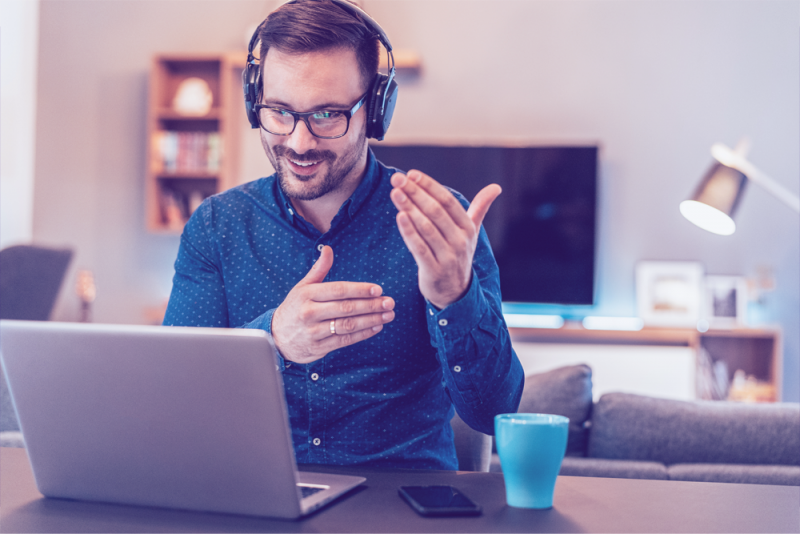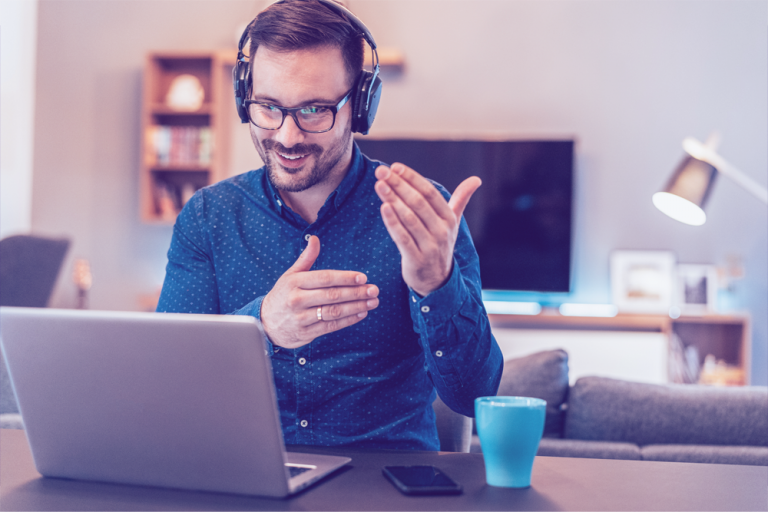 Don't Let Uncertainty Derail Your Accounting and Finance Processes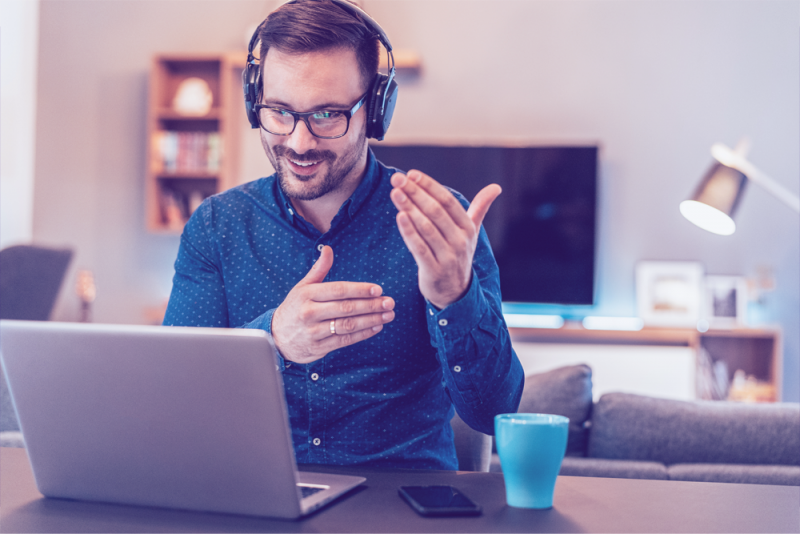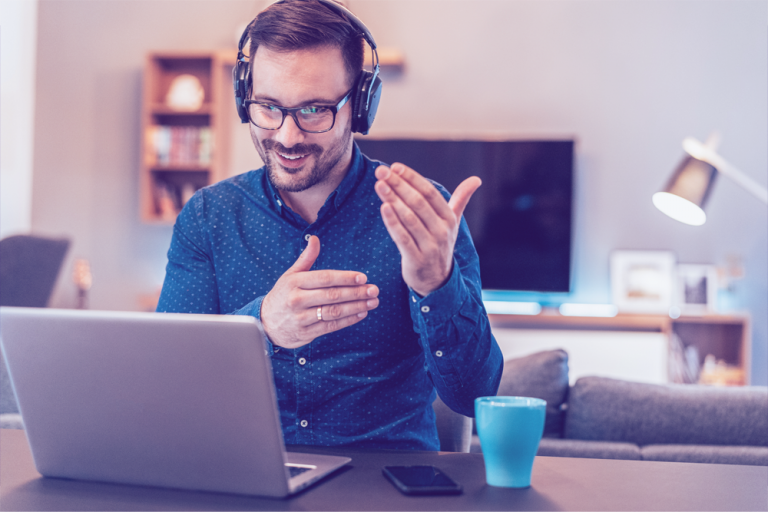 Drive Better Results by Adopting an Integrated Process Automation and Data Management Platform for Finance Processes
The global COVID-19 pandemic has proven that we must always be ready to adapt to the unexpected. Unfortunately, the uncertainty and risk that comes along with that mindset is less than ideal for many finance and accounting professionals.
In the business world, however, external factors cause internal disruption, elevating ambiguity and risk levels. Despite these interruptions, leadership often expects business to continue as usual; for finance and accounting teams, this often means drastically changing the way they work in order to adjust.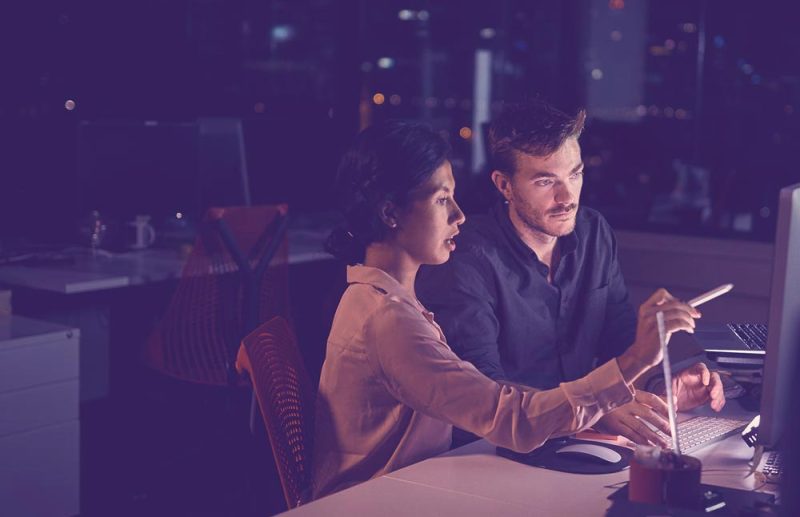 The pandemic provides a prime example of this. "Pivot" hasn't just been a buzzword; it's been a fact of life for nearly everyone, both personally and professionally. In the workplace, it's meant a shift to remote work for many companies who have historically had 100% of their employees in-office.
With a traditional office, finance processes that require input from multiple parties – such as general ledger (G/L) account creation – may have been easily and manually managed by simply walking over and talking with a colleague about the new account. But when many teams start working from home, established manual processes can fall apart.
All of this leaves many finance and accounting teams wondering how to work effectively and efficiently using current systems and processes that were not designed for the rapid change and dispersed workforces that have become a part of our new normal.
The Solution: A Flexible Platform for Your Finance Processes
They key to business continuity in these situations lies in employing a no-code/low-code, flexible, and scalable finance platform such as Automate Evolve.
Our automation platform makes navigating uncertainty easier by allowing enterprise teams to develop solutions that can adapt to changing business environments.
Read the eBook
Read our eBook which highlights the top ten challenges that companies typically face with managing customer data in SAP.
Take G/L account creation, for instance. Here, Automate Evolve can quickly create and deploy a forms-based solution that automatically routes input requests to the contributors and required reviewers — regardless of their location. By centrally managing the process, you can easily make updates and adjustments when there are sudden changes in your team structure or work environment. The forms-based solution is effective whether you're in an office or remote. As an added benefit, you gain a significantly higher level of compliance that helps improve data quality and audit performance.
Financial close is another one of those critical finance processes that can be significantly impacted by external disruptions. According to The Journal of Accountancy, 87% of finance teams typically work overtime during this period. Uncertainty can magnify this and create difficulties in completing the close when teams are suddenly distributed. The closing process is daunting already, making added disruption and complexity almost unmanageable. While there are tools available to help manage the administrative side of the closing process, many overlook the transactional activities that are needed to complete the close successfully.
Automate Evolve provides capabilities that significantly contribute to a faster closing process, such as the ability to manage SAP data using Excel or through web forms, and delivers transactional efficiencies.
Whether your team members are side-by-side in an office or dispersed around the globe, Automate Evolve is here to help transform your accounting and finance processes. So, while you may not always be able to expect the unexpected, you can at least be sure that you're equipped with the tools you need to confidently face the changes that come your way.
To learn more, read our eBook How to Solve the Top 10 Customer Master Data Challenges in SAP, which highlights the top ten challenges that companies typically face with managing customer data in SAP.
This blog about finance processes has been adapted from an article originally published in SAPInsiderOnline.com.