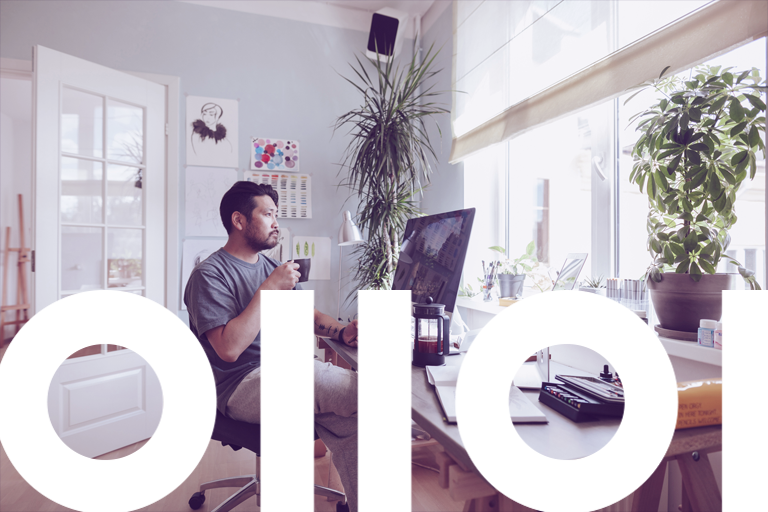 Automate SAP® Processes for Agility, Resiliency, and Success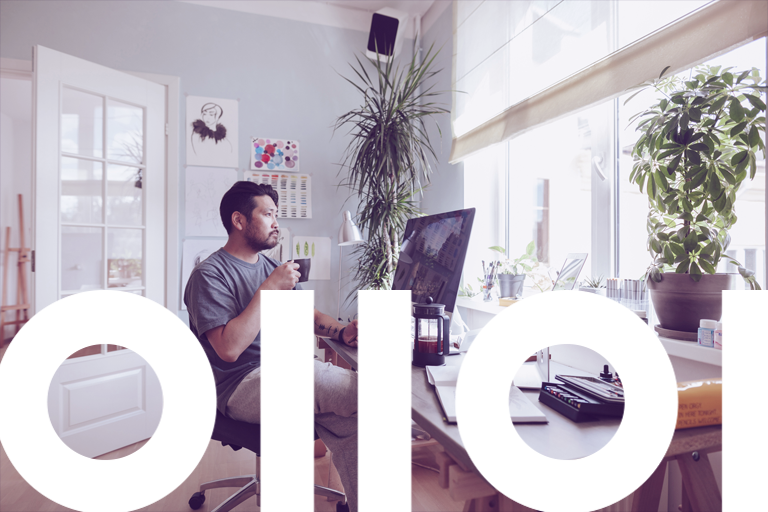 In a disruptive market, agility and speed are key to success and a competitive edge – and automating your critical SAP® processes helps unlock those capabilities. In other words, automation is your peace of mind in uncertain times.
With business disruptions more abundant than ever in recent years, our team at Precisely has identified three core needs:
Agility to pivot quickly and adjust to market changes in real time. This is a modern business imperative.
Speed to keep up with an accelerating business environment and gain or maintain a competitive edge
Improved data quality and integrity – particularly for SAP master data. When you set out to improve data quality and integrity, it's critical to keep in mind the interdependence of process and data. If you only focus on one, you're stuck in an endless loop of cleaning up poor-quality data.
All these needs can be addressed with automation. The most effective automation strategy is one that brings automation closer to the business users who own the data and the day-to-day processes that drive the business.
This is especially important as businesses aim to accelerate digital transformation. And as the hyperautomation trend grows, supporting citizen developers who can drive process automation across your entire organization is key.
Precisely Automate: Your Solution for Automating SAP Processes Successfully
As valuable as automation projects are, they can be equally complex – particularly with data-intensive SAP business processes.
To tackle these challenges, you need a complete automation platform that addresses both data automation and process automation. That's where Precisely Automate comes in – a no-code, low-code solution that helps you accelerate your business processes and improve your data. Precisely Automate is comprised of:
Automate Studio: solving "The Excel problem" – Automate Studio is our low-code, no-code data management and automation solution that's perfect for common mass data processes in SAP ERP systems – think pricing updates, material changes, and journal entries.
 Automate Evolve: addressing "The workflow challenge" –

Automate Evolve delivers process automation in two flavors:

Excel workflow: automate and accelerate SAP business processes through Excel file management workflows
Form & workflow: automate and accelerate SAP business processes with business-friendly integrated forms and workflows
There's so much to discover about how Precisely Automate can help with your most complex, data-intensive processes. Today we're going to focus on Automate Studio and share video demos that show you the benefits of automation in action through common use cases.
Read our whitepaper
This paper is intended for anyone in an enterprise who is responsible for developing either an automation or hyperautomation strategy. If you are in the process of identifying the relevant components and tools needed to execute it successfully, this paper is for you.
How does it work for real-world use cases?
Automation speeds up and streamlines your everyday processes, providing your business with agility, resiliency, and better data quality and integrity.
How are those benefits and more achieved with Automate Studio? Let's dive in.
Use case and demo #1: automating customer master updates
How can automating seemingly simple SAP master data processes lead to big results for your business? Watch the demo to see how the Automate Studio Author Experience's transaction module helps you save time and boost efficiency by streamlining customer updates.
At a glance, it comes down to three simple steps:
Record the SAP transaction
Map the fields to Excel or form
Run to exchange data with SAP
Business users can then easily update multiple customers from one Excel sheet, look up values directly from SAP, ensure data quality, and manage their own data.
Ready to see how it's all done? Watch and learn:
In Finance, organizations cut customer creation and update processing times by an average of 99% with Automate Studio.
Use case and demo #2: automating data management
Next, let's talk about transforming the everyday processes that matter most, with simple, real-time SAP data extraction.
The query module of Automate Studio provides round trip functionality that's one of the most-used capabilities by our customers across their SAP landscape – and for good reason. You're able to pull data out of SAP, update in Excel, then post it back using the transaction module covered in the first demo above.
Here, we'll show you how to automate business partner updates in SAP S/4HANA using a round trip – without slowing system performance. It's made possible in three simple steps:
Extract the data as-is
Make updates in Excel
Post the updates through the business partner transaction
Mass data management in Excel has countless benefits. To name a few: fast operational report creation, streamlined personnel updates, and accelerated, governed finance processes – making you more audit-ready and reducing business risk.
Ready to see how it's all done? Watch and learn:
With desktop automation, automotive supplier Dorman saved over 1,600 hours and $123,000 in the first quarter alone – nearly half a million dollars and over 6,000 hours annually! All this by automating updates to a subset of material master records.
Use case #3: get more out of Automate Studio with granular control and increased productivity
Now that we've covered some of Automate Studio's top capabilities, we're going to show you how to level up your results even further with Automate Studio Manager.
In this demo we'll highlight three of the many Automate Studio Manager capabilities:
License management and permissions
View, assign, and revoke licenses – and manage access to individual Automate Studio apps and the user roles within
Server-side scheduling and basic approval
Run jobs any time from the server (whether once or on a recurring basis), without tying up local desktop resources
Version management and reporting
Run the most up-to-date version of every job – guaranteed. Get easy access to the reports that matter most, customize visualizations, and export into Excel for sharing or updates.
What are some of the advantages of a Precisely-hosted installation vs. on-premise?
Ready to see how it's all done? Watch and learn:
What are some of the advantages of a Precisely-hosted installation vs. on-premise?
Infrastructure support
Fast scalability to meet new demands
Security management
Reduced burden on IT
End-to-end support
What's next? Agility through automation
While we've covered some specific examples here through our demos, we know that the needs and priorities for every business are different. Luckily, Precisely Automate helps you make an impact across the entire SAP landscape.
So if you're ready to say goodbye to slow, manual, error-prone processes that hold your business back, we're here to help.
Automating your SAP processes helps you gain the agility, speed, data quality, and data integrity you need for better, more confident decision-making – while also improving process governance and getting greater value, faster.
Even when you face unexpected and unprecedented business disruptions, automation ensures that you're ready to not only survive, but thrive.
Are you in the process of developing your automation or hyperautomation strategy? Or do you want to begin, but aren't sure where to start? Read our white paper to discover the tools you need for success: Supercharging your Digital Transformation with Hyperautomation.