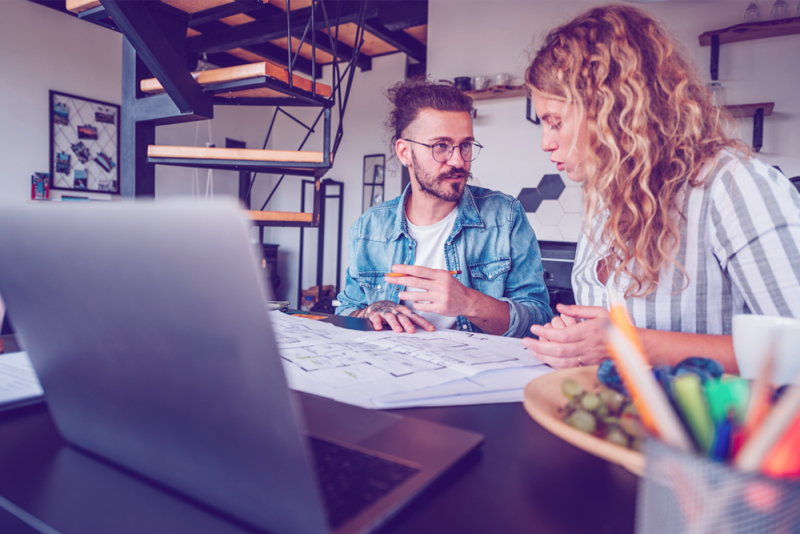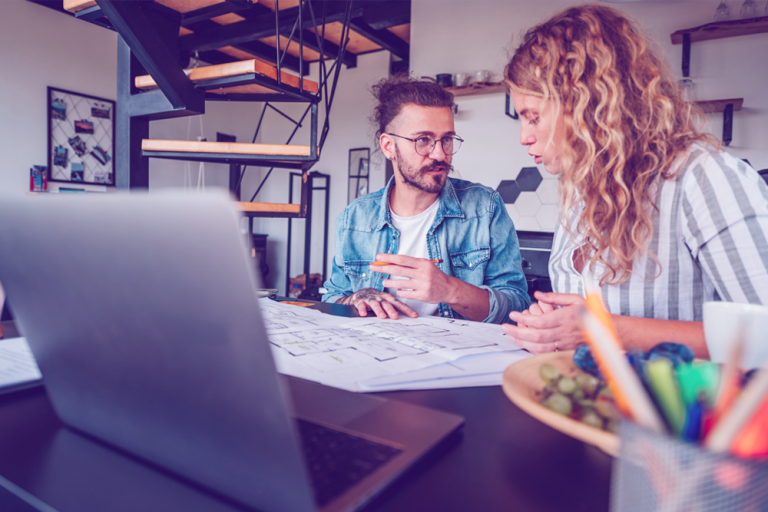 SKU Management for Digital Channels: A How to Guide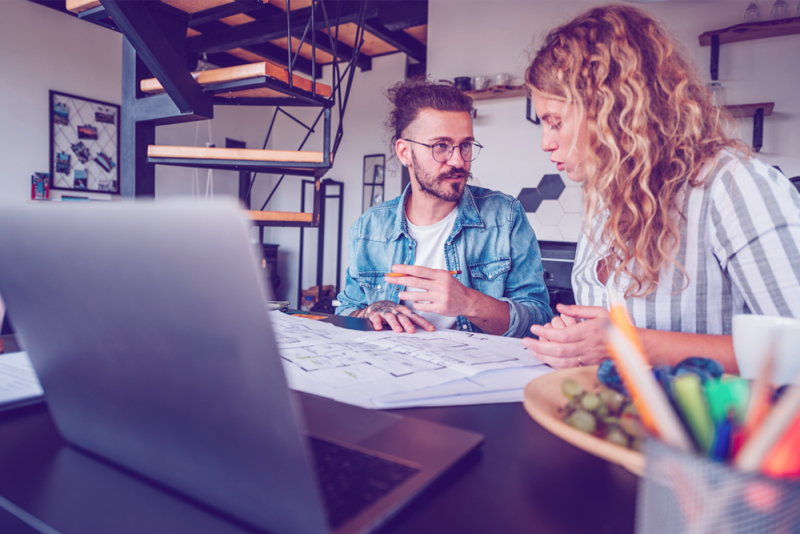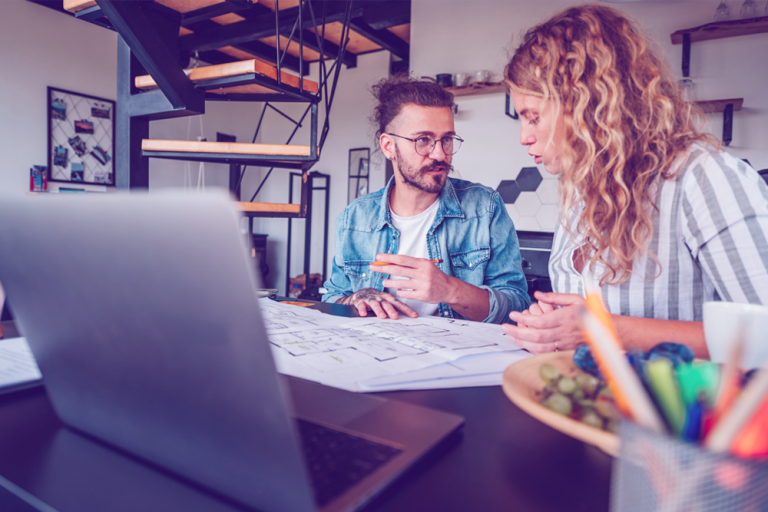 The array of products available in today's marketplace is greater than ever before. Trends in manufacturing have enabled companies to offer highly complex configured products. Recently there has been a huge demand for customization, as manufacturers evolve to meet the needs of their customers with personalized goods and services. That includes color and style variants, products aimed at different market demographics, and regional variations that appeal to cultural differences or country-specific legal or technical requirements. This article will provide a how to guide on SKU management for digital channels.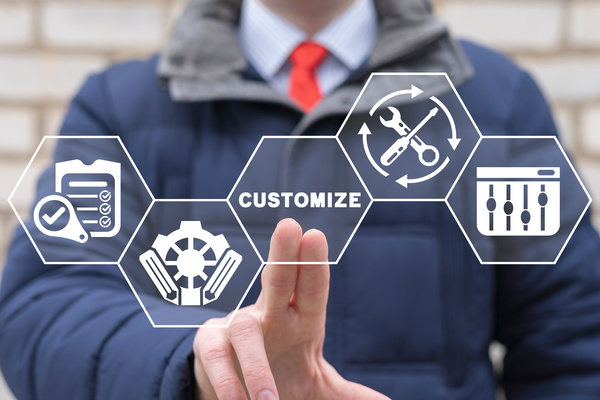 Standardized products are the simplest to build and scale, but customized products create opportunities for clear competitive differentiation. Some manufacturers claim more than 25 percent of their revenue comes from highly configured products, and more than half of all manufacturers are producing them.
A Proliferation of SKUs
Highly configurable products introduce additional challenges into the revenue chain, however. For the companies that sell such products, the resulting proliferation of SKU management has created a data management challenge. That's especially true in the context of an increasingly diverse range of sales and distribution avenues, including digital channels.
With an increased volume of product variants and SKU management, companies must struggle to deal with an enormous array of data. Product information, photos, documents, pricing, and legal details must be meticulously organized and controlled. Missteps in handling that data can result in a serious negative impact on the bottom line.
Given the significant revenue tied to these configurable products, manufacturers must have a strategy in place to manage their product data. That's where robust Product Information Management (PIM) technology comes into play.
Read our eBook
Read our eBook and learn five steps to get your organization ready for a PIM software or product information management initiative.
Challenges of Configurable Products
Configurable products present some especially thorny challenges. Companies must frequently manage multiple exceptions to configurations. If a customer orders a black shirt with a black screen-printed design, for example, it's likely to result in dissatisfaction. A configurable product may even be impossible to make. If, for example, a homebuilder ordering a custom front door chooses to size the window panels so that they exceed the maximum allowable cutting area of the door slab, the resulting product might not even be feasible.
When companies lack control over the way configurable products are sold, including via ecommerce, for example, managing these issues can get even more difficult. There are numerous configuration tools available to help buyers build custom-tailored products. Virtually every car company, for example, offers web-based tools to select the color, trim level, and detailed options such as wheels, interior amenities, and other features to get a personalized price quote.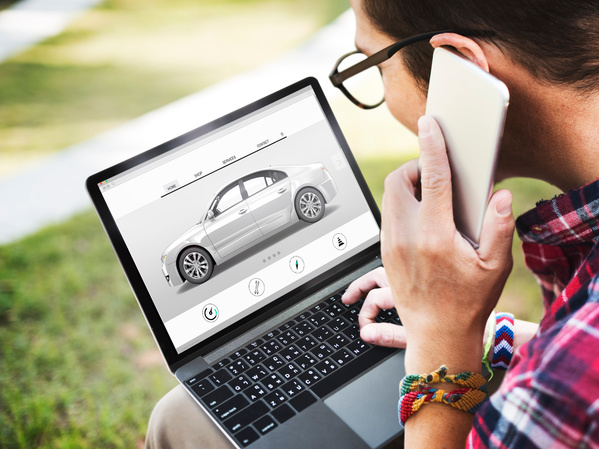 CPQ or "configure price quote" software helps the world's manufacturers ensure that configurable orders are accurate and reliable. But to function properly, CPQ software must contain accurate data. A robust PIM provides accurate data to a downstream CPQ by offering a sophisticated rules engine that prevents buyers (or other users) from configuring products that are impossible or undesirable.
Unlike the minimal PIM functionality embedded in some CPQ software, a true PIM system provides for data mastery over all of a company's top-level SKU management.
Some companies still use a myriad of spreadsheets to manage product details, relying on the institutional knowledge of seasoned sales representatives to prevent errors in product configuration. Others rely on multiple configurators to manage sales orders for different product lines. Still others manage as best they can with guesswork, cleaning up occasional errors as they occur. Unfortunately, none of those methods scales very well. As a company expands the number of digital channels through which it sells and distributes its products, those ad hoc processes and manual methods become increasingly untenable.
PIM to the Rescue
With a robust PIM system, companies can manage configurable products and finished goods all in a single system. That means a uniform database for all of the firm's products, offering a complete and holistic way of viewing, managing, and reporting on data across all products and channels.
To do that effectively, the PIM must be capable of handling configurable products. Unfortunately, many PIM systems are not up to the task. That places restrictions on a company's product strategy because it hampers the ability to offer product variety and customization, particularly through digital channels.
To handle configurable products, a PIM must be capable of supporting robust business rules. Managing product variations like size, color, and style is not enough. A truly powerful PIM should adapt the options available based on previous configuration choices. For example, if a buyer chooses 20-inch alloy wheels, they should be limited to a selection of tire sizes that will fit those wheels.
A good enterprise PIM can function as a central repository for all product information – a single source of truth that feeds all other systems, including product configuration software. Regardless of how many ordering systems, channels, or ERP systems are in use throughout the company or its channels, all of the information comes from a single, accurate, robust product information system.
Centralizing product data in a robust, enterprise-grade PIM allows the data to be tailored to meet the needs of each destination system, including ERP, CRM, or product lifecycle management (PLM) software.
Companies that adopt a PIM can ditch the manual spreadsheets and outdated variant databases, distilling everything into a single system and reducing errors throughout all of those connected systems.
A PIM will also facilitate a bi-directional flow of data with those various systems, so users only need to make changes in a single place. That increases efficiency and improves accuracy.
Precisely's EnterWorks Product Information Management (PIM) is a comprehensive solution that aggregates and manages product content across all of your business applications. EnterWorks provides a 360-degree solution for the onboarding, cleansing, synchronization, and publication of product data.
For companies seeking to differentiate themselves from the competition, offering personalized, configurable products is a compelling strategy. Expanding channels, likewise, is a proven way of increasing market share. The combination of those two strategies comes with some formidable challenges, but EnterWorks solves those challenges and enables companies to effectively achieve competitive differentiation while also streamlining processes and improving the quality of their product data.
To learn more, read our eBook Preparing for PIM (Product Information Management) and learn five steps to get your organization ready for a PIM software or product information management initiative.