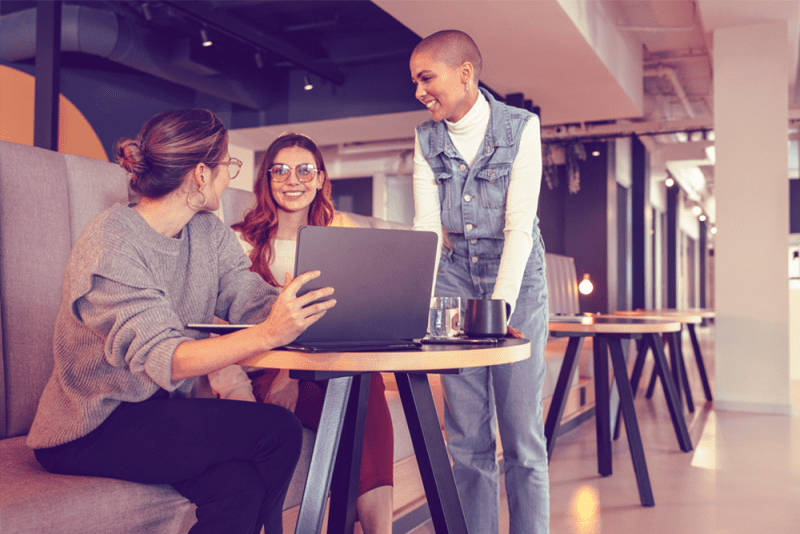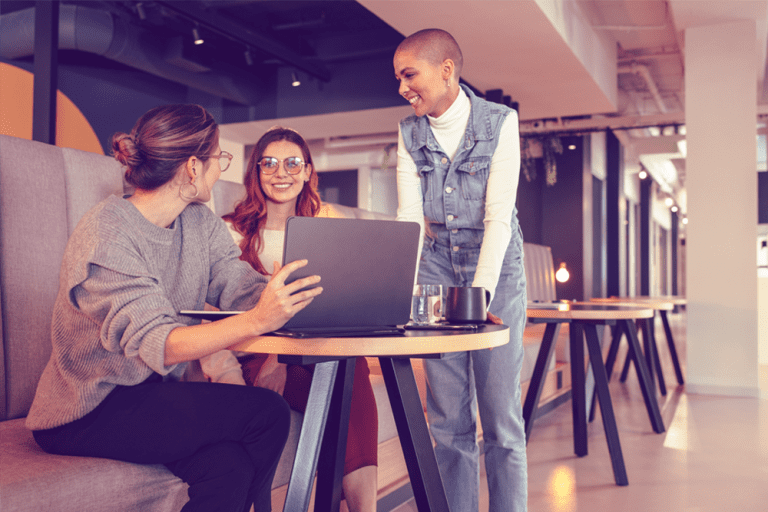 Metadata Management vs. Master Data Management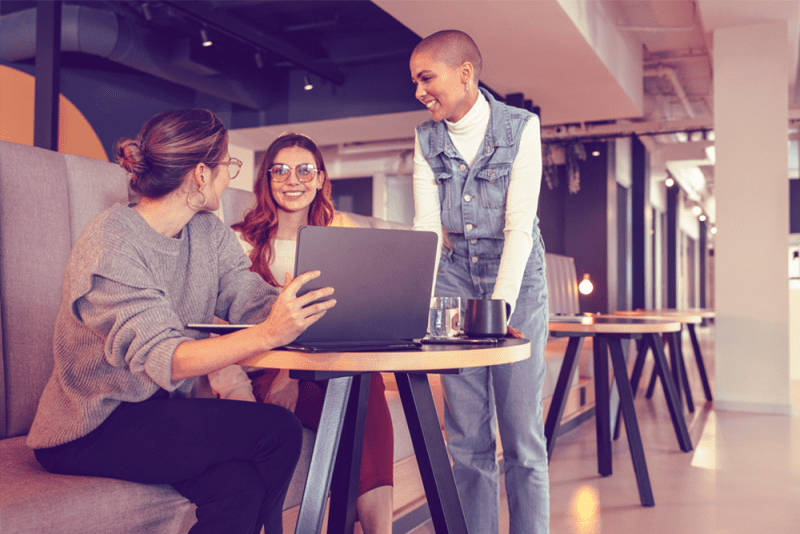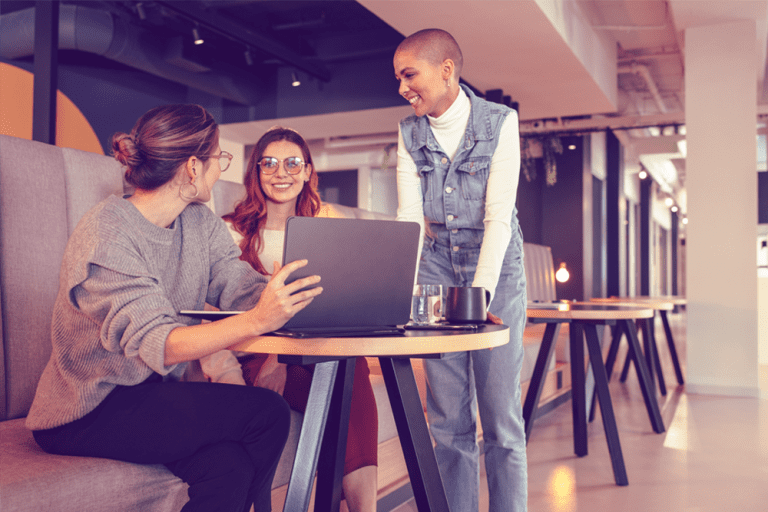 Metadata management and master data management might sound like similar terms, but the difference is very important. Both are essential to virtually any enterprise. To understand why, you'll need to understand a few things about both categories of data.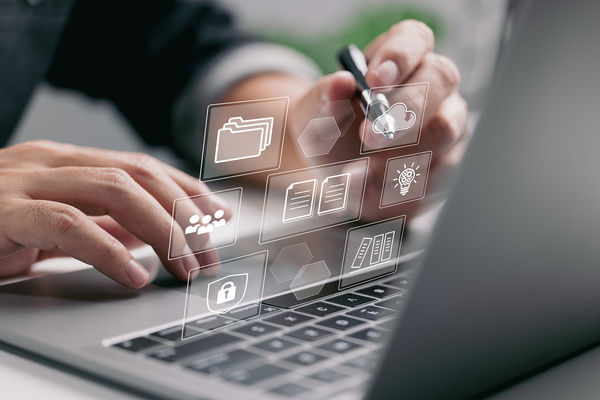 Metadata refers to "data about data." It describes where the information resides, how it is structured, and what kind of information it contains. Some people liken it to the card catalog in a library, which tells you where a book is located, who wrote it, and what subject matter is covered. Metadata is like a detailed roadmap to your data, with lots of accompanying annotations.
Master data, on the other hand, is the core data that fuels your business processes. Referred to by some as "business nouns", master data describes your products and services, customers, partners, employees, locations, plant, physical assets, and more.  This critical business data is shared between systems of record, like ERP, CRM, HR, or plant maintenance systems, and is the foundation for all transactional processes.
For example, your company can't manufacture products, take orders from customers, place orders and receive goods from suppliers, ship products, or send out invoices without the prerequisite master data being in place.
Master Data Management
Given the fundamental importance of master data, it's no wonder that this is the most highly governed data in an enterprise. Master data management is a technology-enabled discipline that strives to ensure that there is a single high-quality source of truth for these critical data assets across business systems.
Moreover, it is essential that the processes used to create and update this master data comply with internal controls and external regulations. For example, the relevant tax-related documentation must be collected when creating a new vendor master record or a strict approval process must be followed when setting or changing a credit limit in a customer master record outside of established norms.
Read our eBook
To learn more, including the human factors involved with rolling out a new metadata management initiative, check out our free ebook.
Master data management, or MDM, software platforms provide the critical capabilities enterprise organizations need to get trusted master data across their business systems in a timely fashion. The software acts as a data hub, ensures that the data meets strict quality standards, and provides the workflow and auditing capabilities to help ensure compliance.
When these critical master data assets are not tightly managed, the consequences can be very costly. Operational issues such as mailing duplicate catalogs to the same household, shipping products to the incorrect location, and double paying invoices—have real costs, erode confidence, and negatively impact revenue. Your ability to make good business decisions suffers if you can't trust the answer to questions like, how many customers did we add last year? Or what products do my customers own?
As the volume of data and the number of systems increase, master data management can is becoming increasingly important.  Without a solid foundation of master data in place, enterprise organizations will never maximize the return on their digital transformation initiatives.
Metadata Management
While the case for effective master data management may be relatively simple to understand, metadata management is equally important. Unfortunately, most enterprises don't truly appreciate the value of metadata management until they discover that their own data environment has grown out of control.
A few decades ago, if you had asked the Chief Information Officer of a large company how many databases they were running, most could have given you a clear answer. Today, even many smaller organizations are running multiple software systems, including cloud-based SaaS products. Add to that a proliferation of files and custom databases, often stored on network drives or even on local desktop computers, and it's easy to see how the stewards of your corporate data can quickly feel overwhelmed by the chaos.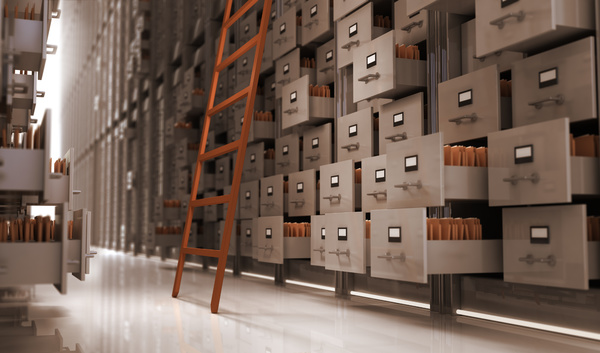 The real problem begins to emerge when companies lose track of just how many disparate systems they have. Where is the data located? Who controls it? Do the company's data access policies comply with all relevant privacy laws? What about security standards? Is the data available to the people who need it? Is it at risk of being lost in the event of a fire, flood, or natural disaster?
The Role of Metadata Management in Data Governance
By getting a handle on metadata, enterprises can lay a solid foundation for effective data governance. In doing so, they gain control and set the stage for a proactive, intentional approach to driving better business results with data.
There are three types of metadata that must be collected and organized: physical, logical, and conceptual. In effect, these represent three different perspectives on corporate data. Physical metadata describes the physical location and contents of various data sets. Logical metadata provides information about the flow of data as it moves through the organization's system. What happens to information when it is initially created or collected, and how does it flow through the organization? How is the data transformed as it moves from one system to another?
Conceptual metadata conveys the meaning and purpose of each data set as it applies to the business. This includes information about the original source of the information, the confidentiality of data, and whether or not it is current.
Collecting the first two types of metadata (physical and logical) can be automated with the use of enterprise-grade technology.  Conceptual metadata requires human input and should sit alongside the other two forms of metadata in a common system.
As an organization's landscape is constantly changing, metadata management is not just about creating a one-time map. It's about constantly updating that map to provide a clear and accurate picture of the organization's data assets.
Effective metadata management is an essential ingredient for good data governance. It requires a proper foundation, clear processes, and the right people to execute the work. To do it right, you need the right tools and technology, but also the people and processes to implement them effectively.
To learn more, including the human factors involved with rolling out a new metadata management initiative, check out our free ebook, Why Metadata Management is an Essential Element of Data Governance.