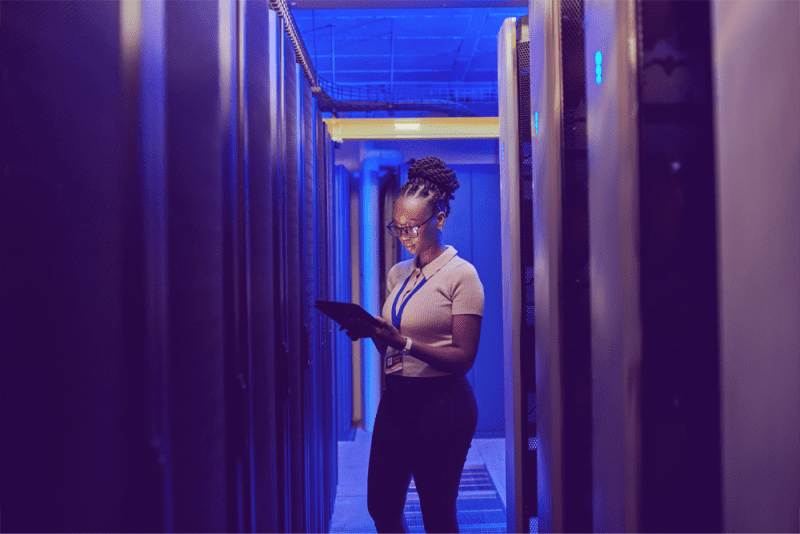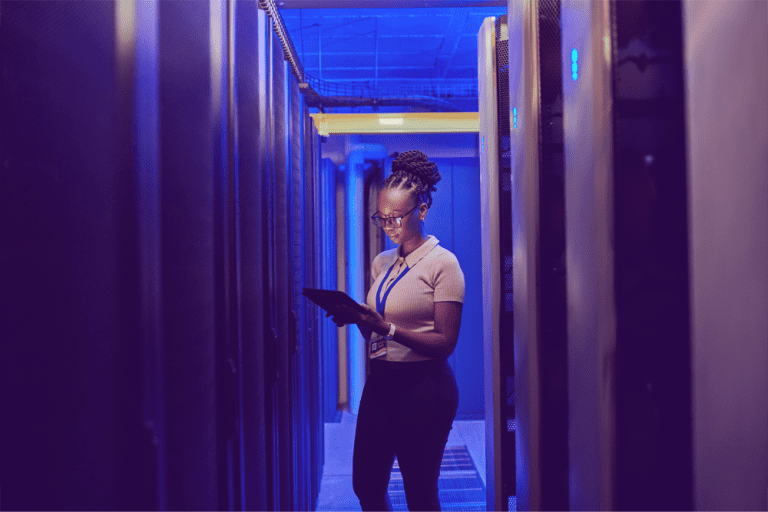 The Importance of IBM Z and IBM i for ITOM Visibility in ServiceNow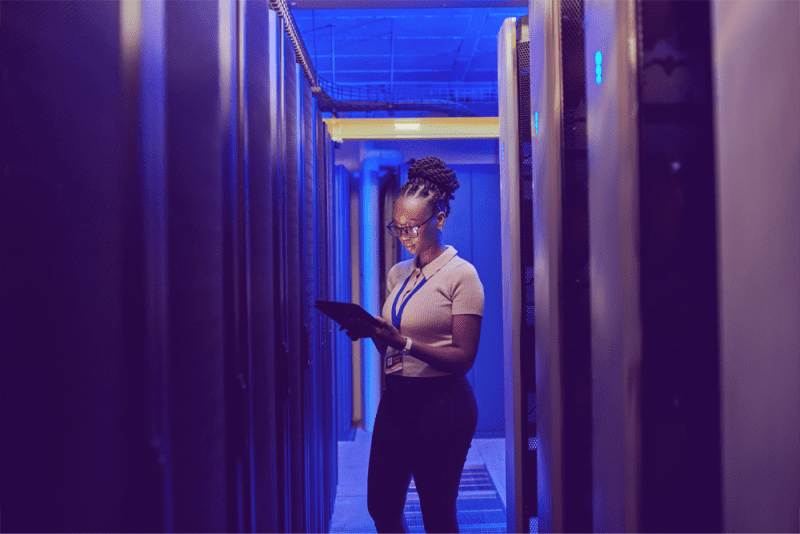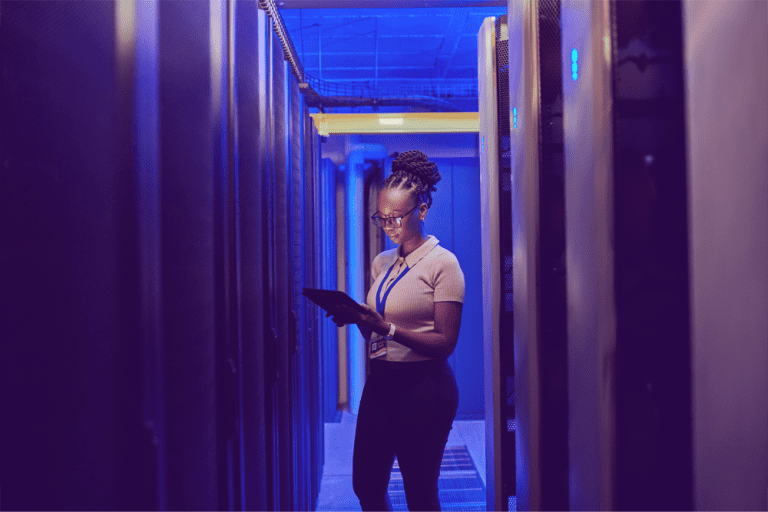 Virtually every successful business today relies on IT systems that can remain up and running 24×7. Downtime is expensive, and as computing plays a more critical role in so much of what we do, system downtime has become more costly than ever before. Customers who have a negative experience with your website or your customer service department may end up taking their business to your competition. Service outages can mean lost productivity, reduced revenue, reputational damage, or can even lead to legal consequences.
Unfortunately, security incidents are becoming more and more common in today's world. Fifty-nine percent of Fortune 500 companies experience at least 16 hours of downtime per week, costing up to $46 million per year. Within the past three years, 94% of enterprises have experienced an IT outage, and 97% gave suffered from a "brownout."
Service outages can cost up to $5,600 per minute. That equates to over $300,000 per hour. Even for organizations with more resilient systems, downtime can be extraordinarily costly; 98% of organizations say that a single hour of downtime costs them in excess of $100,000.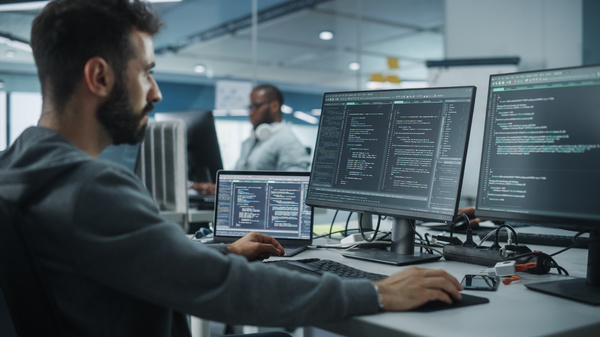 To avoid disruptions and the powerful negative repercussions typically associated with them, most companies have implemented IT operations management (ITOM) software such as ServiceNow. ITOM tools provide up-to-the-minute visibility to everything that's happening across your complex IT landscape, enabling IT professionals to monitor events, identify potential issues, and resolve problems as quickly as possible.
The ITOM Blind Spot: IBM Z and IBM i Systems
ServiceNow helps enterprises to map and monitor technology resources across their entire landscape. Unfortunately, ServiceNow and other ITOM systems and tools generally have a critical blind spot. They lack visibility to the IBM Z and IBM i systems that process so many of the world's business-critical transactions.
More than 2.5 billion business transactions are executed on IBM Z mainframe systems every day. IBM Z and IBM i systems are especially valued for their outstanding performance, their scalability, and superior security. Well over 100,000 organizations in financial services, healthcare, government, telecom, and other industries continue to depend on these systems to perform some of their most essential IT functions.
Watch the Webcast
If your organization is seeking to unify and streamline visibility to all of your systems in one place, including your IBM Z or IBM i mainframes, Precisely Ironstream can help. To learn more about how to unify your critical IT data in ServiceNow, Splunk, or other tools, watch our free on-demand webcast.
Numerous IT departments depend on ServiceNow for operational excellence but lack visibility to those IBM systems. This creates a blind spot that makes it impossible to monitor systems holistically, or even to perform root cause analysis with IBM Z and IBM i systems in mind. That can render service slowdowns and outages much more challenging to resolve.
Today's IT systems are highly integrated. A single transaction or business process often relies on multiple IT systems or components to work in harmony with one another. That makes the process of pinpointing and resolving problems far more difficult, especially if a key elements of the IT landscape, like IBM Z and IBM i systems, are missing from the picture. The end result is a substandard return on your ITOM investments because of a fragmented view of the IT landscape.
Mainframe Monitoring Tools Fall Short
There are a number of existing tools available for monitoring events and system health in IBM Z or IBM i environments. They serve a very important purpose in many organizations. Yet they lack the integrated "single pane of glass" view provided by ITOM systems such as ServiceNow.  They typically require specialized expertise to operate. Interpreting results is a niche skill that generally falls on IBM Z and IBM i experts to deliver and this expertise is dwindling. These monitoring tools tend to be limited to one component, or at best, just a few components. They cannot provide the kind of holistic picture of the enterprise necessary for rapid and effective IT system monitoring and troubleshooting.
In many organizations, IT operations may attempt to work around the problem by reaching out to a dedicated IBM systems team when problems arise. Alternatively, they might deploy two different IT analytics platforms – one for their IBM system and another for everything else. Neither of these workarounds comes close to matching the capabilities of a fully integrated, automated ITOM system.
Today's organizations need agile visibility and telemetry that presents information in its full context, eliminating IT silos and providing an enterprise-wide view of operations. Although ServiceNow has that capability, it's missing native connectivity to IBM Z and IBM i systems to complete the picture.
Problem Solved: Ironstream
Precisely Ironstream solves the problem of limited visibility by integrating IBM Z and IBM i system information directly into ServiceNow, bringing event, configuration, and log data to ServiceNow and other IT Analytics and IT Operations platforms. Ironstream helps to automate the discovery and mapping of IBM Z and IBM i assets and resources as well.  Ironstream integrates with ServiceNow Discovery, ServiceNow Event Management and ServiceNow Service Mapping.  Companies using Splunk can benefit from drop-in dashboard components and starter pack apps that can be up and running in a matter of just minutes.
The net result is a dramatically reduced dependency on specialized skills, giving your team visibility to critical IBM system information alongside the rest of your IT landscape, in real time.
Organizations that struggle with large transaction volumes and multiple data sources have come to trust Ironstream for its bulletproof reliability and scalability. Ironstream natively understands the complex data structures inherent in IBM Z and IBM i.
If your organization is seeking to unify and streamline visibility to all of your systems in one place, including your IBM Z or IBM i mainframes, Precisely Ironstream can help. To learn more about how to unify your critical IT data in ServiceNow, Splunk, or other tools, watch our free on-demand webinar, Why Integrating IBM Z into ServiceNow and Splunk Is So Important.