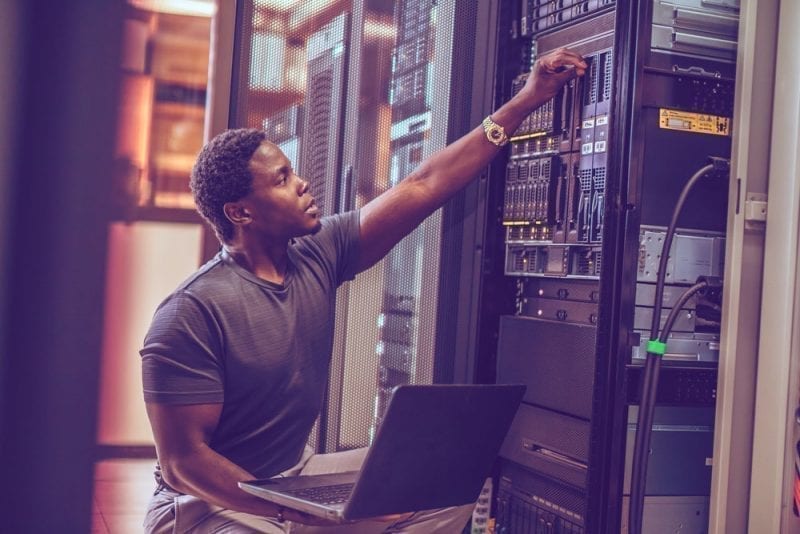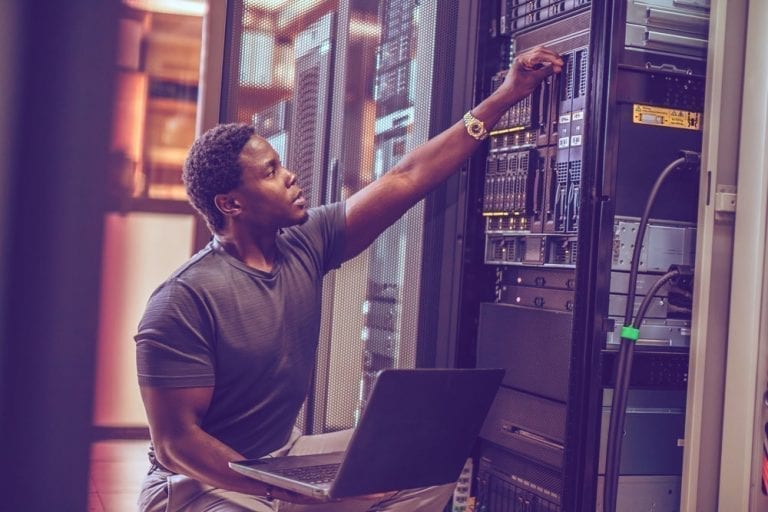 Event Monitoring with Ironstream for ServiceNow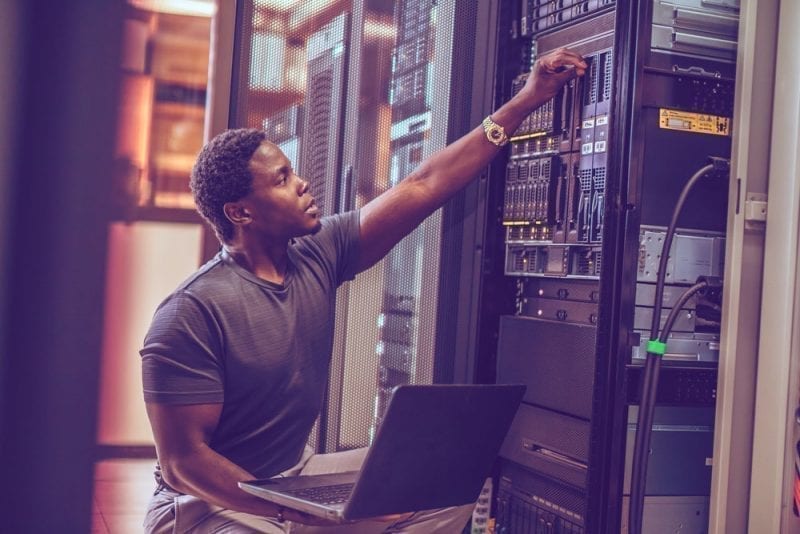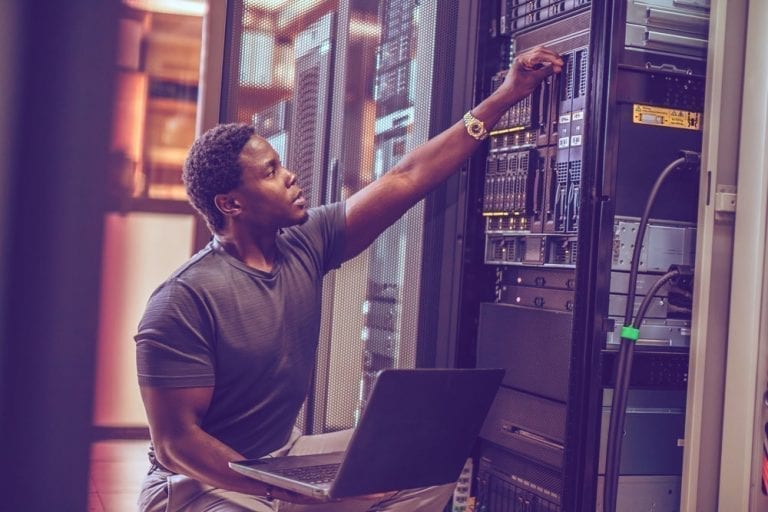 To properly manage your company's IT infrastructure, it's essential to have timely information about events happening within the environment. Key IT management objectives, such as maintaining system health, minimizing down time, and countering attempts to gain unauthorized access, depend on administrators being alerted to significant events in the system as they occur.
Companies around the world are now using the event management capabilities of ServiceNow®, a leading provider of ITOM (IT Operations Management) solutions, to provide the insight they need into what's happening within their systems. 
How ServiceNow event monitoring works
Through its Discovery function, ServiceNow identifies the significant computing resources (called Configuration Items, or CIs) within an organization's IT infrastructure, along with the relationships and dependencies between them.
This information is cataloged in the Configuration Management Database (CMDB). Effective management of the health and security of an IT environment requires that its CIs be continuously monitored, with the events they generate being correlated and analyzed to detect potential problems as they occur.
But in a typical corporate IT environment, the CIs may generate many thousands of events per second. Making sense of that deluge of information in real time is the role of ServiceNow Event Management. This function continuously monitors the event stream generated by the system's CIs.
Using machine learning-driven techniques applied to IT Operations, known collectively as AIOps (Artificial Intelligence for IT Operations), ServiceNow Event Management filters out event noise and generates alerts for only those events for which some type of corrective action may be needed.
Read our eBook
Read this eBook to learn more about Ironstream and why it's the industry's most comprehensive automatic forwarder of IBM i machine and log data to analytics platforms.
Extending the capabilities of ServiceNow into the world of traditional IBM systems
Many of the companies that employ ServiceNow also depend on IBM Z (mainframe) and IBM i systems to handle business-critical IT workloads. But that fact presents a significant problem. ServiceNow does not natively support event monitoring or responses to events occurring within mainframe and IBM i environments. 
With such a huge blind spot at the center of its IT infrastructure, a company's ability to respond quickly and effectively to significant changes that occur within its IT infrastructure may be severely limited.
But Precisely has changed that equation dramatically. Its Ironstream for ServiceNow solution integrates mainframe and IBM i systems into the ServiceNow Event Management ecosystem, so organizations can have a true enterprise-wide view with comprehensive event monitoring and management capabilities.
ServiceNow natively identifies and monitors events from a wide range of CIs, such as servers, storage, laptop and desktop computers, and software applications. By using Ironstream for ServiceNow, IBM Z and IBM i systems, along with their internal CIs, are also identified and their associated events monitored, interpreted, correlated, and analyzed along with the rest of the enterprise infrastructure. This enables organizations to:
reduce errors by gaining insight into the interactions and dependencies of the CIs within their systems
improve service availability and reduce down time by automating problem detection and remediation
increase productivity by filtering event noise to provide IT teams with actionable insights without them having to wade through large amounts of irrelevant data
improve security by detecting intrusion efforts in real time
and more
By bringing IBM Z and IBM i systems fully into the ServiceNow Event Management universe, Ironstream for ServiceNow provides users with the information and automated response capabilities they need to dramatically reduce the time, effort, and resources required to keep their most business-critical systems running smoothly.
Read  the eBook The Ultimate Guide to IBM i Machine Data Analytics to learn more about Ironstream and why it's the industry's most comprehensive automatic forwarder of IBM i machine and log data to analytics platforms.