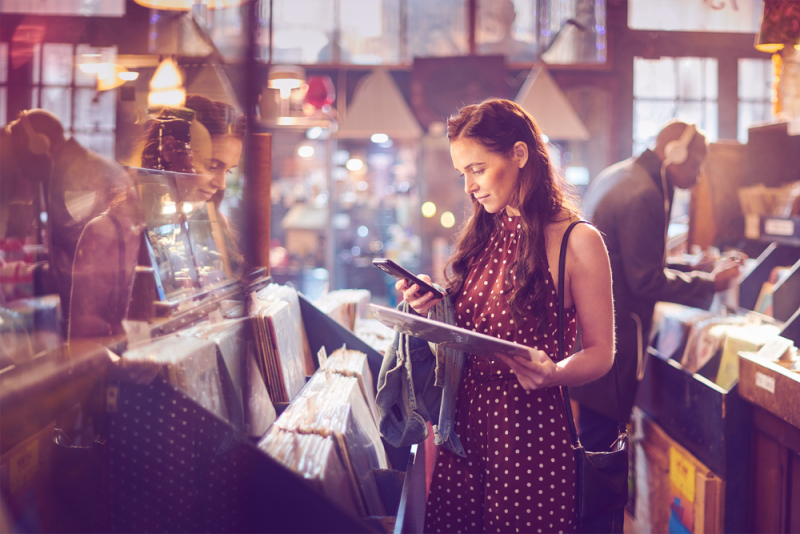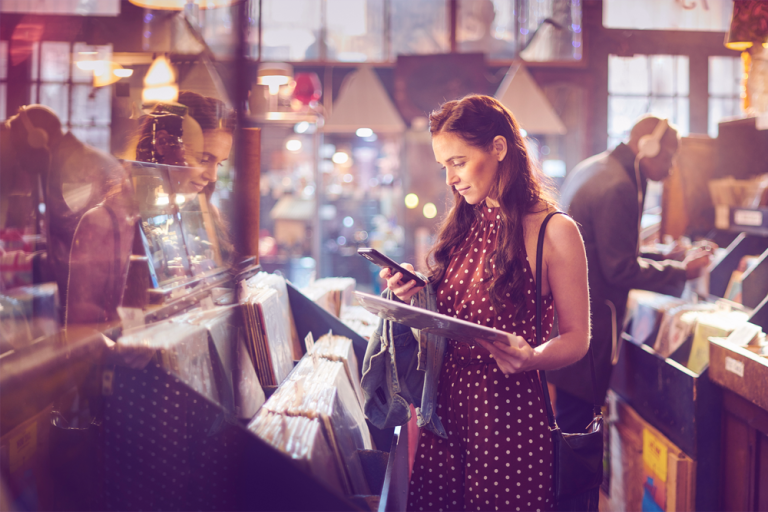 Why Analytics Is Important for Retail Site Selection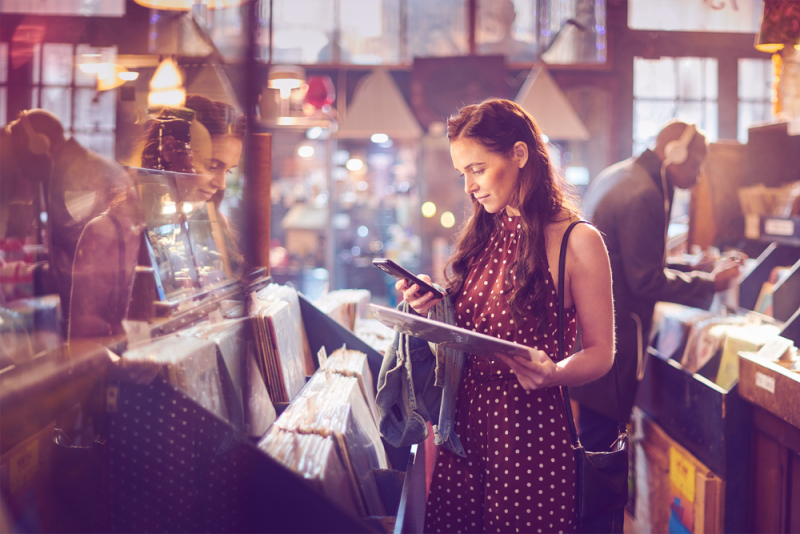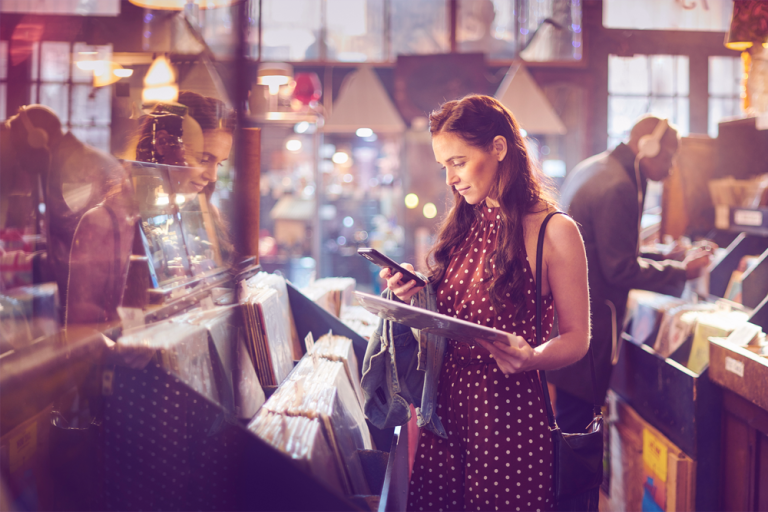 Even in an omnichannel world, location matters. In many respects, location is more important than ever. As the world around us changes, data-driven retailers willing to analyze, understand, and predict will inevitably do a better job at site selection than their analog counterparts. Today's dynamic mobile data, combined with context driven by location intelligence, provides the complete picture that retail site selection professionals need to deliver optimal results.
A retailer that chooses to enter a new market must seek to understand the complete context of proposed locations. That means looking at a wide range of different data points, forecasting seasonal trends, analyzing variations in foot traffic through the course of a typical week, and observing human migration patterns in the surrounding area. It means understanding the competitive environment, identifying potential complementary businesses, and knowing the demographic nuances of the people who live and work nearby.
The Evolution of Retail Site Selection
The science of retail site selection has grown quite sophisticated in recent years, from a largely manual process of conducting rudimentary on-site surveys to the collection and analysis of static data from mobile devices, and eventually to today's advanced analytics using dynamic mobile data and demographic profiling.
In the recent past, many companies relied on the identification of individual personal devices at rest (for example, a mobile phone left on the kitchen counter to charge overnight). This method necessarily limited the scope of data to narrow time frames and geopoints, and the privacy concerns associated with small datasets limited the possibility of performing advanced analytics even further.
Today, dynamic data enables retailers to gain a rich, detailed view of the consumers who visit a particular location, the frequency and timing of their visits, and how long they stay. Moreover, because there is so much more data available, it is finally feasible to aggregate the resulting information, thereby protecting the privacy of information about individual consumers' activities, movements, and lifestyles.
That means more data can be analyzed and understood without compromising privacy. Not only can you know how many potential customers visit a particular area, you can also understand the demographic characteristics of that population, without risking a breach of any individual's privacy.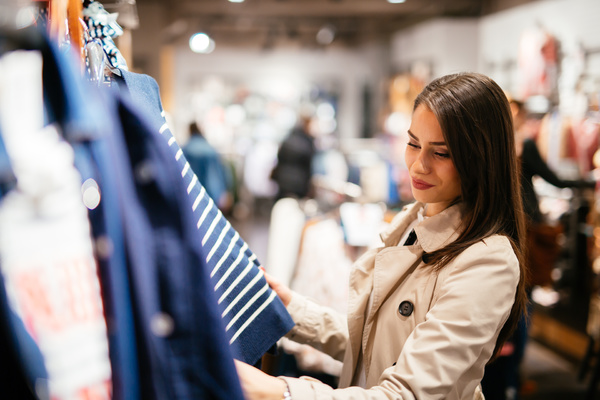 Given the highly granular nature of dynamic mobile trace data, you can even identify very specific sites that may be preferable for retailers who wish to cater to a particular target audience. If, for example, a luxury goods retailer has identified a certain high-traffic shopping district in which they wish to open a new store, dynamic mobile trace data can help them to better understand which specific locations within that district will be optimal. If mobile data indicates that high-income consumers are more prevalent at the far western edge of the district, for example, the hypothetical luxury goods retailer may want to consider that data point during their selection process.
Read our eBook
Precisely and Unacast have partnered to offer powerful analytics that provides retailers with deep insights into foot traffic and migration patterns, mapping customer profiles and data to a new location to optimize success. To learn more about how data analytics can help you make better site selection decisions, read our free ebook.
The Impact of the COVID-19 Pandemic
The pandemic that unfolded over the past two years has affected retail businesses in a myriad of ways. For some brick-and-mortar locations, the crisis has precipitated changes in consumer behavior that led to a falloff in business. For others, change has led to uncovering opportunities for increased revenue. Many businesses have shifted their mix of product and service offerings, for example, to accommodate changing consumer preferences.
Nevertheless, many retail businesses have found themselves at an inflection point, struggling to decide whether existing locations should be modified and improved, sustained in their current form, or perhaps even closed altogether.
Once again, location intelligence and the analysis of dynamic mobile data can provide valuable insights. By periodically measuring the number of devices in a given area, retailers can know the total foot traffic for the surrounding area. By looking at demographics, analyzing changes in automobile traffic, and understanding how the competitive environment has evolved, retailers can make better decisions about whether or not to invest further, stay the course, or shut down a particular location.
The COVID pandemic also brought about significant changes to human migration patterns, popularizing remote work, and in some cases prompting workers to relocate. Areas that were formerly buzzing with activity on a weekday afternoon are now decidedly less busy. Many workers, discovering that they can successfully do their job from virtually any location, have chosen to move. This has led to meaningful population shifts in some areas of the world.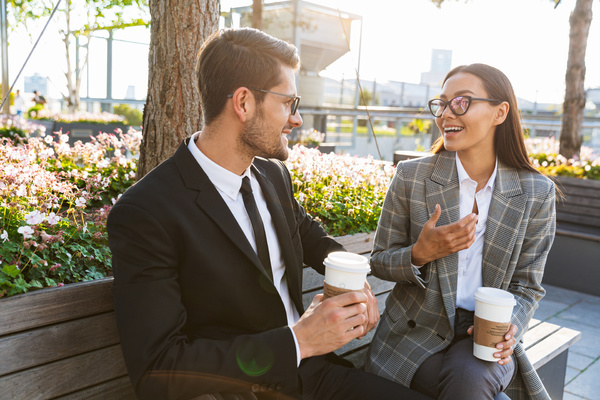 By observing devices over a period of eight weeks or more, you can assign accurate home locations and identify probable changes of residence. This kind of diagnostic information is aggregated and integrated with real estate data to identify where consumers live, which helps you to evaluate shifting demographics.
Zeroing In on Location Characteristics
Of course, retail site selection is not just about finding the right spot on the map for your new store. A proposed location also needs to support all the amenities you plan to offer your customers there. Will the new location have adequate space for parking? Can it support a drive-through window for banking, pharmacy pickup, or fast food orders? Will signage have adequate visibility to drivers as they pass through the neighborhood?
Zoning, parking, building characteristics, and more will dictate which locations must be ruled out, or which may be plausible but not necessarily ideal. Location intelligence provides that kind of detailed context, giving you a powerful advantage in determining which sites may be optimal for your new store location.
Precisely and Unacast have partnered to offer powerful analytics that provides retailers with deep insights into foot traffic and migration patterns, mapping customer profiles and data to a new location to optimize success. Our two companies bring together the world's leading location intelligence with deep retail domain expertise to provide a complete solution for today's global retailers. To learn more about how data analytics can help you make better site selection decisions, read our free ebook, Retail Site Selection.