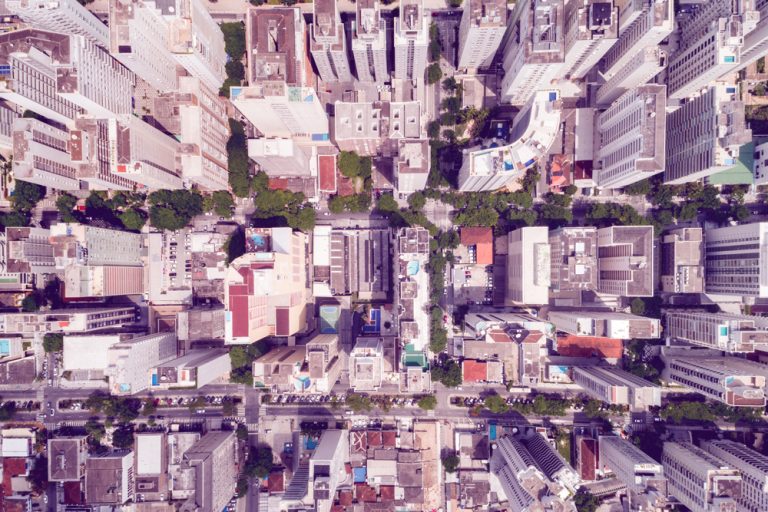 The Swiss Army Knife of Raster Mapping – a Look at the MVR File Format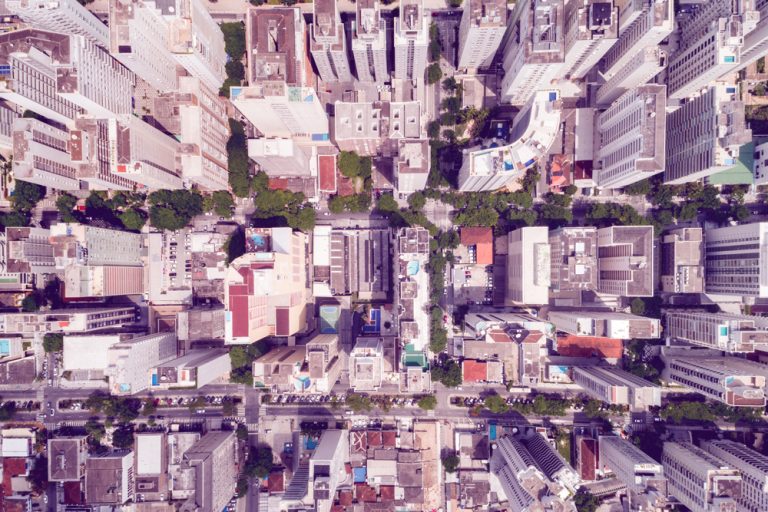 In January of 1891, the Swiss army commissioned the creation of the Modell 1890, which is known today as the first Swiss Army knife. It was designed as a multi-purpose tool to help soldiers do a multitude of tasks from opening canned provisions to cleaning and maintenance of their rifles, and came equipped with a blade, reamer, can opener, and a screwdriver. Since then, the Swiss Army knife has grown to be one of the most recognizable multi-tools in the world, hosting an even wider array of gadgets to help people perform various tasks. The beauty of the Swiss Army knife is that it is a single tool that can change into many different things, depending on the needs of the user. This is not unlike some of the raster mapping technology we are seeing in Location Intelligence today, especially that of Multi-Resolution Virtual Rasters, or MVR's.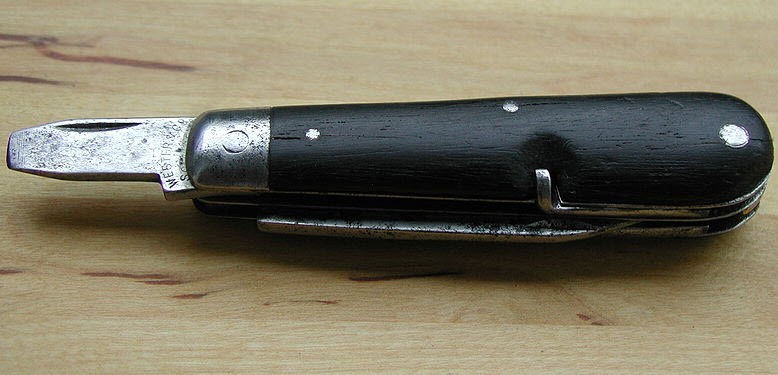 Why Raster?
As mentioned in my latest blog on Leveraging location in business analytics, raster mapping can be an invaluable input to many different applications across a myriad of different industries. Finding ways to leverage all of the different types of information contained in that raster image data is key to its overall value, especially when it comes to high tech applications for raster data like insurance and 5G telco network planning.
The availability of raster data is increasing exponentially with unprecedented growth in the number of sensors capturing data daily. This includes the huge networks of drone operators collecting data at individual sites around the globe along with businesses such as Planet Labs, an Earth observation company which operates over 200 satellites simultaneously. The amount of information contained in these raster datasets is limitless, along with their potential applications, and it's important for businesses to take advantage of this increased availability.
Read the eBook
Learn more about the critical role raster mapping plays in fueling the telco networks of tomorrow.
New approaches to existing problems
Raster files can also be very large and compute intensive, which means manipulating them into the different tools you need can require massive amounts of time and storage space. However, new approaches to raster mapping, storage, and analysis now allows users to leverage these different tools within the raster data in a single ancillary file without having to manually create and store each of the individually derived datasets.
One such approach is the use of MVRs. An MVR is essentially the Swiss Army knife of the raster world. It is a lightweight file that enables all the different derivative datasets available within your raster data without having to run the analysis and store the data somewhere.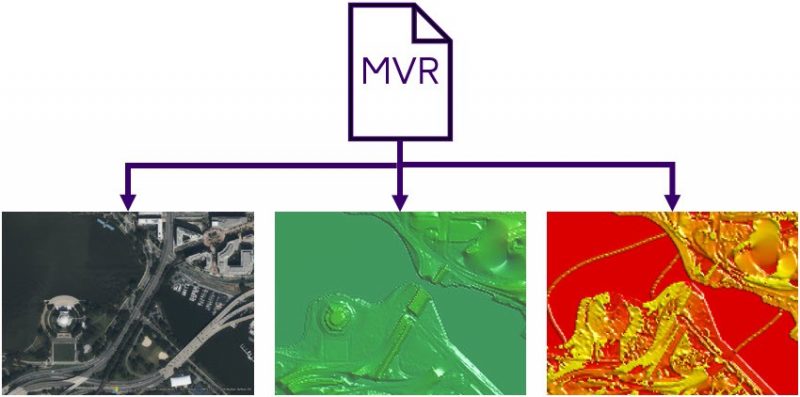 What is a Multi-Resolution Virtual Raster (MVR) file?
To dive a bit deeper, the MVR is an XML file, which provides a common syntax for messaging systems for the exchange of information between applications. With this common syntax, a MVR file contains instructions to create derivative raster datasets on command. This allows leveraging these big raster files in analysis and applications while requiring fewer resources.
How does a MVR improve efficiency?
This file is extremely lightweight and works in conjunction with Multi Resolution Rasters (MRR's) to quickly create the derivative dataset on the fly. This derivative dataset is stored in memory and can either be written out, used in another raster function, or discarded when it is no longer needed. This drastically reduces the amount of storage space needed to run and store these derivative datasets individually, often at the costs of hundreds of gigabytes, or even petabytes, of storage at a time.
The Giant
What's nice about the use of MVR's is that they can carry instructions to as many, or as few, derivative products that you need. An MVR can contain a single set of instructions or it can contain instructions to create an entire catalog of products using just a single file. The MVR is specific to your analytic process. Like the Swiss Army knife, which initially only contained 4 tools, with MVR's you only need to have access to the tools you need and nothing extra.
An MVR can also contain a huge number of instructions for derivative products, much like Swiss Army knife called "The Giant". "The Giant" was produced in 2006 and holds the Guinness World Record for the world's most multi-functional penknife. It contained an astonishing 87 individual tools and covered 141 different functions at a retail cost of about $1,000.
An analytical multi-tool
What's nice about MVR's is that you can essentially create your own toolkit that meets the exact needs of your business process, without having to crowd the file with data definitions that you don't need. You design the tools and create your own proverbial raster Swiss Army knife. Then when you're ready, you only need to select a specific tool that meets the job you're working on. The value in this approach is that it drastically cuts down on the storage requirements and upfront processing needed to have access to these tools, similar to the way the Swiss Army knife replaces the storage requirements for all of the individual tools it encompasses.
Another great thing is that MRR's, MVR's, and all of our advanced raster capabilities are now available with every new subscription to MapInfo Pro. If you're interested in in finding out more, read the eBook Next-Generation Network Planning with Raster Mapping and start designing your own raster Swiss Army knife today.