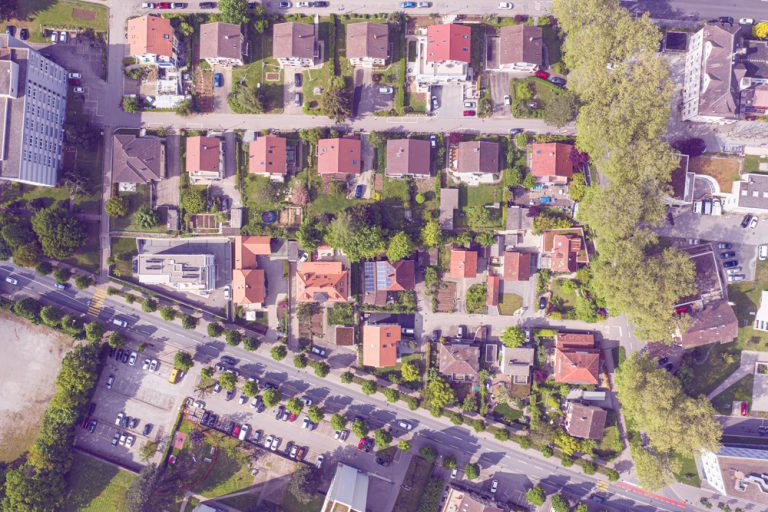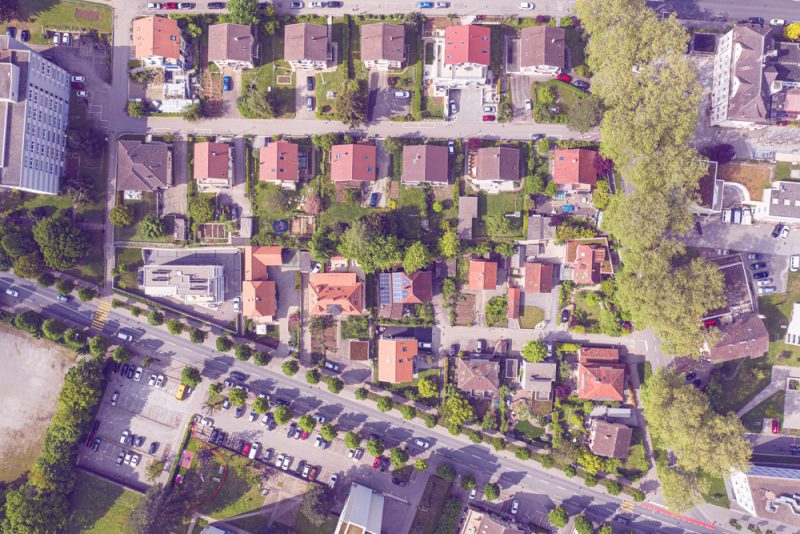 Why Real Estate Search and Valuation Companies Rely on Location Data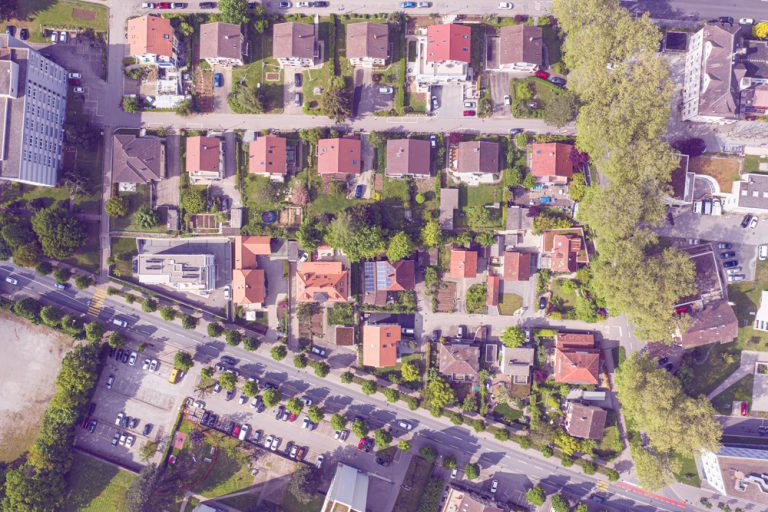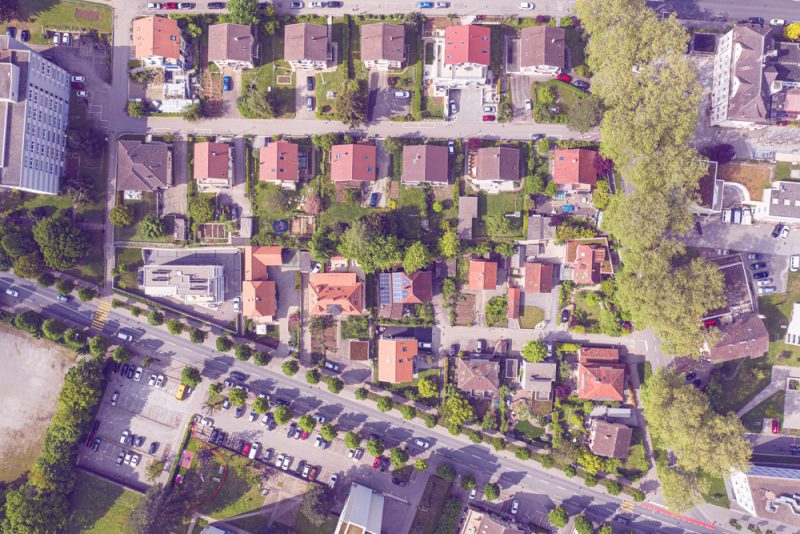 Successful real estate businesses are driven by a keen understanding of the market. Historically, that has meant being close to the action, asking a lot of questions, and collecting detailed information on what's happening in and around a specific property or neighborhood. For commercial real estate, and more specifically site selection, it has meant understanding the traffic patterns associated with a specific location. Knowing the broader trends within a particular area is critical. By spotting shifts in demographic data for a specific neighborhood, for example, investors can potentially get a head start on acquiring properties in an up-and-coming area within a city. Fortunately, real estate investors have access to vastly more detailed information than they have in the past. Location data is providing highly accurate and detailed pictures of properties, neighborhoods, retail locations, and the people who visit them.
Let's look at some of the ways that location data is giving smart commercial real estate investors an edge.
Analyzing foot traffic with location data
Real estate data can provide clear visibility to footfall at specific locations, including details such as the total number of visitors, when those people visited, how often they came to that location, and how long they stayed. When that information is combined with detailed demographic information about consumers, real estate investors can confidently make decisions based on highly detailed information.
It's one thing to know, for example, that a particular block downtown sees a particular volume of foot traffic every day during lunch hours. It's even better, though, to understand the precise mix of visitors to the area, including their income levels and lifestyle preferences. If you are selecting a location for an upscale eatery aimed at high earners, that level of detail can be extraordinarily valuable. Mobility data can provide that kind of detail, assisting businesses with site selection and giving real estate companies a clear view to the earning potential of a property for specific types of buyers or tenants.
Competitors' locations can be better understood as well. Real estate data can provide considerable detail about a competitor's business at a particular location and may suggest opportunities to successfully place the company's own retail locations nearby.
Read our Data Guide
Learn about the datasets most commonly used within the Real Estate sector and how you can differentiate your business with data to drive every real estate decision and transaction.
Spotting the bigger trends with location data
You've likely seen examples of neighborhoods that seem to have become trendy virtually overnight. After years of being underappreciated and undervalued, they quickly become  hot properties, with corresponding increases in property valuations.
Data about property owners, tenants, and area businesses provide a highly detailed picture of a neighborhood and the changes that take place there over time. The consistent upward trend in the income levels of tenants and owner-occupants, for example, could indicate gentrification. Real estate investors who are able to identify that trend early can potentially buy into the neighborhood just before those property values go up.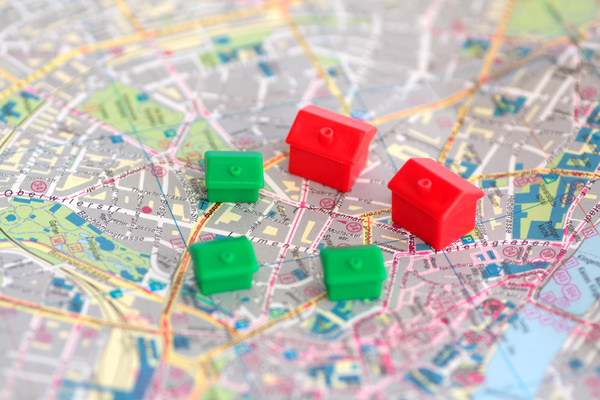 Real estate property data can also help to identify negative or downward trends. Steady increases in crime rates, for example, could indicate that it's time to sell. An influx of business closures, likewise, could be an early indication that values may be trending downward.
Improving the accuracy of real estate analysis and predictions
The commercial and residential real estate industry has been making decisions based on a combination of intuition and data for a very long time. Most property investors work with local real estate to stay informed about what's happening at the local level, but it's likely that your competitors gather much of the same readily available information.  True local intelligence that comes from accurate and up to date real estate data, on the other hand, is distinctly valuable.
With the influx of new and interesting datapoints available – there's never been a better opportunity to truly understand a location and the future risks and opportunities associated with it.  Knowing where to acquire property and when to develop requires understanding how to spot patterns and better predict when those patterns may reoccur.  Trusted real estate data improves the accuracy of predictions and analysis in real estate.
Despite that opportunity, real estate investors and developers are often frustrated by the disconnect between the amount of property and location data available to them and the difficulty of harnessing it for quick, actionable insights.   The PreciselyID is a unique and persistent identifier that can be used to join Precisely real estate and analytics data with other first party and vendor data to empower businesses to make more accurate and informed real estate decisions with property data that is readily available and easy to consume.
With an expertly curated real estate data portfolio combined with the power of PreciselyID, Precisely offers businesses a way to turn property and location data into location intelligence.  We provide commercial and consumer buyers with the tools they need to better understand the real estate market, discern trends at an address-to-address level, and stay ahead of their competition.
Read our Data Guide to learn about the datasets most commonly used within the Real Estate sector and how you can differentiate your business with data to drive every real estate decision and transaction.