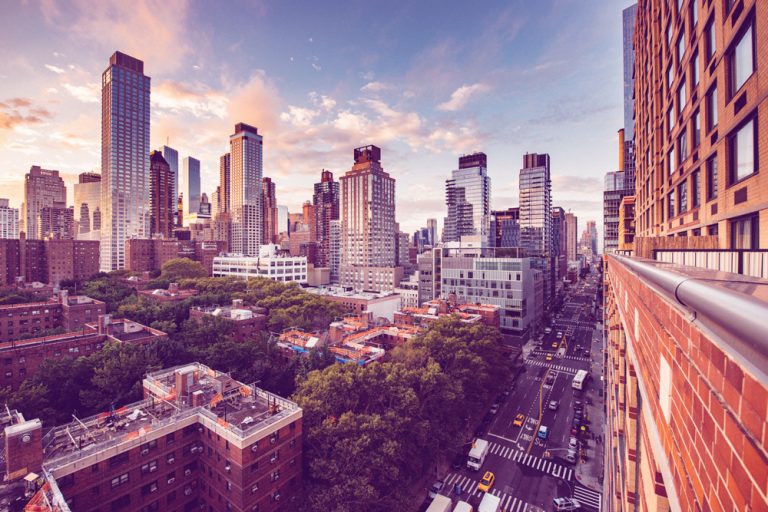 Getting Address Matching Right: Unlocking Value vs. Creating Data Issues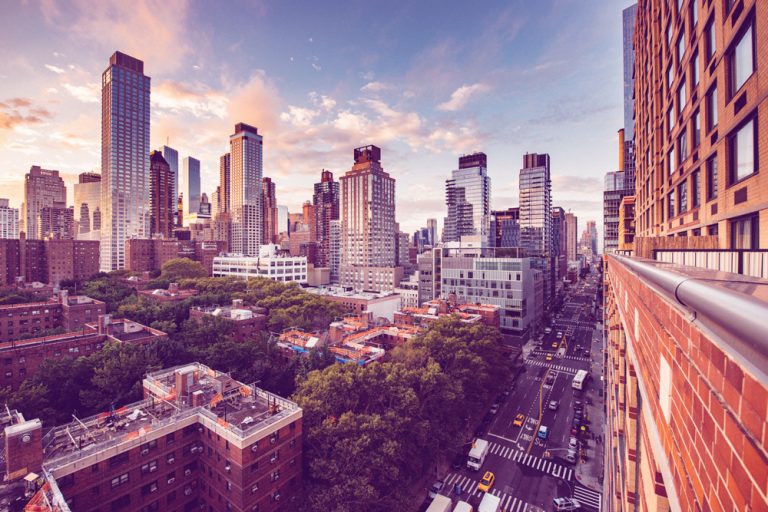 At first glance, many people assume that geocoding, matching a street address to a set of geographic coordinates, should be a fairly straightforward process. After all, most of us have used some of the popular online mapping tools that provide detailed information about the physical world around us, including streets, buildings, bodies of water, and more.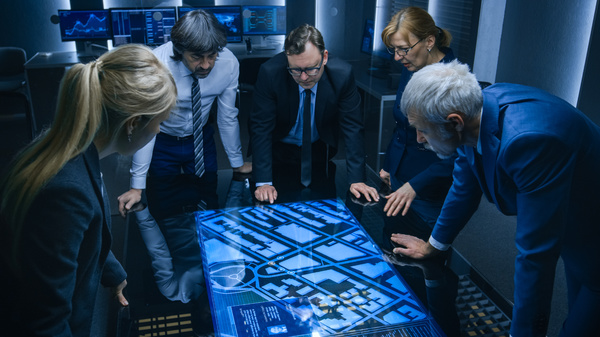 But for organizations that intend to do any kind of complex analytical operations, the bar is significantly higher for a number of reasons. Not all geocoding applications and services are created equal; their accuracy and capabilities can vary widely. The first step in the process, for example, frequently involves resolving each address to a standardized format. That step in itself can often fall beyond the reach of lower-end and even many mid-tier geocoding products.
Enterprise-grade geocoding products can tackle those thornier challenges. If you're dealing with large volumes of data, or where accuracy is important, that can make a distinct difference. Good address resolution capabilities are particularly important if you intend to run analytics against those data sets to inform important business decisions. Whether you are analyzing the competitive dynamics of a market, calculating catchment areas for potential new retail locations, or assigning a risk score to a property for insurance underwriting, accuracy matters. Getting it wrong too often results in faulty conclusions and poor business results.
Watch our Webcast
Precisely's unique identifier provides a powerful advantage for companies that want to leverage the full power of location intelligence and who need to do so with complete confidence. To learn more about how Precisely can help you to add context to your enterprise data, watch our free on-demand webcast
Unlocking a World of Information
Virtually every data element you can imagine is related in one way or another to a physical location. When you know the precise location of a building, intersection, or geographical feature, you can unlock a vast amount of new information, which in turn opens up a whole new world of possibilities for data analysis. Data scientists have recognized this connection and many are just beginning to tap the power of location intelligence, the application of geospatial information to bring deeper, richer context to virtually any entity that might be of interest.
For example, insurers are using location intelligence to better understand risk. Auto insurers can assess location-based risk at a former granular level than they have in the past. If a potential new policyholder lives at the intersection of a busy road and a quiet side street, location intelligence can tell us whether their driveway adjoins the main road, or the less-traveled side street. That can make a meaningful statistical difference in their chances of getting in an accident while pulling out of the driveway.
For properties in wildfire-prone areas, P&C insurers are interested in knowing the exact location of a building relative to combustible materials such as forests or shrubbery. Things like the prevailing wind direction also matter, as does a property's proximity to natural water sources.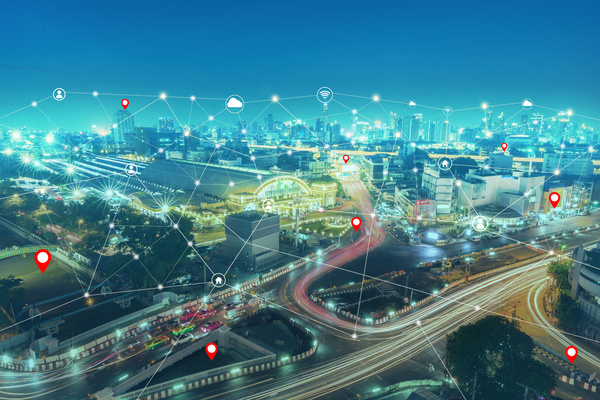 When those insurers can determine an address with precision and confidence, they can gain immediate access to thousands of other data points that shed additional light on that property. In fact, Precisely provides over 9,000 different data points for every address in U.S. and can provide similar data for additional context for the vast majority of countries around the world.
Telecom companies are using location intelligence to plan for future network coverage and to assess existing capabilities. Retailers are using it to better understand the competitive dynamics of geographically defined markets, and to inform site selection decisions based on detailed traffic and footfall information. Governments are using it to plan for more effective emergency services and social programs to assist people in need.
The key that unlocks all of this information is a unique, persistent identifier that can be associated with an address. We call this the PreciselyID, and it serves as an immutable link between the address to which it is assigned, all of the 9,000+ geospatial attributes that we can know about that address location, as well as the business details residing in an organization for that same address.
Other Methods of Understanding Location Context
Historically, most companies have used one of several different methods to link addresses to geospatial attributes about those address locations. Unfortunately, each of these alternatives has some significant drawbacks when compared to Precisely's approach.
"Fuzzy matching", for example, is a method whereby software looks for potential matches based on probability. While this is one of the easiest ways of getting the job done, it is also the least accurate. It can result in quite a few false positives, yet in many other cases it will fail to find a match at all.
Other methods rely on highly complex analysis of spatial relationships using GIS software, but these are extremely processor-intensive and can take considerable time. Some are applying machine learning algorithms to the problem, but that technology is only as good as the data with which it is fed.
The Power of a Unique and Persistent Identifier
The only guaranteed way to eliminate ambiguity and establish full confidence in the linkage between addresses and geographic coordinates is to apply a unique and persistent identifier to each address location. For a given address, the PreciselyID always remains the same, even when addresses do not. If a street name changes, for example, or if buildings along the street are renumbered and assigned new addresses, the PreciselyID will remain the same. This provides a level of continuity and consistency over time, and guarantees that the attributes linked to a specific location can be accessed quickly and easily, without consuming vast amounts of processing power and excessive time.
This approach brings additional benefits as well. For example, because the PreciselyID functions as a kind of key field, information architects can simplify data exchange between applications by exchanging the PreciselyID rather than complete address information. Not only does this make data exchange more efficient, but it also serves as a layer of protection for personally identifiable information (PII) because address information cannot be deciphered by someone who does not have access to the PreciselyID lookups.
Precisely's unique and persistent identifier provides a powerful advantage for companies that want to leverage the full power of location intelligence and who need to do so with complete confidence. To learn more about how Precisely can help you to add context to your enterprise data, watch our free on-demand webinar, The Critical Role of Unique IDs in Location Master Data Management.