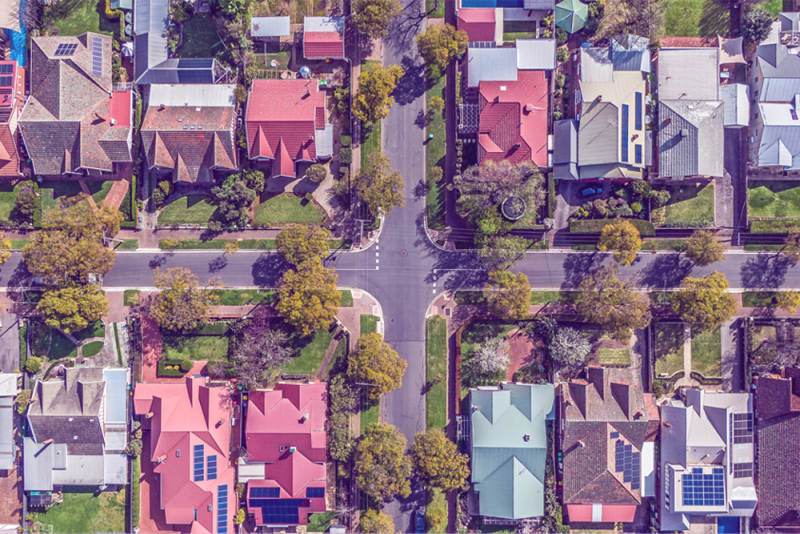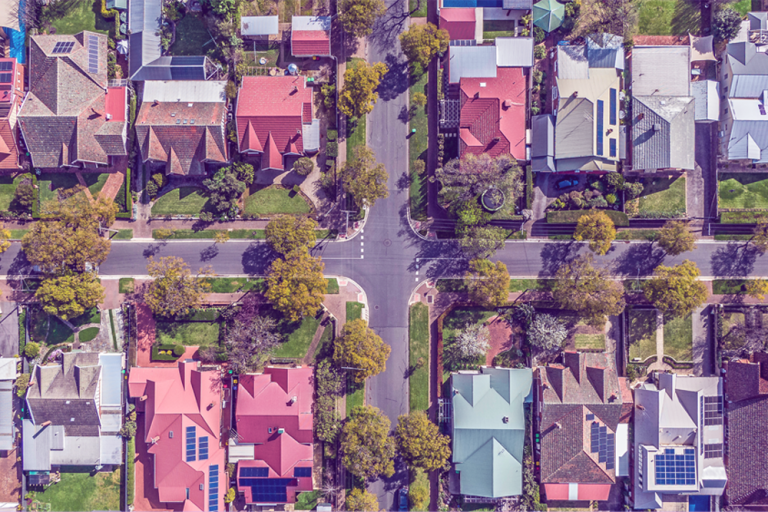 Real Estate Companies: 6-steps for Buying, Managing and Governing Your Data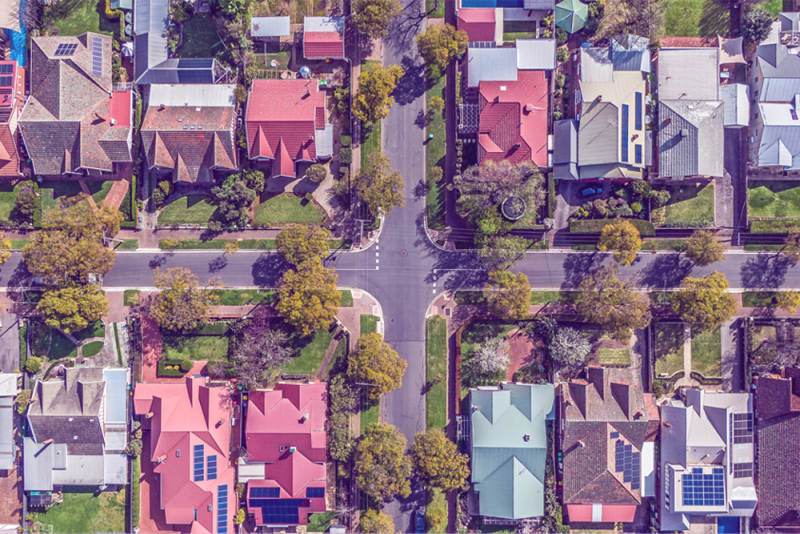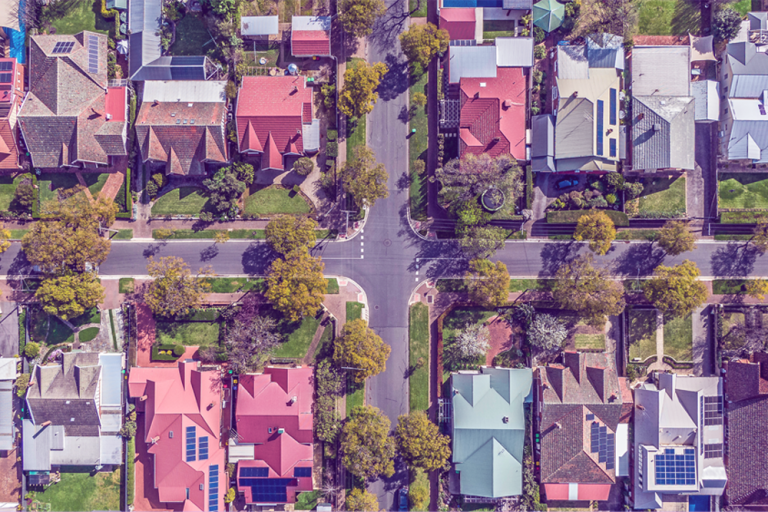 Data is driving innovation across virtually every industry. That includes real estate, where data-driven real estate or PropTech is focused on saving time, lowering costs, reducing risk, and helping investors to identify new opportunities using real estate technology.
Virtual neighborhood tours are changing the way realtors engage with buyers and sellers. Online tenant screenings are streamlining rental processes while reducing risk. Property valuation tools make use of historical transaction data, current market pricing, and investment trends to deliver highly accurate estimates at the click of a button.

Perhaps most important of all, advanced analytics are uncovering new investment opportunities. Advanced analytics offer powerful business insights that give smart players a head start on their competition. Property managers are using analytics to increase their profits by better understanding a property's potential under various scenarios.
However, real estate technology is only as good as the data that drives it. PropTech companies must have clean, accurate, well-organized, and properly governed data to turn technology innovation into maximum business value.
To ensure your company is making the most of your real estate investments, adopt this six-step approach:
Step 1. Clearly Define Your Use Cases
Lay out your business objectives. Are you aiming for better market intelligence to determine whether you should expand, and where? Are you aiming to generate new leads by understanding your target audience and finding new ways to reach them? Are you seeking to maximize the profitability of mixed-use buildings by optimizing your mix of residential versus commercial occupancy?
Before you gather, organize, and govern your data, you must first be clear about how you intend to use it to create new business value.
Read our eBook
Precisely, the world's leading data integrity company, supports real estate tech with world-class geo addressing and data enrichment, location intelligence tools, and data quality and data governance solutions. To learn more about how Precisely can help your organization make the most of real estate technology, read our free ebook.
Step 2. Determine Which Data You Need
There are many different datasets available, supporting virtually every use case you can imagine. However, not all data is of equal quality. Look to trusted data sources to deliver the information you need to address your specific use cases.
There will be several categories of data commonly used in real estate technology. Residential property valuations, for example, will naturally require data sets that include historical prices and recent economic trends. Some factors may be slightly less obvious, but apparent nonetheless. A steady increase (or decrease) in crime rates, for example, may also be telling. The recent emergence of nearby amenities, improvements to local public schools, or property tax differentials relative to nearby areas can also impact valuations.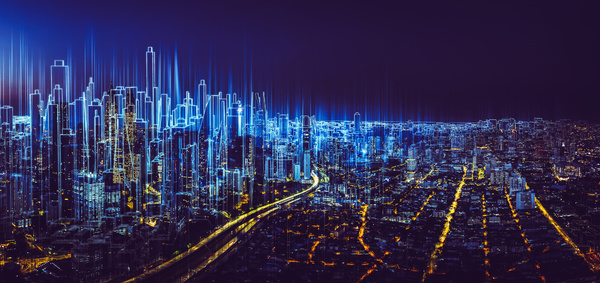 If you're looking for an ideal location for a new retail store, it's likely that you'll be interested in a very different set of data points than in the case of home valuations. In this instance, you'll care more about the demographics of the surrounding population, or perhaps of the daytime population if you're a restaurant aimed at serving an audience of office workers in a downtown district.
Gather input from cross-functional teams that will rely on this information, including end users and data specialists. To obtain the maximum value, PropTech companies should invest in data that meets the needs of all stakeholders across the entire organization.
Step 3. Determine Your Need for Address Verification
The real estate industry is all about location. That means having accurate address information. In many cases, your information may even be limited to latitude and longitude.
This kind of information is inherently difficult to wrangle. It can be inaccurate or unreliable. For many addresses, there may be multiple variations that use different abbreviations or street names, various references to unit numbers, or simply a pairing of location coordinates based on rough estimates.
While there is a wide range of products on the market to resolve this kind of information to a specific geographic location, many are limited to specific geographies, and most lack the sophistication to operationalize addresses across multiple countries or continents.
Accurate address resolution can be used to unlock a vast array of location-based variables, adding rich context for powerful data-driven decisions. Accurate geocoding impacts everything that happens downstream in your data-driven processes, so it's a vitally important step.
Step 4. Invest in Quality Data
Poor quality data yields poor quality results. It's important to work with data providers that can deliver quality data, with broad geographical coverage and detailed, accurate information covering a broad array of attributes.
It's also important that the information is current. Ask your prospective vendors, how long it takes for their datasets to incorporate changes as they happen in the real world? If a single-family home is demolished and replaced with a multitenant dwelling, for example, how quickly is that information reflected in your vendor's data? If a property changes hands, how quickly will the updated price show up?
Finally, look for data that offers standardized formats for better interoperability with your existing datasets and software.
Step 5. Consider How to Receive Data
Confirm that the data can be delivered using formats and methods that meet your company's needs. That might be via FTP, via a web page, for example. Many real estate technology firms prefer data marketplaces such as Snowflake Data Marketplace and AWS Data Exchange, which simplify data delivery and empower buyers to access data from multiple providers.
In addition, you should ensure that the file formats employed by the data provider are compatible with the type of formats already used in your organization. You may also wish to access data programmatically using software APIs. If so, then confirm your vendor offers that.
Step 6. Govern and Manage Data More Effectively
Data is driving enormous business value in the real estate industry, but high volumes and varieties of data are adding significant complexity for many organizations. Data governance helps companies to better understand the origin of their data, its fitness for various purposes, and its compliance with internal and external standards.
The right data governance and management strategies help to manage data centrally while ensuring data integrity and accessibility for the end users who rely on it. Governance promotes a common understanding of what the data means and how it can be used effectively. That, in turn, supports effective communication, collaboration, and decision-making.
Precisely Helps You Create Value
Precisely, the world's leading data integrity company, supports tech-driven real estate tech with world-class geo addressing and data enrichment, location intelligence tools, and data quality and data governance solutions. To learn more about how Precisely can help your organization make the most of real estate technology, read our free ebook, Buying, Managing, and Governing Data: 6-step guide for the tech-driven real estate companies.