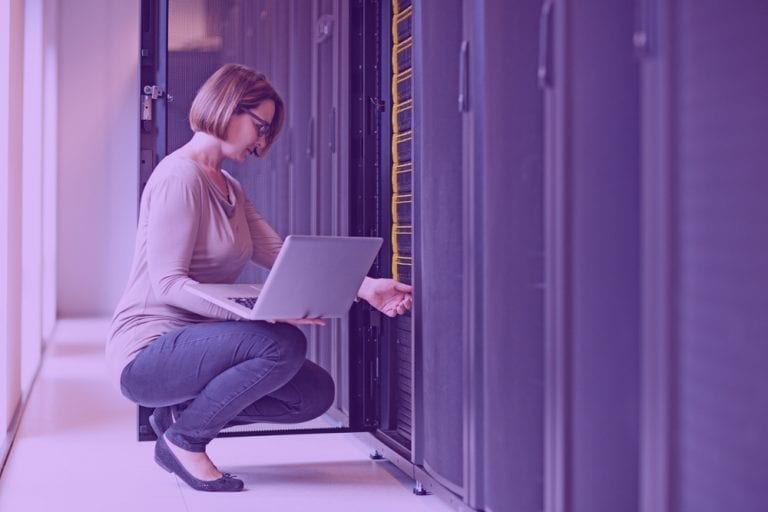 The Enterprise Data Hub: A Look at the Real Value of Data Integration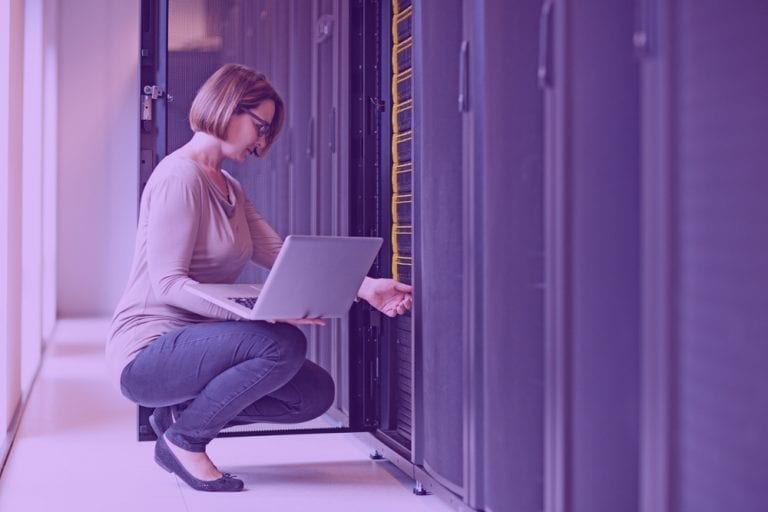 The typical IT landscape in a modern enterprise could include multiple ERP systems, CRMs, specialized operations or billing software, and much more. While each of those components plays an important role, the proliferation of systems across an organization presents a particular data integration challenge.
For companies operating across both existing infrastructure investments (e.g. mainframe and IBM i), as well as modern cloud technologies, the complexities of integration are formidable. To take full advantage of modern data integration tools and enterprise integration, it is essential to have a comprehensive data integration plan that helps to centralize data within an enterprise data hub.
When an organization operates with silos and disconnected systems, it can be virtually impossible to get a clearer view of what's happening across all data. Powerful analytics play an increasingly important role in providing actionable insights to management, but with so many data silos within the same organization, efforts falls far short of their potential.
Inconsistencies across multiple software systems are just one problem caused by silos, however. When data must be manually compiled or merged for analysis, for example, the resulting export/import processes can potentially introduce errors. Those manual processes also tend to be slow. They create a delay between the time a relevant event is first recorded and the time it shows up on management's radar screen. In the rapidly changing world in which we now live, delays amount to missed opportunities.
Read our eBook
Learn how you can create a modern data architecture that includes any data source regardless of the data's type, format, origin, or location in a manner that's fast, easy, cost-effective, secure, and future-proof.
Siloed information also exacerbates data quality problems, which can be especially onerous when there is no clear data integration strategy in place. Fixing data quality problems across multiple systems is particularly challenging when there is no automated integration process mechanism in place.
An enterprise data hub helps to provide a centralized resource of data available throughout the organization.
The integration challenge
Integration entails many complexities, however. Multiple systems invariably mean multiple data formats. For example, data formats within mainframes can be challenging, as the approach to extracting information requires specialized skills and knowledge of that data type.
In addition, the hierarchical nature of mainframe data differs significantly from relational data. Mainframe data structures can be extraordinarily complicated, and data may be interpreted in diverse ways by different applications. Logic must often be written to make that data usable within modern software systems.
To complicate things further, many enterprises are grappling with very new kinds of integration challenges as unstructured data becomes more common.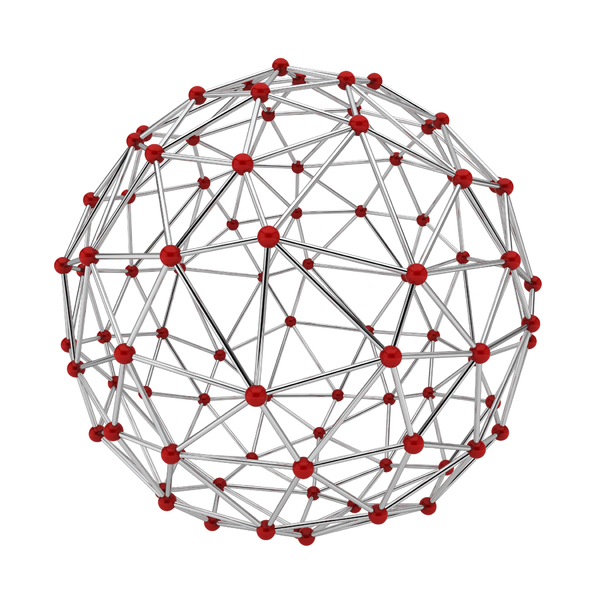 Finally, there is the problem of data quality. Significant problems arise from the accumulation of inaccuracies such as duplicate records, outdated information, misspellings, and more. Managing data quality within a single system is a challenge in itself, but when multiple systems exchange that information programmatically, it is important to have procedures in place to fix errors across all systems within the entire landscape.
The enterprise data hub: A centralized approach to data
An enterprise data hub is built to help organizations more easily share data from across the business in one location. To start on a journey towards an enterprise data hub it is important to take a data-centric approach to integration. That process starts with a comprehensive inventory of data assets within the organization, and determine the various sources of data and their relationships to one another.
Next, business leaders should prioritize those data assets to identify specific systems and integration points that would provide the greatest benefit in the early phases of an enterprise data hub rollout.
By developing a holistic strategy for eliminating data silos and establishing early successes, organizations can quickly begin to realize value from their enterprise data hub, with an eye to continuous improvement and IT systems that work in harmony.
As a global leader in data integration, data quality, location intelligence, and data enrichment, Precisely offers a world-class set of capabilities and expertise to help companies achieve excellence in enterprise integration.
To learn more about how we can help you eliminate data silos, download our eBook How to Build a Modern Data Architecture with Legacy Data.