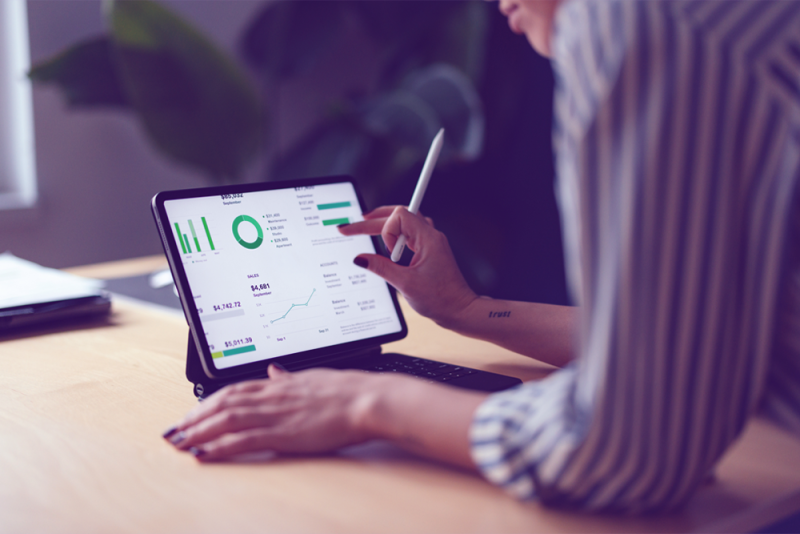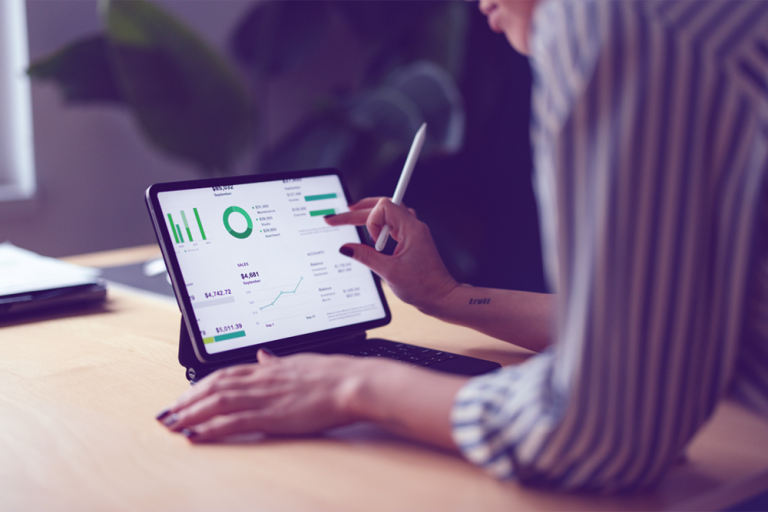 Real-World Data Governance: The Role of Data Governance in a Data Strategy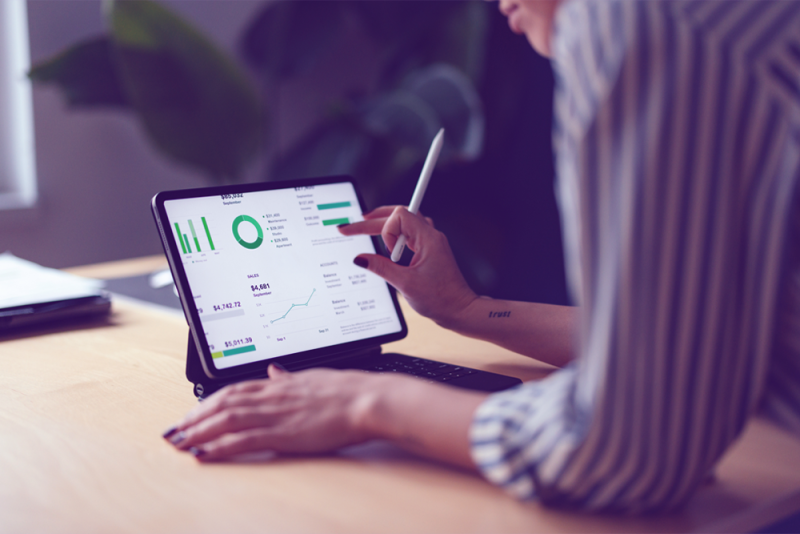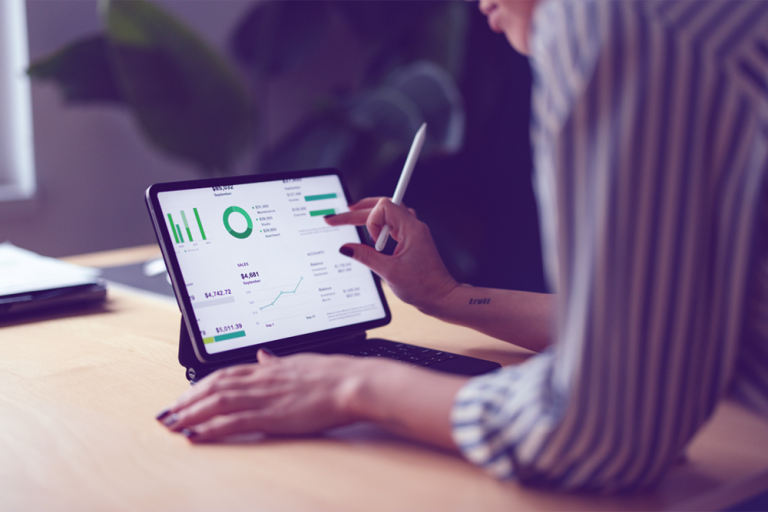 Does your company have a formal data strategy? If so, does that strategy effectively lay out a path toward better business outcomes by helping you optimize your use of data?
Although it is a given that data can be one of a company's real differentiators if used properly, many organizations still do not have a comprehensive data strategy in place. For some companies that do have a formal strategy, that strategy may be little more than a technical exercise, the primary purpose of which is to lay out the nuts and bolts of data management, compliance, and similar baseline requirements.
To make a difference for your organization, your data strategy should address more than just raw data; it needs to lay out a roadmap for aligning the people, processes, and technology that can support a truly data-driven culture.
Data governance plays a critical role in any effective data strategy. To achieve traction, data governance programs must be linked to your overall business objectives. C-suite executives tend to focus on just a few key strategic outcomes truly critical to the success of the business. Those create a cascading set of requirements for all other levels of the organization. Data governance can support those operational and tactical goals, which in turn support the company's strategic goals.
If you want your overall data strategy to deliver positive outcomes, develop your data governance program accordingly. You'll need to connect the dots between C-suite priorities and the baseline activities of stakeholders throughout every level of your organization.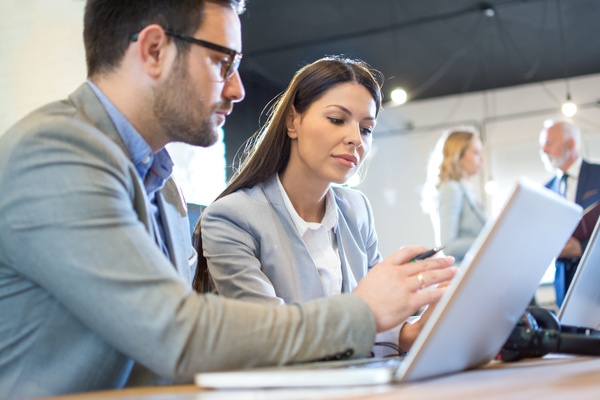 Data Strategy vs. Data Governance: What's the Difference?
Many people conflate data governance with data strategy, but the two are actually different.
Data strategy focuses on how the organization will use data to generate value. It answers the question of what the company will do with the data to be more successful.
Data governance concerns itself with an effective framework for managing data policy and processes, data meaning, and relationships.  It answers the question of how the company will oversee the data so it can serve its purposes more effectively.
By defining data governance in this way, you run the risk of narrowing its definition to the point where it seems like little more than a mechanical exercise, but nothing could be further from the truth. It is only when data governance programs are directly linked to the company's strategic objectives that these initiatives can be truly successful.
Robert S. Seiner, principal at KIK Consulting and TDAN.com, defines data governance as "the execution and enforcement authority over the management (definition, production, and usage) of data and data-related resources."
Arguably, data strategy and data governance may seem to be two sides of the same coin. Strategy concerns itself with business objectives, but governance is required if the company is to fulfill that mission. Governance concerns itself with the people, processes, and technology; it applies a framework of rules, guidelines, and tools that enable a data strategy to be successful.
Read our eBook
To learn more about building a successful data governance program in your organization, read our free ebook.
The Role of Data Governance in Data Strategy
The key is to build a data governance program that effectively serves the data strategy. Again, this is about developing a governance plan that prioritizes what matters most. Governance should support tactical measures which are, in turn, aimed at supporting those higher-level strategic objectives. When it does, people will recognize the value and you'll get the traction you need.
Governance provides a framework for accountability in data stewardship. It addresses all three legs of the "people, processes, and technology" stool, offering a structured set of rules for people in your organization, a process-oriented framework for prioritizing and addressing issues or opportunities, and a technology foundation to support data integrity for trustworthy results at scale.
The "people, processes, and technology" (PPT) framework offers some useful guidance for developing and refining an effective data governance program. This includes identifying choke points, streamlining processes to eliminate waste, increasing efficiency, and shortening the time to value. In today's business environment, the latter point is especially important. Companies can no longer wait a year or longer to get results. When all three components of the PPT framework are in place, data governance programs contribute to increased business speed and agility.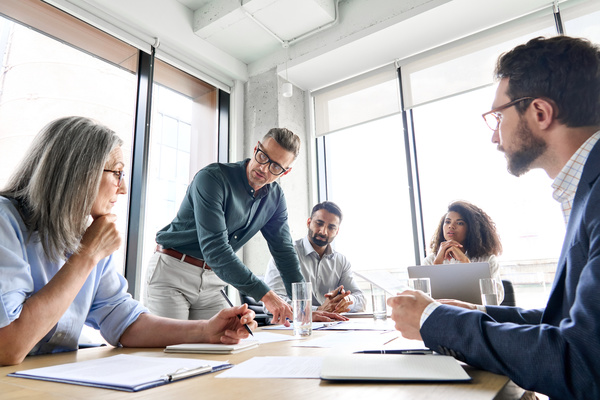 Three Questions to Ask Your Business Users
In a recent webinar hosted by Dataversity and sponsored by Precisely, Robert Seiner outlined three questions that he believes are essential for companies working to develop a meaningful data governance plan:
1. What can't you do because you don't have access to, or the confidence in, the data required to do it? 
Most likely, you'll hear concerns and complaints about challenges in finding the right data for a particular purpose, poor data quality, difficulties in understanding the data, and challenges with manipulating and analyzing the information. Data governance offers solutions to all of these problems, from data catalogs that map asset relationships to data quality tools and business roles that enhance the accuracy, consistency, and value of the company's valuable data assets.
2. What would you be able to do if you had access to, and the confidence in, the data to do it? 
Almost without exception, business users will articulate a need for better analytics. That may range from powerful customer analytics to competitive intelligence, fraud detection, or predictive modeling. Given the opportunity, business users will find ways to leverage the data to drive innovation and value. Data governance imposes order on an otherwise chaotic universe of corporate data. That, in turn, creates a foundation for trust.
3. What does this have to do with data governance? 
After asking users to elaborate on goals and objectives using questions #1 and #2, Seiner likes to follow up with a third question aimed at helping those stakeholders connect data governance with the business outcomes they're aiming to achieve. When users make that connection themselves, the light bulb goes on.
Seiner recommends making data governance a central component of your company's data strategy. Governance should involve a formal program framework that outlines roles and responsibilities, processes, tools, and metrics. It should also be clear as to which data has the highest priority and how data governance will be socialized throughout the company.
Read our eBook Building a Data Governance Use Case to Get Budget and Buy-in and learn how you can generate support, secure budget, and gather momentum to build a data governance framework.