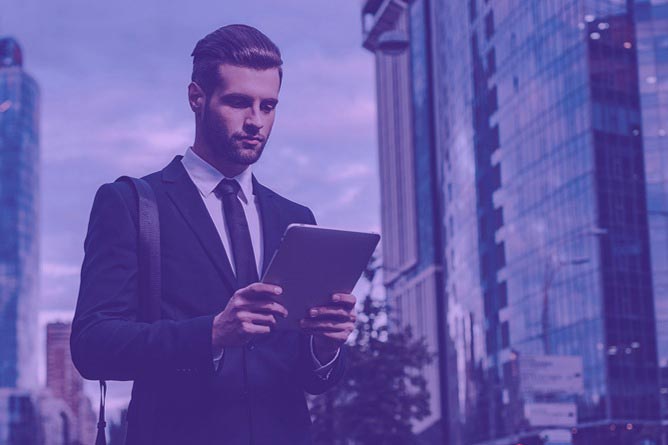 Strengthen the Relationship between Data Quality and Data Governance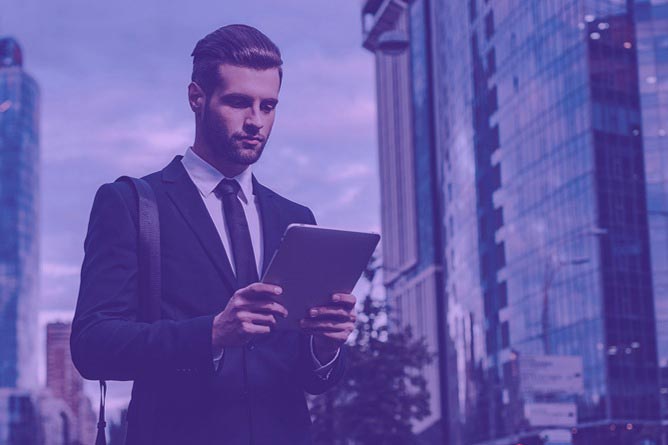 Your business runs on big data, but mission-critical data is only an advantage if it's accessible and trustworthy. Organizations struggle to address data risks when assets live in hard-to-access siloes. Furthermore, untrustworthy data is a barrier to compliance and digital transformation initiatives like analytics and AIOps.
Data governance is a top focus for 62 percent of audit departments this year, according to Gartner. Despite the renewed focus, many audit teams recognize a need for improvement. Only 26 percent of internal auditors feel prepared for regulatory governance requirements.
Strengthening the relationship between data quality and governance can streamline regulatory risk and create a continuously compliance-ready state, all while improving the value of big data and leading to greater cost efficiency. 
The relationship between data quality and data governance
Data governance is a set of practices that supports formal data asset management. Data quality includes activities that support accurate, accessible assets across the enterprise.
Data quality and governance efforts have many areas of common interest. Both programs share a mutual interest in issues of:
Policy
Data Cleaning
Data Consistency
Standardization
Monitoring 
There's an intersection between data governance and quality. In fact, there's a natural synergy between these two efforts. Both quality and governance are stronger when they're treated as synergistic efforts. Combining them allows businesses to create momentum, which can, in turn, foster better decisions regarding:
Data Context
Cross-Functional Collaboration
Data Quality Trends
Regulatory and Security Risk
Business Value
How to strengthen the ties between governance and quality
Precisely Trillium automates discovery and response to real-time quality conditions at scale. This makes it possible to:
Automate internal and external data asset profiling.
Uncover data relationships.
Analyze data standards and formats.
Cleanse and enrich data records.
Collibra provides the ability to create and track a governance framework. Precisely Trillium delivers the power to respond to changes in quality in real time. Together, both tools improve the success of governance and quality initiatives in the enterprise. 
Quality and governance benefits of Precisely Trillium 
A foundation of strong quality can strengthen governance efforts. Precisely Trillium offers features to profile data and respond to real-time quality conditions.  Data quality tools that apply business rules can provide business-wide benefits of: 
Streamlined compliance and risk 
Better returns on big data
Reduced costs
The most effective data governance programs improve the value of assets. High-quality, secure, accessible data can fuel innovation while data quality can supercharge an organization's ability to create real-time governance frameworks. To learn more about overcoming business compliance challenges with better data quality and governance, read our white paper.