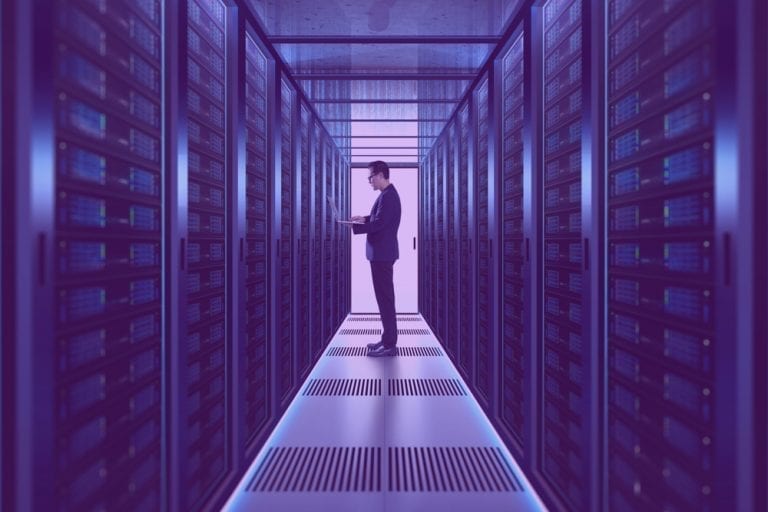 Data Democratization and Data Literacy: Foundations for a Modern Data-driven Enterprise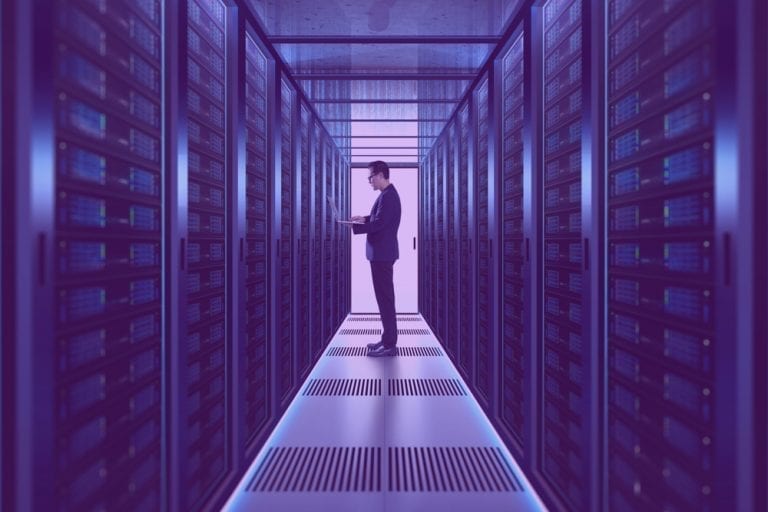 Precisely recently released version 2020.1 of the Spectrum-branded data quality products that enhance interoperability, user experience, and scalability. Together, these products lay the foundation for data integrity by enhancing data literacy and data democratization with features that facilitate collaboration, intelligence and insight.
Data democratization is the concept that universal access to data can transform companies by unleashing the value of information locked within data stores.  The goal is for anybody to use data at any time to identify new opportunities, create revenue streams and augment business growth. Data democratization ensures that the right people can access the right data at the right time.
Spectrum 2020.1 supports data democratization by enabling a new Self-Service Query App. This application provides business users and data analysts an easy-to-use interface to extract and analyze data from the Spectrum Context Graph database (formerly Spectrum Data Hub). The user can merge and link it with other data sources using Spectrum Data Federation. Allowing users to extract the data they need when they need it helps organizations use the context graph to view data connections and derive more value.
Employees use data every day to make business decisions. Understanding what the data means and how accurate it is can be a challenge. Data literacy promotes the notion that both data creators and data consumers should be able to collaborate and communicate in a common language about business data to better understand and use it. Only then can all stakeholders comprehend what the data means and make correct conclusions about it. Organizations that aspire to be data literate recognize that employees need to increase their critical thinking skills to understand how the data journey impacts data quality and usefulness.
New features in Spectrum 2020.1 support data literacy. The new Entity Wiki in Spectrum Discovery (formerly Metadata Insights) displays a consolidated view of business entities, providing a single location where users can view and share information about all the entities with which they work. Here, data producers and consumers can see definitions of business entities, the data quality rules applied to each, and the current quality levels. By making this information easily accessible, data consumers can assess the quality of commonly used business entities and continually direct feedback to data stewards about how to improve quality.
Watch the webcast
Learn how to turn data into spatial insights by accessing highly flexible location data management and analytics, underpinned by improvements in interoperability, user experience, and accuracy.
An integral facet of any data quality discussion is an understanding of the data journey—tracking the data throughout its lifecycle to understand what changes were made. Lineage and impact analysis delivers tracking capabilities that advance the traceability of data assets. New capabilities in Spectrum Discovery enable lineage and impact tracking at the columnar level.  Now, frontline data workers can follow the complete lifecycle of individual columns through multiple processes and glean even more insight into how data is changed throughout their organization.
Machine intelligence guided by human experience is key to accelerating the tedious task of data quality rule creation. Spectrum 2020.1 expands on previous releases to provide rule recommendations driven by machine learning. These recommendations include best of breed and survivorship rules as part of an entity matching engine. Data stewards can now identify the best rules for automation. With visibility into the rule execution, Spectrum 2020.1 provides critical insight for regulated industries, such as Financial Services.
These are just a few of the key highlights in this release. Please make sure to check the release notes for a more complete list.
Watch our webcast to learn more about the Spectrum 2020.1 release.