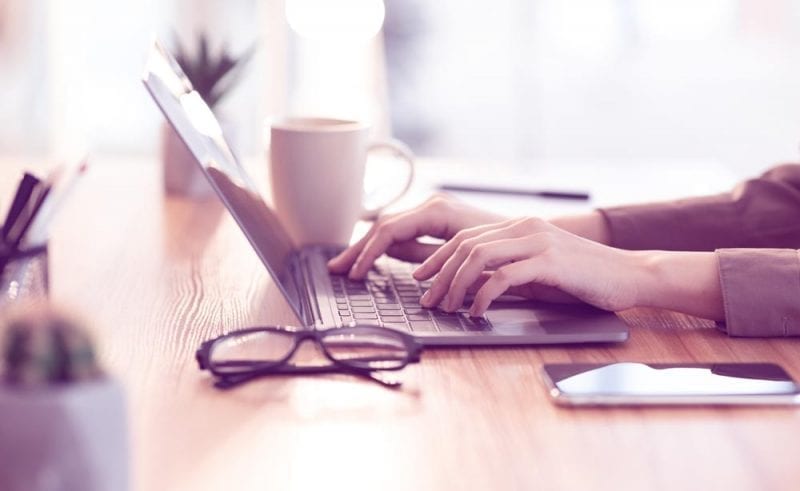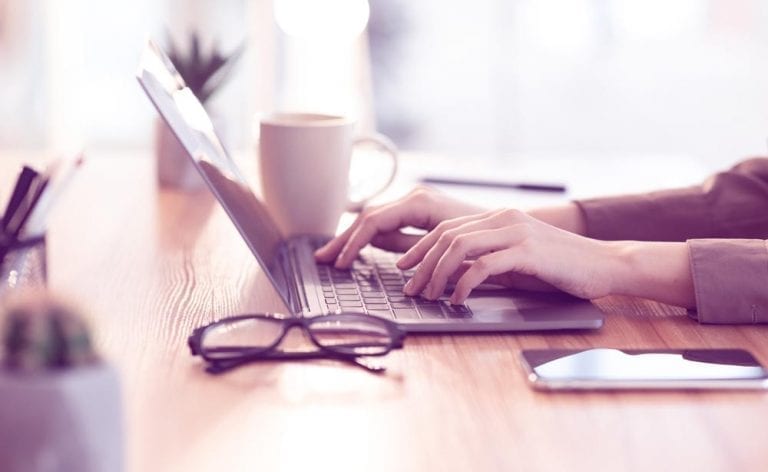 How Contextual MDM Drives True Results in the Age of Data Democratization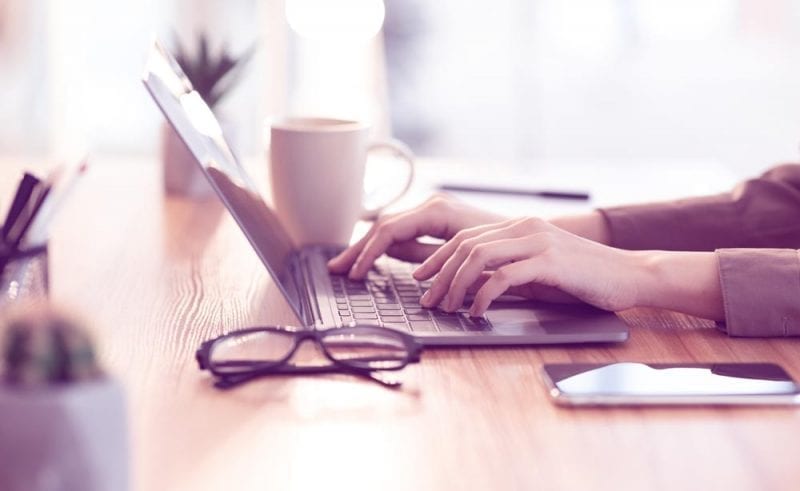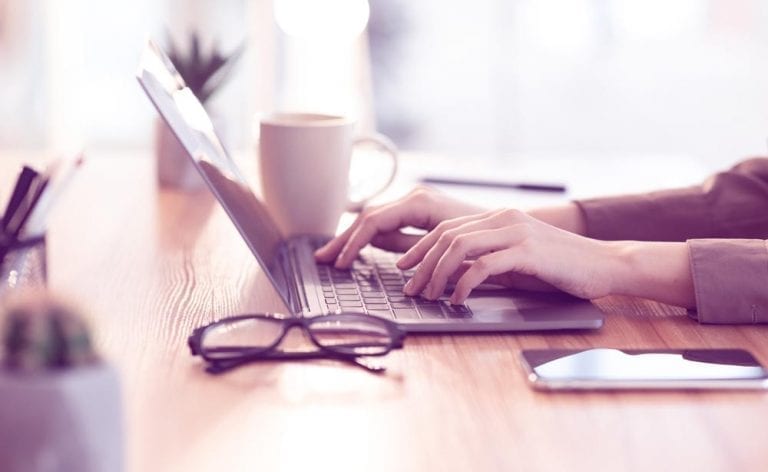 Data projects are everywhere in an organization today, with advancements in big data, AI, ML and data science driving a need for consistent, clean data across an increasingly complex enterprise data ecosystem.  Modern data management has evolved to a point where traditional implementation styles and foundational technologies express limitations that frequently result in projects that wind up delivering limited business value. Contextual MDM can help.
Delivering value and insight from the vast amounts of data available to any organization requires a clear view of the context surrounding enterprise data and metadata.  Key strategic priorities across industry verticals – like improving omnichannel customer experience and enabling digital transformation – depend on a consistent and linked view of enterprise data.
What is contextual MDM?
Contextual MDM is an emerging new pattern within the Master Data Management market that focuses on agile mastering of key data sources, aligning iterative, focused projects to strategic priorities.  Data models designed for self-service and broader data democratization are based on semantic objects, frequently using new technologies such as graph databases for modeling and visualization.
How contextual MDM helps drive business results
Projects are typically performed in an iterative fashion and demonstrate a high degree of need for self-service by non-technical, or "blended" personas. Self-service requires underlying components to coordinate what are often complex mappings between high-level semantic models and a complex network of customer data silos.
These types of projects will often serve as "bolt-ons" or enhancements to existing MDM projects done in more traditional styles, with said existing projects typically using relational databases as foundational technologies.
eBook
More data is available today than ever before – but most organizations can't capitalize on it to improve their experience with customers. Organizations need a full Customer 360 view to both grow their business and protect it. Explore the power of going beyond the Customer 360 basics (name, address, account numbers, transactions) to greatly expand the knowledge of your customer.
Existing projects at times suffer from a lack of agility and flexibility in underlying data models – while an approach based around more modern database underpinnings may alleviate it.
Graph databases and their focus on relationships and high-performance queries for patterns and links between business entities are increasingly seen as central components to these Contextual MDM offerings whether to support compliance with always evolving regulations (anti-money laundering / data privacy) or companies' new growth areas in fast paced and competitive landscapes.
These solutions focus on adding specific context around master data business objects, enabling a semantic layer for more traditional business functions (marketing, sales) to access Single Customer View/360°/MDM data.
Self-service data preparation is a key requirement as the democratization of data throughout all types of industries moves forward.  Data scientists need access to data quickly to enable timely and relevant data analytics. Location and geospatial enrichment are often key bits of contextual data that are layered in.
Additionally, they must frequently scale to support large real-time transactional volumes, primarily involving read/query operations and integrations with front-end systems.
Data is frequently integrated through a federated, virtualized framework based around semantic business entities and metadata, to reduce the need where possible for frequent, sometimes computationally expensive large batch mastering processes.  This approach in turn supports leveraging agile methods to quickly adapt high-level data models and incorporate new or more dynamically changing data sources.
The style of Contextual MDM is foundational for organizations that want to be data centric in their decision making and strategic focus.  Contextual MDM relies on a host of modern data management technologies to support a metadata driven approach that delivers the ability to connect, enrich and democratize data with the agility and speed required by today's rapidly changing business environment.
To learn more, read our ebook: Beyond Customer 360: Exploring Context to Unlock Customer Insights