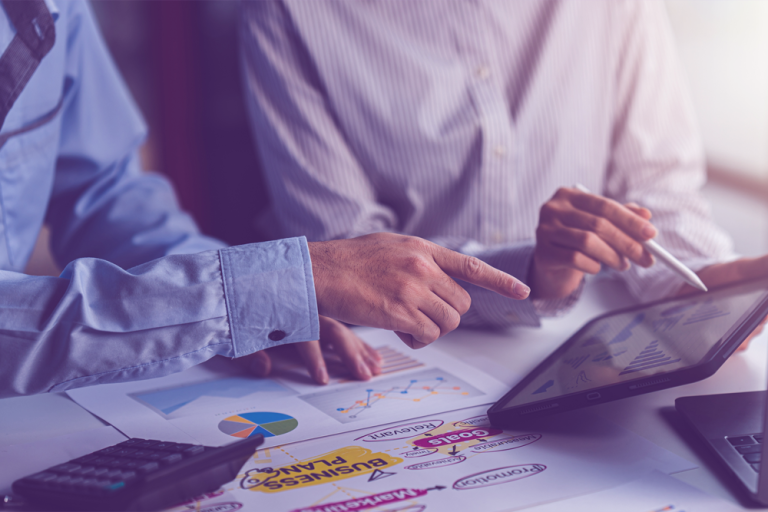 What is ESG?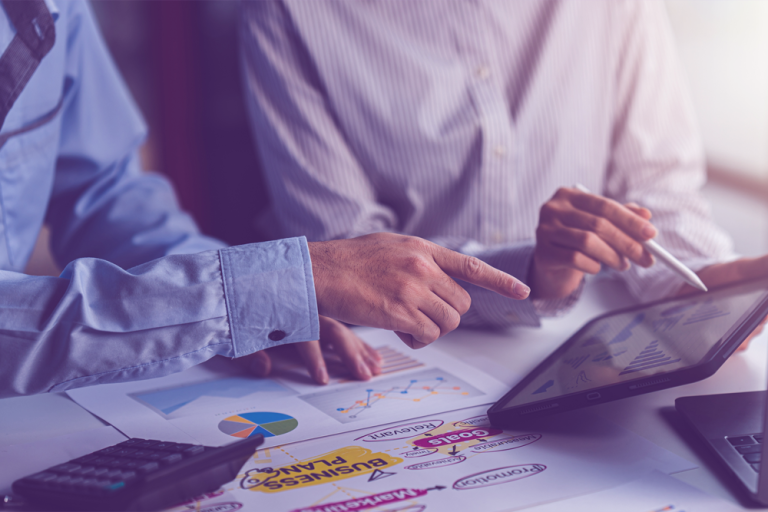 Environmental, social, and governance (ESG) initiatives are topics of discussion everywhere – in the workplace, social media, news outlets, and beyond. And for good reason.
Recent public advocacy efforts around climate issues, diversity and inclusion, data privacy, and more have been driving forces in pushing ESG to the forefront.
While stellar products and services used to be enough for businesses to attract new customers, investors, and employees – and win their loyalty over time – that's not fully the case anymore. It's still certainly a large piece of the puzzle for business success, but interested parties increasingly want to dive deeper and understand how the companies that they're engaged with support sustainable ESG initiatives.
Environmental, Social, and Governance are three key factors when measuring the sustainability and ethical impact of a company's business practices.
Solution Page
Interested parties increasingly want to dive deeper and understand how the companies that they're engaged with support ESG initiatives. See what that can mean for your organization.
But what do each of these categories look like when we examine them more closely? Let's break it down further with some specific examples:
Environmental – Overall environmental impact and responsibility
How is an organization working to manage …
Climate change
Waste and pollution
Resource depletion
Greenhouse gas emissions
Deforestation
Carbon footprint
Social – Management and interaction with people, other businesses, and cultures
How is an organization putting their best efforts forward when it comes to …
Employee relations and diversity
Working conditions
Impact on local communities
Health and safety practices
Conflict resolution
Governance – Accurate, ethical, transparent internal procedures and data management
How is an organization conducting itself ethically with regards to …
Financial reporting
Data privacy policies
Executive pay strategy
Donations/political lobbying
Corruption and bribery
Ethical Data sourcing, enrichment, and management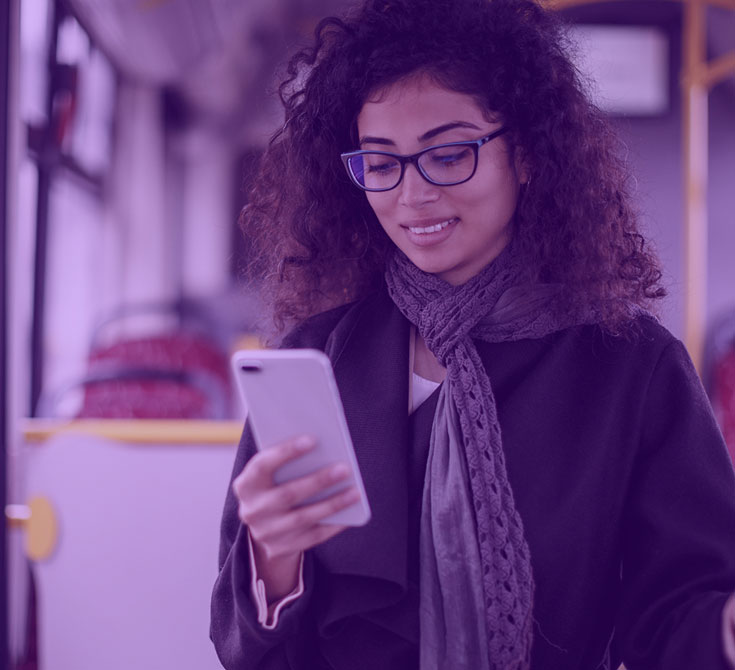 What are our ESG commitments at Precisely?
There's no doubt about it: embracing ESG programs impact people, planet, and business.
So while our ESG solutions help our customers accurately demonstrate and quantify their commitment to these initiatives, we're also dedicated to making our own strides at Precisely.
Some of the key drivers for ESG at Precisely are focused on environmental stewardship and diversity, equity, inclusion, and belonging.  What's that look like in practice? Here's a peek:
Environmental efforts
Including, but not limited to:
Pro bono product initiatives around wildfire risk
Environmental compliance and awareness program for all employees
Data center consolidation and hybrid cloud strategy
Conservation and recycling
Remote workforce policy
Global facility resource reduction
Social efforts
Including, but not limited to:
Girls Who Code corporate sponsorship
Precisely Women in Technology (PWIT) employee research group
Diversity & Inclusion Council
LGBTQ employee resource group
Corporate-sponsored volunteer hours
Employee training and education
Leading Voice in Ethical Data Management
Including, but not limited to:
Trust Center for Data Integrity Suite
Thought leadership and education around data privacy
Ethical data management policies and practices
ESG due diligence for M&A transactions
Making an impact – together
When it comes to ESG, we're all on this journey together.
If your organization is making ESG a priority, we're here to help make sure your efforts are comprehensive, compliant, and built on a solid data integrity foundation that supports success for your reporting and analytics.
And no two organizations are the same. That's why our Precisely Strategic Services team will tailor your experience to the unique data challenges and business initiatives of your business. We'll work with you to define the strategy, business case, and metrics that deliver the outcomes you need.
Find out more about how we can help optimize your ESG efforts to make the biggest impact.