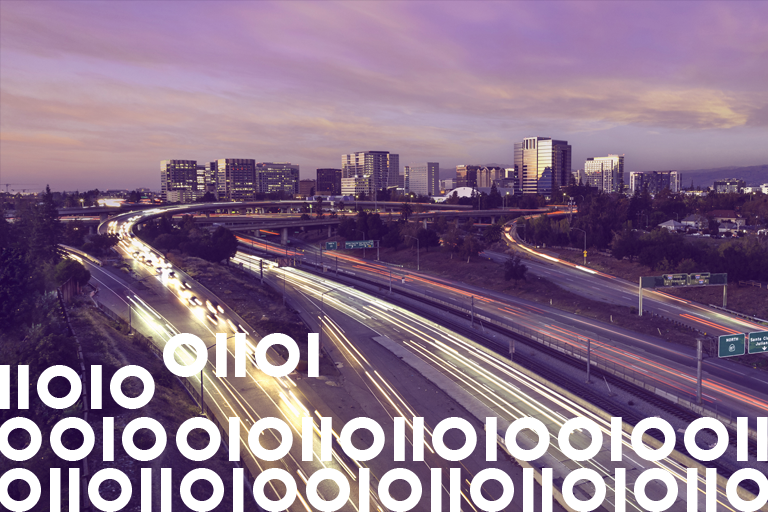 Know Before You Go: Precisely at Confluent's Current 2023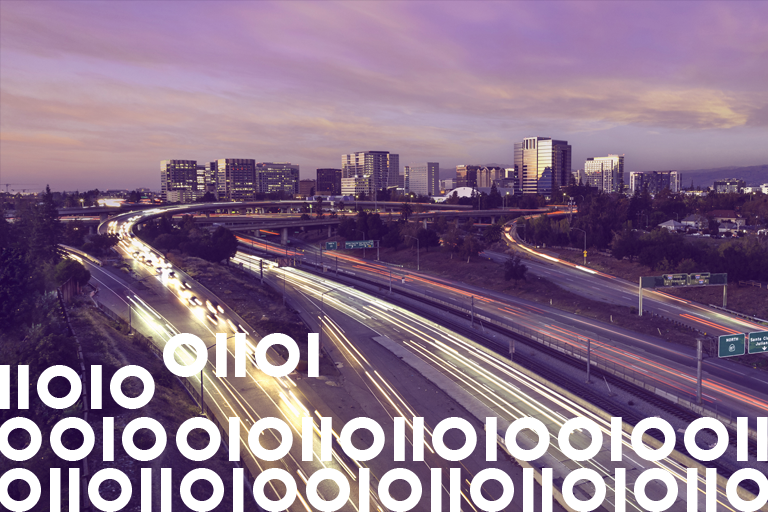 We're headed to San Jose! The Precisely team is excited to be part of Confluent's Current 2023 conference, September 26 & 27.
As a proud member of the Connect with Confluent program, we help organizations going through digital transformation and IT infrastructure modernization break down data silos and power their streaming data pipelines with trusted data.
Precisely data integrity solutions fuel your Confluent and Apache Kafka streaming data pipelines with trusted data that has maximum accuracy, consistency, and context and we're ready to share more with you at the upcoming Current 2023.
Let's cover some additional information to know before attending.
Meet us at Confluent's Current 2023
If you'll be at the event, be sure to visit us at booth #308 to meet with our experts and watch a personalized demo.
We'll have technical, business, and executive Precisely team members on site who look forward to hearing about your goals and chatting about how we can enable your business to build trust in its data.
Data with integrity has maximum accuracy, consistency, and context – empowering fast, confident decisions that help you add, grow, and retain customers, move quickly and reduce costs, and manage risk and compliance.
More About Precisely and Confluent
Confluent gives your organization the flexibility and agility required to align data delivery to the demands of your business.
The volume and complexity of datasets are increasing at an unprecedented rate, and that data is flowing through increasingly complex applications and analytics ecosystems. These environments are constantly changing and often do not integrate with legacy systems, like mainframe and IBM i. Instead of excluding traditional systems from your cloud projects and making decisions based on data you can't trust, you need to look for data integrity solutions that handle all the underlying complexities of this technology stack and work with Confluent.
That's where our Precisely data integrity solutions come in. We help you deliver the changes you need in real-time to Confluent without overloading networks or affecting performance.
Precisely has decades of expertise working with mainframe and IBM i data, to replicate complex data from traditional environments and turn it into actionable insights in Confluent.
Our solutions deliver an unparalleled combination of software capabilities and enrichment data, accessible through a uniquely integrated and interoperable approach that allows you to deploy only the SaaS services you need when you need them. We help you automate and streamline data integrity processes so you can understand your data, proactively identify anomalies, suggest data quality rules, and more, ensuring that your Confluent pipelines are powered by trusted data.
Together, Precisely and Confluent help modernize data sharing to break down data silos, drive revenue-generating applications, and make better, faster decisions grounded in data. With joint Precisely and Confluent solutions customers can focus on improving the customer experience, automating operations, mitigating risk, or accelerating growth and profitability.
Check out these resources:
Ahead of Current, delve into these resources to gain valuable insight into Precisely and Confluent.
For more on how Confluent and Precisely work together:
Ready to break down data silos and make better decisions – faster? Book your meeting with us at Confluent's Current 2023. See you in San Jose!