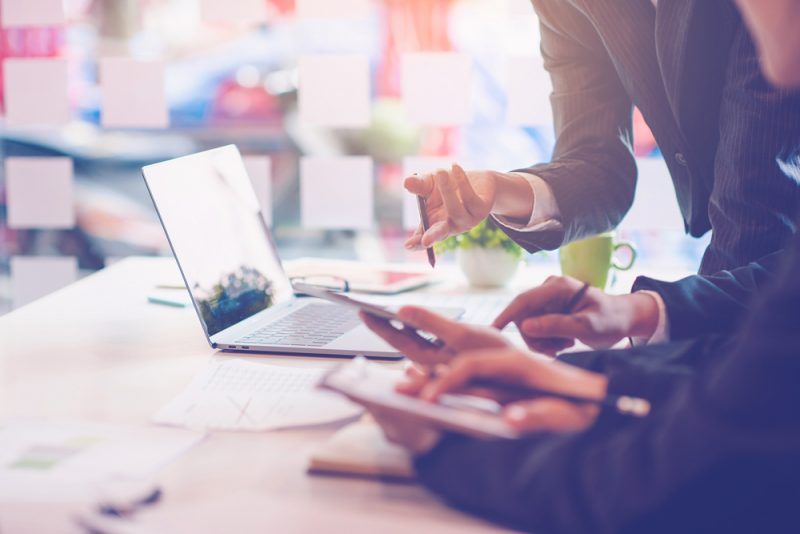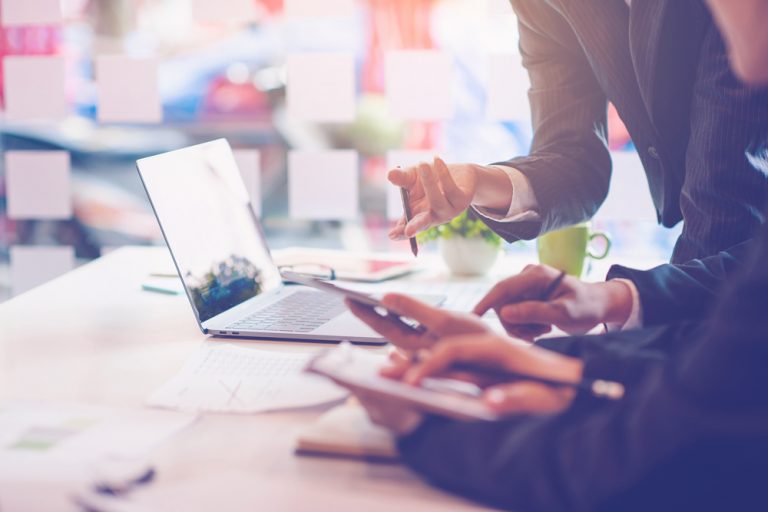 Data Integrity and Digital Transformation: 5 Strategies for Building Trust in Your Data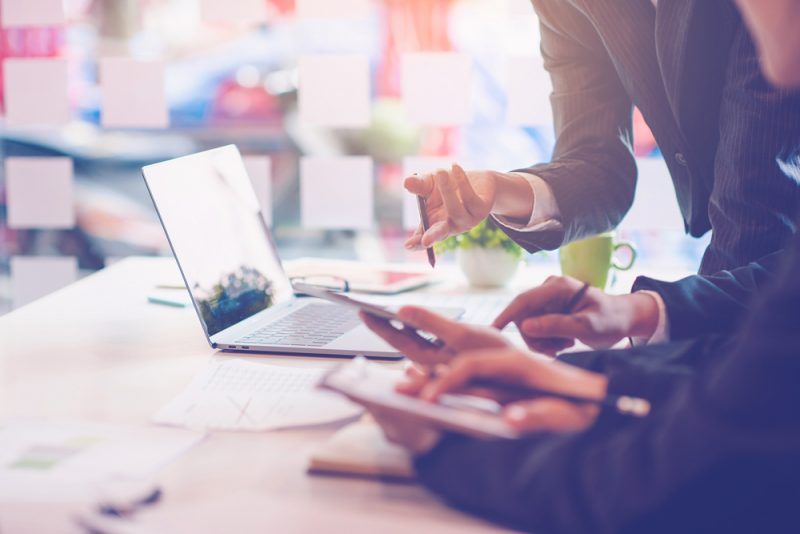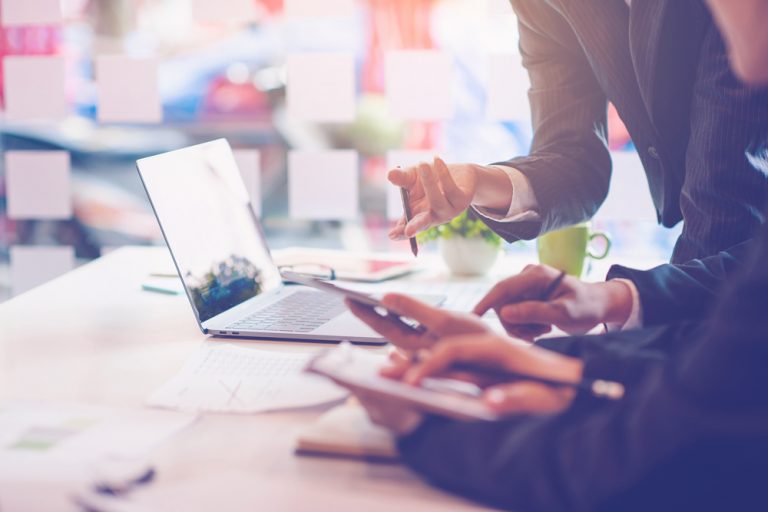 2,500 years ago, Greek philosopher Heraclitus made his famous statement that "the only constant in life is change." Since then, the pace of change has accelerated dramatically, especially over the past two decades as technological innovation has shifted into high gear. Digital transformation technologies, built on a rapidly evolving cloud infrastructure, are transforming the way we live and work.
Agility will be a defining feature of successful companies in the 2020s and beyond. According to Gartner, 69 percent of boards of directors say that the effects of the pandemic crisis, the economic crisis, and the social crisis are accelerating digital business initiatives. Organizations that are able to develop sound competencies around agility and data integrity–especially those who leverage data as a strategic advantage–will be well-positioned to dominate the competitive landscape in the years ahead.
Forbes noted in September 2020: "The last six months alone have produced more digital transformation than the last decade, with every transformation effort already underway finding itself accelerated, and at scale." To grow, or in some cases to even survive, businesses must continually transform to keep pace with shifts in the market, respond to competitive pressures, and react to macroeconomic trends. To do that, business leaders must focus on continuous improvement in data integrity. An organization's capacity to organize, manage, and extract insights from its data will mean the difference between success and failure.
In the year ahead, organizations across the globe should focus on five key strategies to build trust and confidence in their data and leverage that data to achieve greater business agility and efficiency.
Strategy #1. Ensure Data Governance, Security, and Compliance
A required core competency for successful businesses will be their capacity to establish confidence among all stakeholders that data is well-governed, that private and confidential information is adequately safeguarded, and that all regulatory, legal, and ethical mandates are being adhered to properly. The pillars of data integrity–data integration, data quality, data governance, location intelligence, and data enrichment–are fundamental prerequisites to achieving those objectives.
Data integrity can be especially challenging in today's global economy, as mergers and acquisitions are an increasingly frequent path to growth and market consolidation. Even in cases where an acquired company already has effective measures in place to ensure data integrity, disparate systems must be brought together and harmonized. That inevitably leads to new integration and migration requirements, de-duplication and other data quality measures, alignment of security and privacy standards, and much more.
Strategy #2. Improve Customer Experiences through Targeted Marketing
Today's consumers have increasingly high expectations about the quality of their interactions with the companies from whom they purchase products and services. Digital marketing has led to highly personalized contacts with customers and prospects, but an effective data-driven approach takes personalization even further by tailoring each contact to the specific needs and preferences of the target audience. A data-driven customer experience is one that can anticipate exactly what the customer wants, then present them with the content and offers that will be most meaningful to them.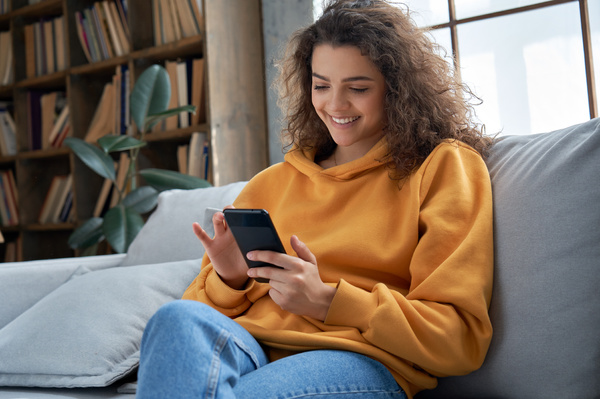 To achieve a true 360° view of the customer, leaders in data integrity are breaking down silos by developing strong and flexible integration capabilities. They are adding contextual detail with location intelligence and data enrichment, learning more about the lifestyles, preferences, and important events in the lives of their customers. Then, they're delivering highly personalized messages that get results.
Strategy #3. Personalize Support and Services
Just as companies can improve the timing and content of their marketing messages, they can delight their existing customers with streamlined support and services that are easy to consume and that speak directly to the needs of each individual. Online self-service capabilities tailored to each customer, for example, combined with personalized interactive video that speaks to each individual's specific needs, provide for an overall customer experience that communicates value and appreciation for the relationship. When these capabilities are fully integrated with a 360° view of the customer, it builds a foundation for long-term brand loyalty.
Strategy #4. Improve Efficiencies in Product Delivery
Efficient product delivery depends on a wide range of variables. Understanding the interplay between those factors can lead to better planning for new distribution sites or retail locations. This understanding should go beyond simply knowing where your customers live and work, where they travel, and when. By adding in additional data such as their purchasing patterns, their unique characteristics, and their potential buying power, businesses can more effectively match their sales and distribution capabilities to the needs of the markets they serve.
On a more fundamental level, companies can achieve greater efficiency simply by increasing the accuracy and consistency of customer addresses across the various systems that house that information. Mapping, scheduling, and advanced route planning create thousands of small efficiencies that add up to a substantial improvement in an organization's overall effectiveness.
Strategy #5. Extract New Insights and Increase Efficiencies with Machine Learning
Artificial intelligence and machine learning (AI/ML) are generating new opportunities for digital transformation. Financial services companies are using ML for fraud detection. Insurers are deploying AI and ML to better understand which claims are high-risk. Product management and marketing executives are using AI and ML to discover purchasing patterns and correlations that might not otherwise have been identified.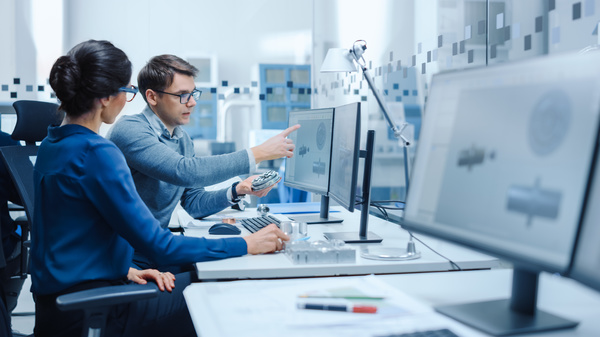 All of these require powerful machine learning models that are fueled with large quantities of high-quality of contextualized data about people, events, and locations. When ML models are fed with incomplete or inaccurate data, they produce the wrong results. Companies that wish to use these new technologies to their advantage must do so with a clear vision of how they will ensure the data fueling their ML models has integrity. That means breaking down silos, maintaining high levels of data quality, ensuring data is well governed, understanding geospatial context, and enriching corporate data with trustworthy curated information from external sources.
It All Starts with Data Integrity
Each of these five strategies depends upon having data that the business can trust – data with integrity based on maximum accuracy, consistency, and the essential elements of context. Precisely helps enterprises of all sizes to achieve the data integrity they need to support their digital transformational initiatives.
To learn more about trends in data integrity from over 300 CDOs, read the analyst report "Data Integrity Trends: Chief Data Officer Perspectives in 2021."