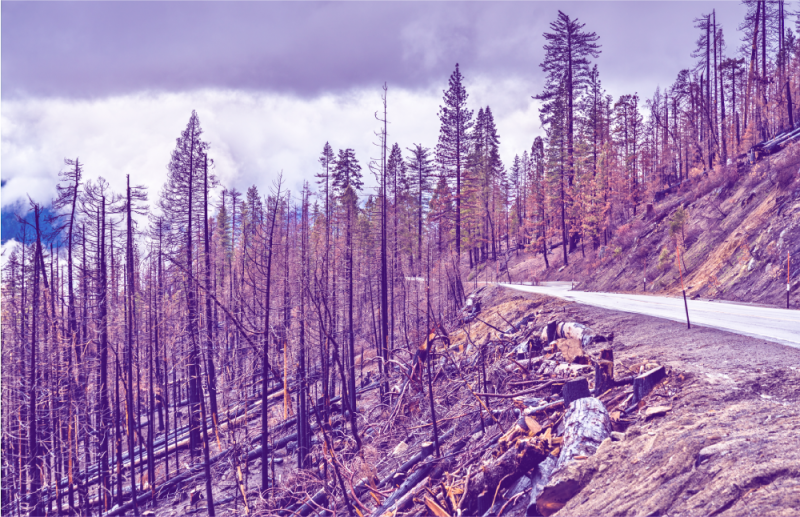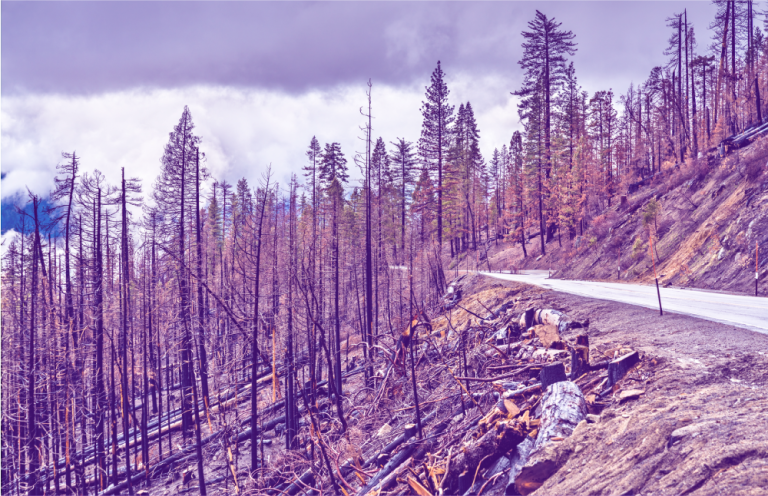 State-of-the-Art Assessment Tools Reduce Risk of Wildfire Hazards in Wine Country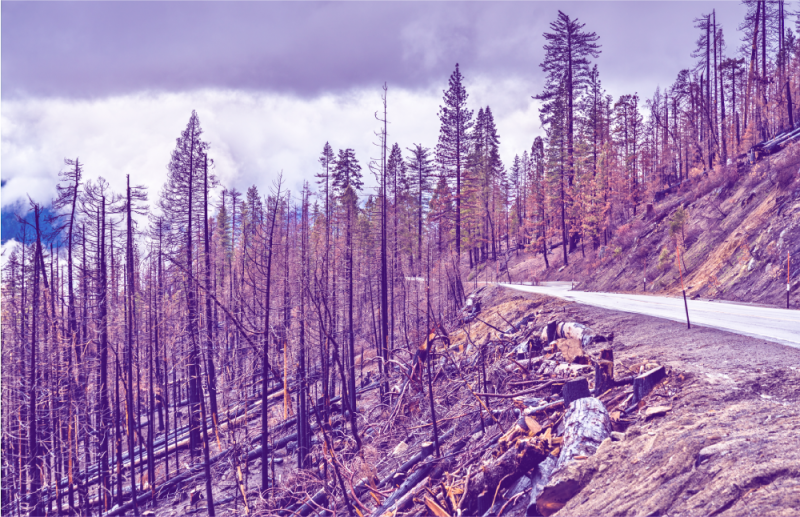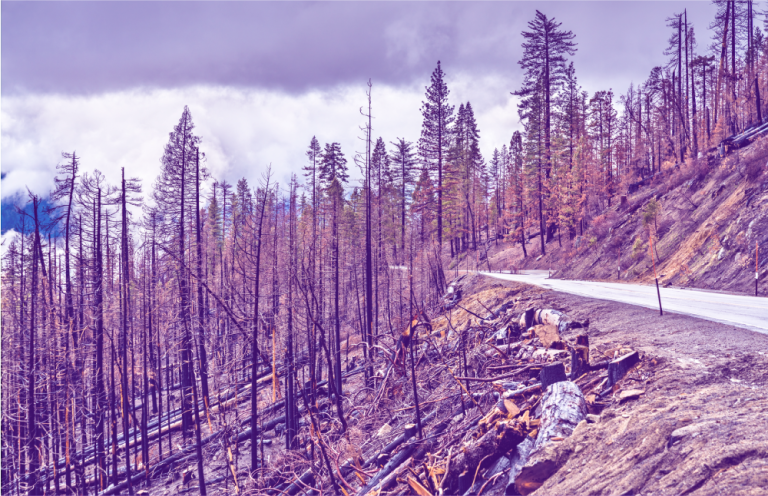 After devastating fires, the City of Calistoga invested in its future
Recent years have seen a dramatic uptick in the number of wildfires, both in the U.S. and globally. And if there's one thing that we've learned, it's that having access to real-time data and wildfire tools is critical to making better, faster decisions as we mitigate risk and face the impact of these fires.
Where do you start your journey to this kind of data? Investing in wildfire tools for risk assessment tool that determines the real-world exposure of critical infrastructure and property to wildfire hazards can be a turning point in how we face the potential of these destructive fires in the future.
Wildfire Risk is a state-of-the-art solution that can do just that.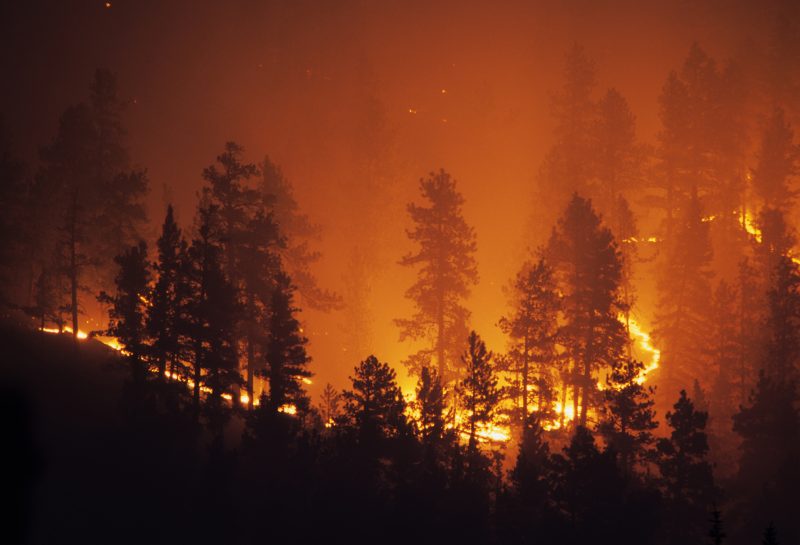 A call to action in California
Northern California is a prime example of a region that's been particularly hard-hit by wildfires in recent years – so much so, that in 2021 the City of Calistoga decided to take steps toward requiring stricter building standards in high fire risk zones, and updating its wildfire risk map. They enlisted Precisely to guide them to a higher level of accuracy and planning as they worked to reduce these wildfire hazards.
The results? We created a flexible, up-to-date digital model that can identify where burning embers are likely to trigger a fire, and help predict the possibility of home-to-home ignition or urban conflagration. The data will also allow the creation of custom maps to support wildfire planning and land-use decisions.  For Calistoga firefighters, this new model means that they now have the ability to make on-the-spot decisions in the field.
"We just set the bar for the county and the rest of Northern California," said Calistoga Fire Chief Steve Campbell. "We will have more information [in addition to what] Cal Fire can provide. We can make our own plan and our own decisions [in case of a fire]. Having something like this at our fingertips, we can carry real-time response plans in the trucks and implement them immediately, rather than rely on hours- or day-old information to make our decisions."
Cal Fire had last updated its high-risk zone designations for the city in 2008.
Read the Whitepaper
Read this whitepaper which contains information about wildfire risk model assessements and how they can be used in business and programmatic analytics.
Council members expressed concern for the initial financial investment for the wildfire tools for risk assessment but agreed on the necessity. "This could potentially save lives," said Council Member Don Williams.
Based on the report from Precisely, the city could also decide whether fire-resistant construction measures and vegetation maintenance should be required for certain neighborhoods or even specific parcels.
The wildfire risk assessment included the city limits and the area within approximately half of a mile of its boundary. This means that the city could move forward and adopt the 2019 statewide building Standards Code (Chapter 7A), which included requiring specially treated decking, exterior doors and windows, and other fire-retardant building measures.
While the precautions involved in mitigating these wildfire hazards could cause initial building costs to increase by about 15 percent, insurance rates could also decrease, Council members said.
"One of the ways to be prepared is with hardened structures. Once you have a fire, it's too late."         
Council Member Gary Kraus.
To learn more about taking a data-driven approach to understanding and mitigating wildfire risk, read our whitepaper Wildfire Risk – A hazard and risk assessment database which contains information about wildfire risk model assessements and how they can be used in business and programmatic analytics.