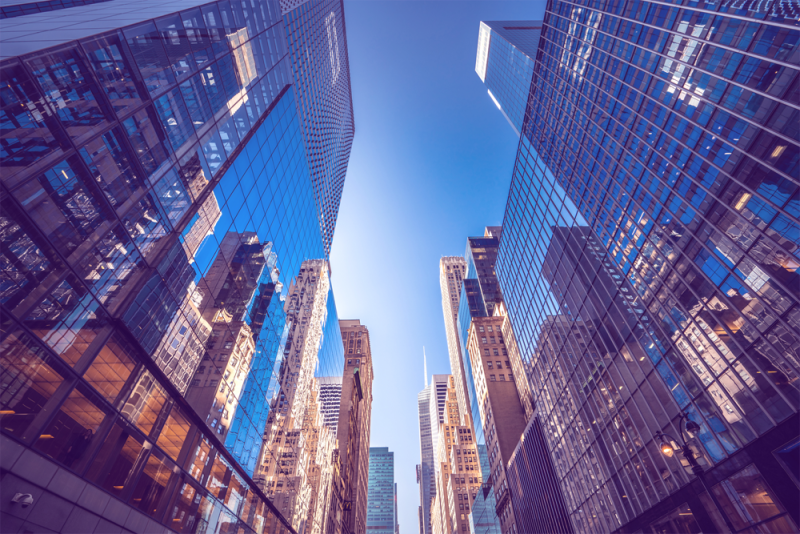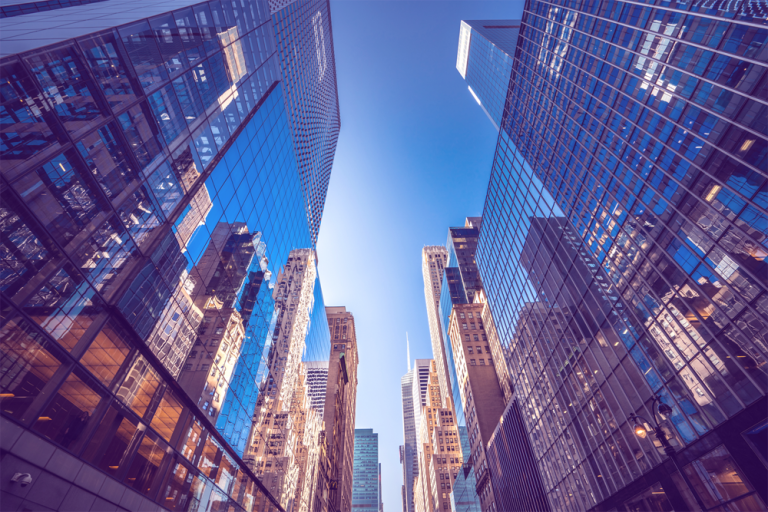 Transform Context into Intelligence in the PropTech Industry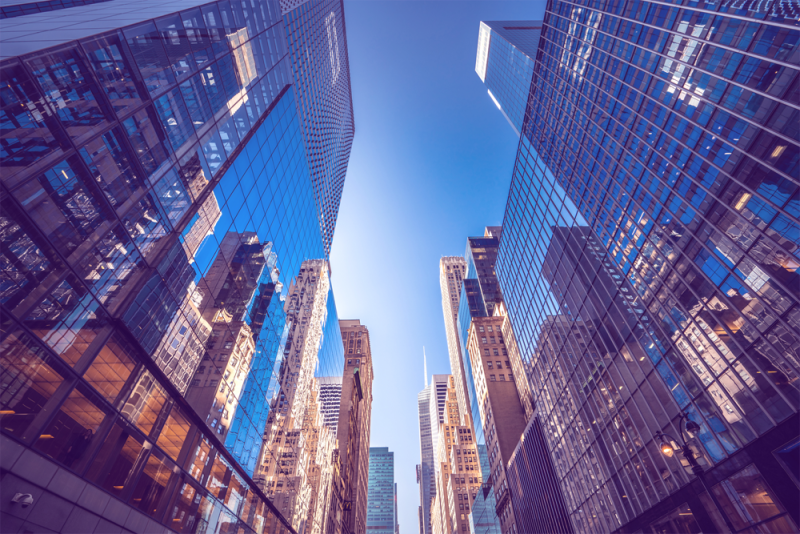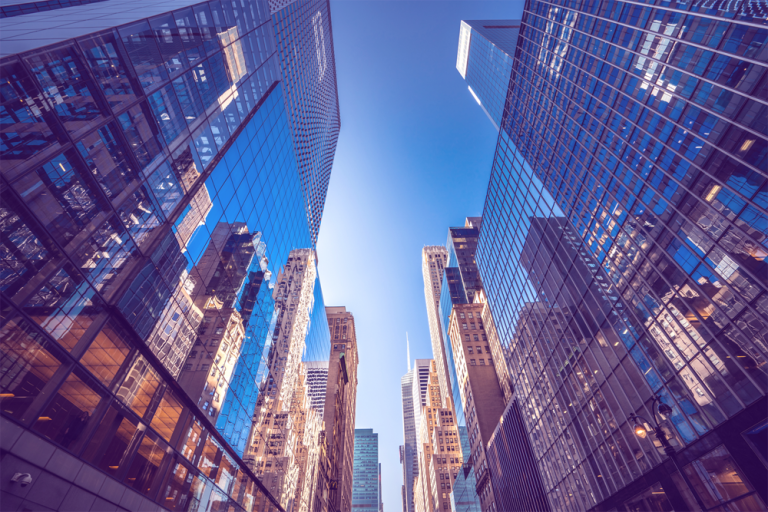 PropTech is a broad set of tools real estate experts use to optimize how people buy, sell, research, market, and manage a property. At it's core, PropTech is a key alignment of technology and properties. Think online search portals for residential real estate, online mortgage originators, or a vacation home rental managed through an application or site. All of these PropTech companies have one thing in common, they are powered by relevant real estate data.
To get the right results for your PropTech investments, you'll need rich data sets from a trusted source. Depending on the purpose for which you are using real estate data, that may include specific property attributes like zoning or square footage, information about the surrounding community, tax history, a list of current tenants, and more.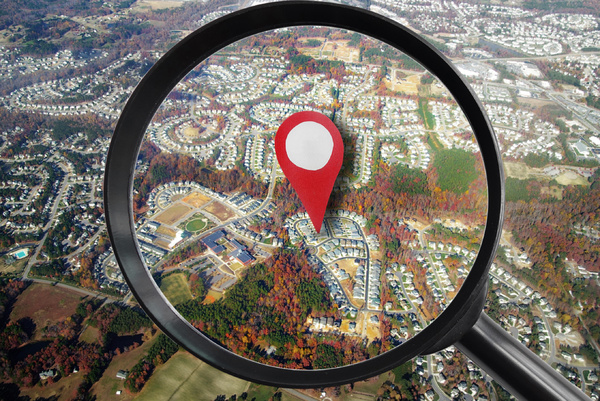 If you're operating a home search portal directed at consumers, you'll want to know about the quality of local schools, nearby shopping and restaurants, and proximity to public transportation. If you're using PropTech to identify potential commercial properties for investment, you'll need information about parking, zoning restrictions, foot traffic, and the nature of the building's current tenants. If you're working for a mortgage originator, you'll want real estate data information about parcel boundaries, tax history, prior sales, and nearby comparables.
Getting Started with Data-Driven Decisions
With rapid innovation happening in the PropTech space, real estate businesses have an opportunity to leverage real estate data on a scale that has never been available in the past. Curated data from highly trusted sources that understand the nuances of location-based information is central to a high level of data integrity for real estate businesses.
Most organizations begin with baseline information that might include a master address file–perhaps some publicly available data such as tax records, parcel sizes, zoning, and square footage. To dig deeper, they'll need to incorporate third-party data and match it to that master address file. That typically requires geocoding capabilities and a complicated matching process, which is often highly prone to errors.
Low-quality geocoders can muddy up your results, making it difficult to pinpoint the location of a property and accurately match it to external data sources for enrichment. If building locations are estimated based on center-of-parcel calculations, for example, you could end up with highly inaccurate results. For a home located on a larger parcel, that could lead to incorrect assessments of risk for flooding or wildfires.
This can get even more complicated if you're dealing with multiple vendors. It requires matching your master records with multiple disparate data sources and then normalizing the data such that it gives you a clear apples-to-apples view of each property.
That's why your choice of data sources for location-based enrichment is critical. It makes an enormous difference in the overall quality of your results, as well as the time and effort required to prepare the data for use.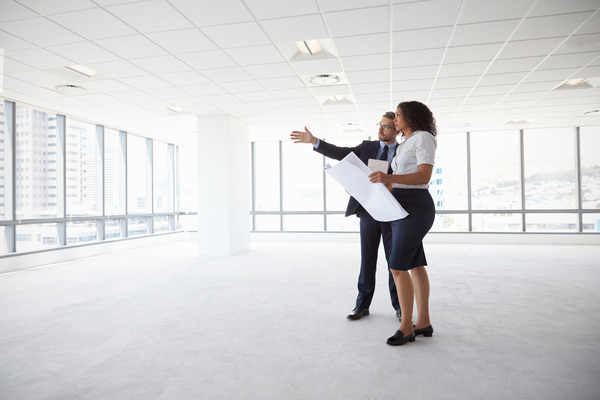 Location Intelligence: Going Beyond the Basics
Very often when you think of location-based information in the real estate business, it brings to mind those key variables found in MLS listings. How large is the parcel? What's the square footage? What is the property tax rate?
Most Proptech companies operate on a more sophisticated level, and require data that provides additional details that add depth and meaning to data-driven decisions. When you can view a specific property in its complete context, that opens up a world of new possibilities for data-driven decision-making.
Retail site selection, for example, has come a long way in recent years. Not only can you understand the current attributes and history of a property, but you can also analyze factors such as nearby risks, or crime.  With mobile trace data, you can understand the aggregate populations that live, work, and recreate around a specific location and the days and times they're prevalent there.
As a global leader in Data Integrity, focused on providing context through data and location-based insights. Precisely's curated data sets ranging from address information to, demographic information, have powerful implications for AI and machine learning applications. Trying to work with so many data points for analysis in the past may have needed to be more practical. With today's AI/ML technology, a vast array of real estate data points opens up huge new opportunities to discover relationships, draw conclusions that were never visible before, and generate business value.
Read eBook
To make the most of technological innovations, PropTech companies need data that is clean and accurate, organized for deep insight, and appropriately governed. How can your company ensure that data investments support new technologies? Read our eBook and consider these six steps.
Tangible Business Value
With powerful data analytics, real estate businesses can drive value in several important ways.
First, they can reduce operational costs and accelerate time to value. Imagine you are looking for a commercial property in which to invest. Naturally, you'll want to inspect the property before you purchase it, but you prefer to avoid a lot of legwork earlier in the process. PropTech empowering data can help you narrow down your options quickly and easily, without a lot of drive time, coordination of appointments, and so on.
Second, businesses can make better decisions, reducing risk and increasing revenue along the way. A mortgage originator, for example, can assess value and risk more accurately and much faster than using conventional methods. An investor bidding on a hot property can come to a decision quickly, assessing value and risk very rapidly and thereby getting a jump on their competition.
Finally, PropTech innovators can increase customer satisfaction, reduce churn, and generate new opportunities. In a hot residential real estate market, buyers are looking for any information that can lead them to a quick decision. Virtual tours have become very popular, but when other information can be presented that enriches the consumer's understanding of the property, it increases interest even further. By offering details about local amenities or public schools, data can enhance the buzz surrounding a particular home.
Investing in data for PropTech? Start with Data Integrity
Data integrity is all about the accuracy, completeness, and quality of data, It enables PropTech companies to increase the accuracy, usability, and overall value of data to build context for faster, more confident decisions. Addresses are common and critical in the PropTech space and are an essential element of data integrity – but address data is challenging to work with. Precisely counts with a large variety of solutions to help operationalize address data.
These solutions include:
Geo addressing to verify, standardize, and cleanse the addresses in your business systems
Hyper-accurate geocoding of your addresses
The PreciselyID that connects your addresses with our international data enrichment portfolio of over 400 datasets, most of which are multi-sourced, that contain more than 9000 attributes
When you choose Precisely enrichment data, you have a team of data professionals working on your behalf to:
Manage the complexity of the data supply chain and raw data sources
Design data product specifications to suit your business needs
Transform data from various supply chain partners to meet our exacting specifications for data quality
Deliver data using repeatable processes and maintain that data over time with frequent periodic updates
The result is trusted data that is easily consumed through any access method — queries, visualizations, API calls, SDKs, or Data as a Service for data pipelines — and integrated with your workflows and enterprise business systems, including enterprise applications, Solutions run on-premises, in the cloud, or are delivered as software-as-a-service (SaaS) products.
With Precisely's location intelligence and data enrichment capabilities, you can ensure that your enterprise data is trusted and rich in context when and where it's needed. Precisely understands the complexity and nuance of geospatial analytics; our products enable our clients to easily incorporate accurate, complete, and current data into their business processes.
To learn more about how Precisely can help your organization, read our eBook Buying, managing, and governing data: a 6-step guide for the Tech driven real estate companies.