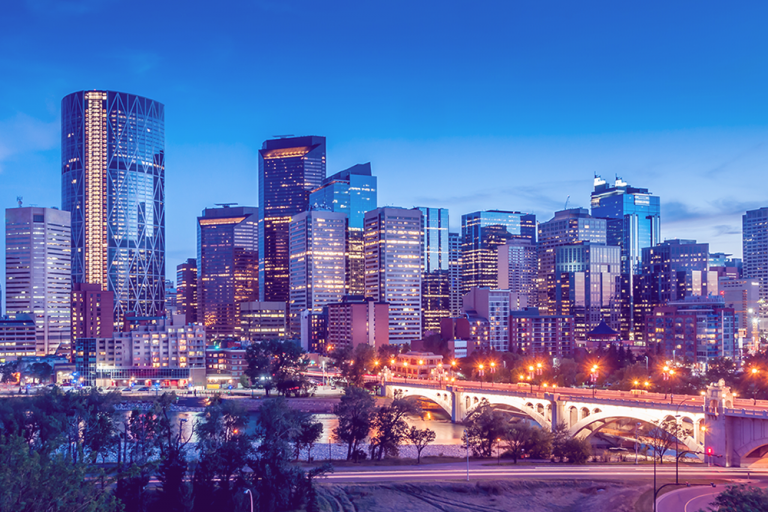 Precisely Launches New Version of Assure MIMIX Eliminating the Uncertainty of Server Outages and Data Loss for IBM i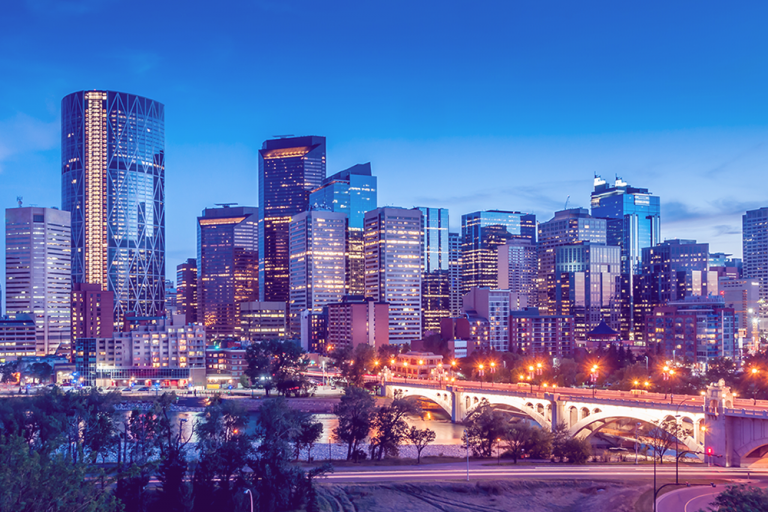 As IBM shops strive to take full advantage of cloud connectivity and native cloud services, security and data availability remain top concerns for most. Trends such as globalization, vigorous competition, an increased focus on online sales and service, and a more stringent regulatory environment all contribute to an intensified focus on data availability and disaster recovery for data and applications.
Organizations that generate very high transaction volumes typically have specialized needs with respect to high availability and disaster recovery (HA/DR). Generally, they are striving to achieve zero recovery point objective (RPO) or recovery time objective (RTO). They need the capacity to routinely test their switching processes without disrupting production operations, and they often require on-demand data protection reports for stakeholders or customers.
Large organizations with complex requirements need HA/DR solutions that do more than simply replicate a single source to single target environment. They need to implement sophisticated replication topologies that include HA/DR servers, servers dedicated to reporting, and/or servers designated for routine maintenance activities such as backup. IBM i shops, in particular, may also require the flexibility to replicate between different IBM i OS versions or storage types.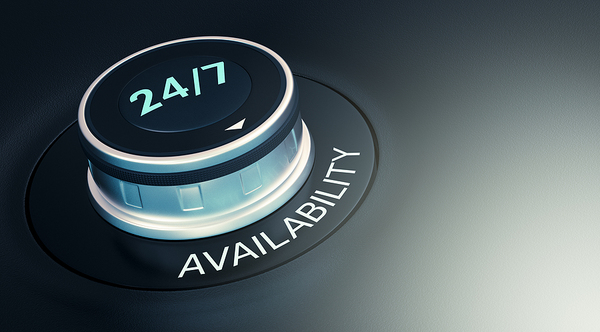 Assure MIMIX HA is trusted by IBM i shops worldwide as the industry's leading HA/DR solution for IBM i servers. Precisely is excited to announce the release of Assure MIMIX version 10.
Assure MIMIX keeps mission-critical business applications running continuously and protects against data loss. Every change made in your IBM i production environment is replicated in real time to one or more recovery servers. Whether you're replicating data to a local server, across the globe, or in the cloud, your business operations can be immediately transitioned to a recovery server in the case of an outage. The result is zero data loss, with downtime that can be measured in seconds or minutes. In addition to replicating data to recovery servers, data can be replicated to other servers for queries, reporting, or other business processes.
Read our Product Page
Guarantee 24/7 IBM i application availability and protect against data loss with Assure MIMIX.
How Assure MIMIX Works
Assure MIMIX HA uses IBM i's remote journaling feature alongside other change capture and replication mechanisms to replicate data in real time, ensuring that your recovery server is always a complete, ready-to-run replica of your production server. The product's flexible architecture supports replication between different operating system versions and storage types and scales to handle the transaction volumes of businesses of all sizes, ranging from SMBs to complex, global enterprises.
Assure MIMIX HA provides superior replication performance, supporting even the most stringent RPO RPT targets. The product continuously audits the recovery server to ensure that it is always ready to assume responsibility for running your critical operations at a moment's notice. Any issues detected are automatically repaired and reported. E-mail and SNMP notifications allow you to set and forget your MIMIX environment, knowing you'll be notified of conditions that require attention.
Built-in, customizable automated procedures make it easy to switch operations to the disaster recovery server and later switch back to the production server, eliminating downtime due to unplanned outages or planned server maintenance. In addition, a virtual switch procedure enables regular testing of switch operations on the recovery server without impacting production server operations.
Flexible, Scalable Real-Time Replication
Assure MIMIX HA's replication can scale to meet the needs of the most demanding enterprise workloads with true multi-threading. The product is designed to minimize bandwidth consumption as well, assuring speed and efficiency.
Assure MIMIX supports complex replication topologies, including one-way, bidirectional, or broadcast configurations. It provides for replication between any IBM i storage type and OS version and can be expanded to complex topologies with multiple backup servers for HA/DR or data access.
Assure MIMIX can be configured to deliver near-zero downtime or zero downtime in active-active configurations.
Easy to Implement, Monitor, and Manage
Assure MIMIX can be deployed rapidly, offering two-node installation through a simple, guided wizard. In addition, it allows for wizard-based configuration of libraries, folders, and directories for replication. The product speeds problem resolution by offering fly-over help text, smart sorting, and smart prompting.
Version 10 of the product offers both green screen and graphical interface options. The browser-based GUI offers a fast path to installation and an easy means to configure, manage, and monitor your MIMIX environment. Its responsively designed dashboard is color-coded for at-a-glance monitoring and provides a summarized view of all key aspects of your MIMIX environment no matter where you are or what device you have at your fingertips. For complex environments, Assure MIMIX allows for integrated monitoring and control of multiple environments from a single view.
Assure MIMIX also offers capabilities for configuring automated, customizable procedures for common operations, saving valuable time and reducing human error.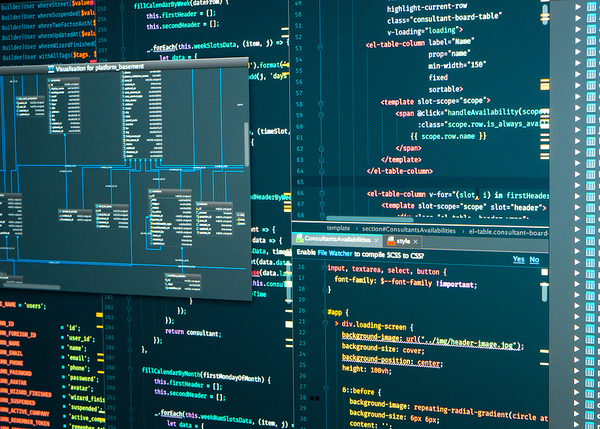 New and Enhanced Features In Assure MIMIX 10
With the release of version 10, Precisely is simplifying and streamlining its offerings of Assure MIMIX. The product is now sold in three packaged editions: Standard, Professional, and Enterprise. Functionality and service offerings that were previously sold on an add-on basis are now incorporated into these three product tiers, leading to a simpler buying process.
Precisely has dramatically simplified configuration in version 10 with its Journal Centric Data Group design. This eliminates highly complex exclude/include selection rules and allows users to protect libraries using a minimal number of Data Group selection rules. This new Journal Centric replication design concept has game-changing implications for users tasked with configuring and managing replication in complex environments.
Assure MIMIX HA version 10 is also improving replication, with a synchronization processing queue and manager which will result in more orderly and complete synchronization actions, requiring minimal user interaction while limiting impact on the production system. Even beyond the initial release of version 10, Precisely will be improving replication. With a soon-to-be-released service pack, synchronization actions will intelligently evaluate the state of an object on the backup and will automatically choose the most efficient method available. These improvements will enable Assure MIMIX users to efficiently synchronize an LPAR wherever they need it.
Also included in an upcoming service pack for Assure MIMIX will be support for integration with Precisely Ironstream, making it possible to stream replication status information to various ITOA solutions.
A Complete High Availability and Disaster Recovery Solution for IBM i
Assure MIMIX offers robust high availability and disaster recovery, enterprise-grade capabilities to provide peace of mind for organizations running IBM i systems. Guarantee 24/7 IBM i application availability and protect against data loss with Assure MIMIX.  Read our product page to learn more.