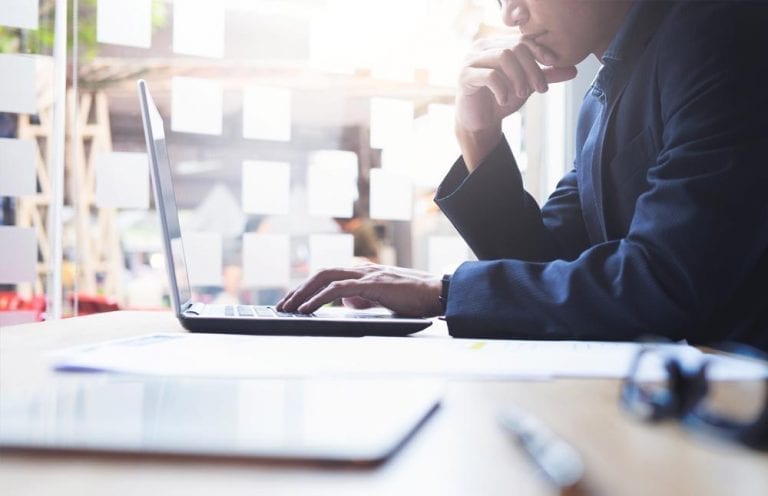 3 Best Disaster Recovery Practices to Ensure Data Availability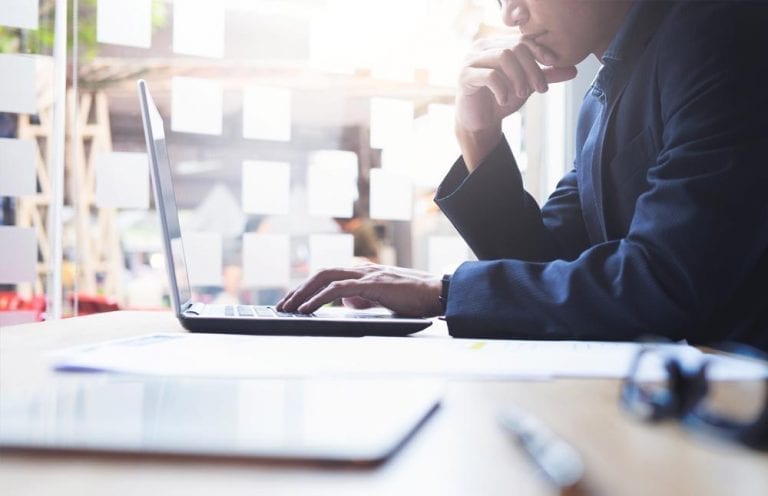 Take a second to think about how many natural and man-made disasters you've read about or lived through in the past decade. You can probably name at least three hurricanes off the top of your head. Disasters don't have to take the form of weather phenomena – a ceiling collapse thanks to flooding on the floor above you can also be a calamity.
Disaster recovery best practices
In the event of a disaster, you can lose access to your most precious resources, including data and applications from IBM Power systems. Disaster recovery strategies and practices ensure data and application availability. Read on for three disaster recovery best practices for availability, and the tools you'll need to put them in place. 
1. Be aware that you're not immune
It's a hard truth, but you can't escape it: you aren't immune from disasters. Even if you're not in a place where hurricanes hit, you might experience blizzards in the winter. Let's not forget man-made catastrophes, either. Even a power outage can lead to data center downtime. 
Accept the fact that the only thing you can do about a disaster is to mitigate its effects. That means putting a comprehensive disaster recovery plan in place that mitigates the impact of the disaster. 
Read our white paper
Review every high availability and disaster recovery solution available today for your environment, from single-system to multi-system replication, from logical replication to disk-level replication and all points in between.
2. Disaster recovery planning is not a one-and-done process
Another best practice you need to keep in mind is that disaster recovery planning isn't a one-and-done process. Rather, it should be a living plan. 
What does that look like in practice? You'll need to test, update, and audit the plan. Your company isn't static – ideally, it's growing, and its data assets aren't necessarily going to look the same from year to year. If you don't update and audit the plan, you won't include those assets; moreover, if you don't test the plan periodically, you won't know that it works.
3. Use the right tools 
To maintain availability in the event of a disaster, you need the right tools. Precisely's disaster recovery solutions allow you to access your information from IBM Power systems. 
Assure MIMIX DR for IBM i maintains a real-time replica of your production system on a recovery system located on-site, off-site, or in the cloud. Assure MIMIX DR for AIX uses real-time data replication and continuous data protection technology to deliver almost instantaneous information recovery from any point in time at the push of a button; it also enables production server rollback to recover from rolling disasters. 
Precisely's high availability (HA) and disaster recovery solutions meet the most aggressive SLAs and uptime regulations with highly scalable technology replication technology and advanced failover automation. 
Disaster can strike at any time, anywhere. Are you prepared? Putting disaster recovery best practices in place to ensure data availability allows you to access your information, even if you can't get into your offices.
For more information, read our white paper: The Ultimate Buyers Guide to HA/DR Solutions