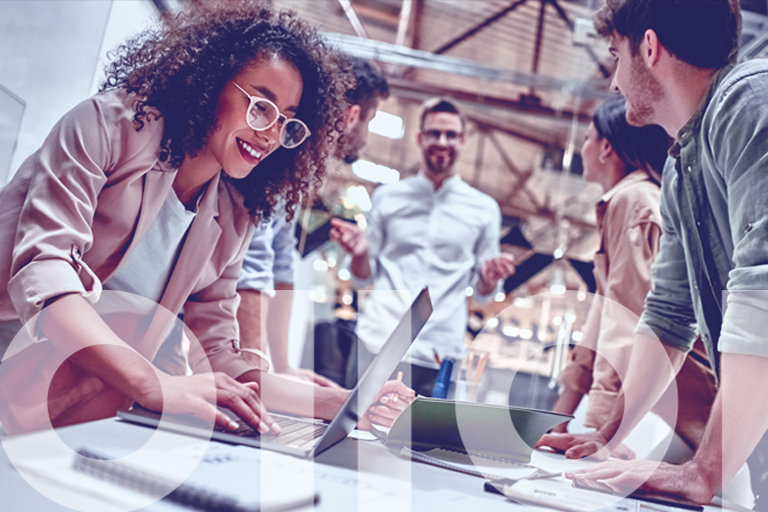 Top 5 Marketing Trends from a Chief Marketing Officer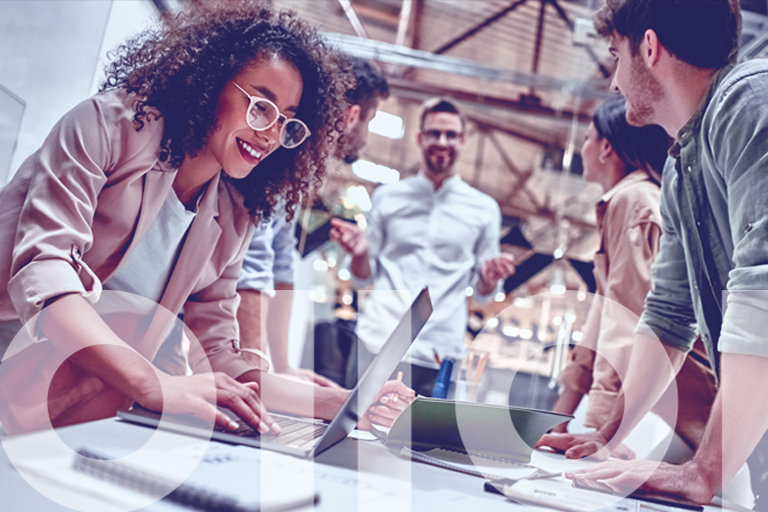 Author's note: this article about marketing trends has been adapted from an article originally published in The CMO.
What are your goals in 2023, and which marketing trends can help you achieve them?
In my role as Chief Marketing Officer (CMO) here at Precisely, an important part of what I do is to keep a finger on the pulse of the latest marketing innovations and strategize with my team around how we may be able to capitalize on industry trends to produce even bigger and better results.
I recently sat down with online publication, The CMO, to discuss five marketing trends to know about in 2023. Here's a recap of what we covered:
Top 5 Marketing Trends to Watch
1.  Virtual events will get more sophisticated
At the start of the pandemic in 2020, virtual events represented a necessary pivot – and for many organizers, a steep learning curve. Now, even as in-person events have returned, I don't see them as truly "back" in the way they were before – and frankly, that's not a bad thing.
We've gained tremendous knowledge about how to run a virtual event and the benefits that this offers. Digital channels are a more environmentally friendly way to bring people together, and we've seen great success at Precisely with personalizing event tracks in a way that's not always possible with physical events. Our Data Integrity Summit, Trust '23, is our most recent example of this in action, and I invite you to check it out for yourself!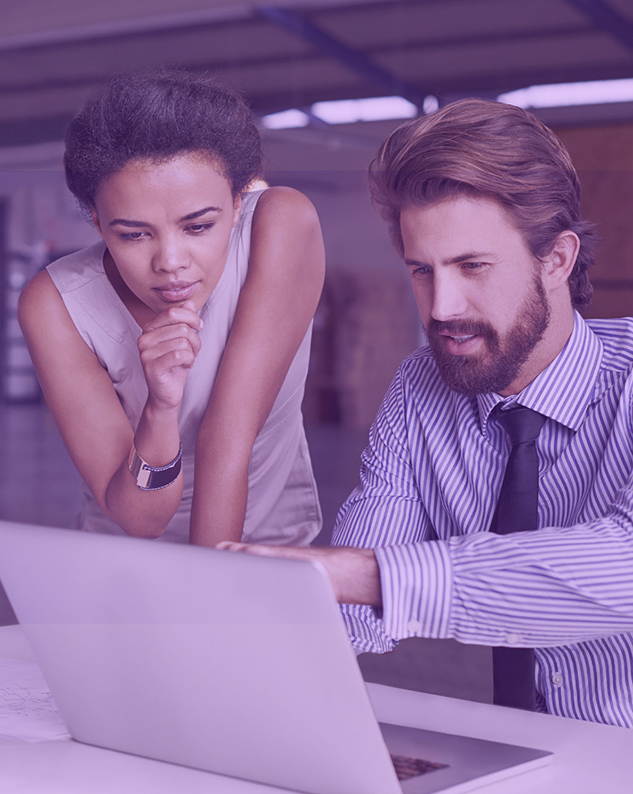 2.  An increase in content created by artificial intelligence (AI)
This is a big one that's top of mind for countless marketers this year. The launch of ChatGPT has proven to be a fascinating and powerful example of what AI can do, and how it can play into our strategies.
There's certainly going to be a rise in marketers using these tools to produce more content, but there are still questions to be addressed: what's the overall impact on engagement? Can AI really replicate the human expertise that creates impactful content?
Even with those uncertainties, one thing that's clear is that AI is only as strong as the data and insights driving it. That's why Precisely has a vested interest in keeping a close eye on how the technology continues to evolve – we see the value in this type of technology in general, and have already adopted AI and ML processes into some of our products.
The abilities of ChatGPT and AI/ML will only improve in the coming years – so, if you're not investing in high-integrity data to fuel these technologies, your business will be left behind.
3.  A rise in signal-based marketing
Intent data isn't new. Over the past few years, data-driven marketing teams have become used to collecting data on consumer behaviors, helping them to inform and personalize marketing strategy and campaigns. But I believe this approach will continue to evolve throughout 2023, with marketers capturing even earlier signals from key buyer groups.
Marketing teams looking to stay ahead of the competition will need to get in front of prospects much sooner in the buying process – and a more sophisticated approach to signal-based marketing will be key to achieving this.
4.  Conversational marketing will provide better website experiences
Customers crave personalized experiences. This much has always been true, but the methods we use to provide those experiences are continuing to evolve – think AI, chatbots, and targeted messaging that engages with your website visitors in real time – rather than lead capture forms with lagging response times.
Data integrity, again, has a critical role to play here. Empowering organizations to turn trusted data into engaging interactions with their customers – whether through personalized interactive video, chatbots, email, or SMS. Providing these capabilities is a win for businesses and customers alike, strengthening those 1-to-1 customer relationships while increasing upsell opportunities through better targeting.
5.  Increase in relationship marketing will improve customer intimacy
Another way to provide better customer experiences is to continue deepening our understanding of what they really need – and further commit to doing what's best for them, not just what's easy for the business.
Boosting relationship marketing in 2023 will be key to growing organic, sustainable, and profitable results – and in a sea of competition, that's how your organization will truly stand out among the rest.
At Precisely, innovation is always at work across our business. I take a great interest in keeping an eye out for new marketing technologies and learning better ways to do things, but to be truly successful, it must be done in a way that stays faithful to your brand.
So, my last bit of advice here is to be mindful of how these new trends can complement your own objectives. I always say to my team that our success is defined as much by what we don't do, as what we do. Jumping onto a new trend, just because there's a lot of buzz surrounding it, isn't necessarily serving your customers in the best way.
For more on current marketing trends and other details from my interview with The CMO, be sure to check out the full article.
And, don't forget to check out our Precisely Data Integrity Summit, Trust '23! I hosted a lively panel with Precisely CEO Josh Rogers and the Drexel University LeBow College of Business to discuss the results of the 2023 Data Integrity Trends & Insights survey. You'll find plenty of valuable keynotes, breakout sessions, product demos, customer success stories, and more.