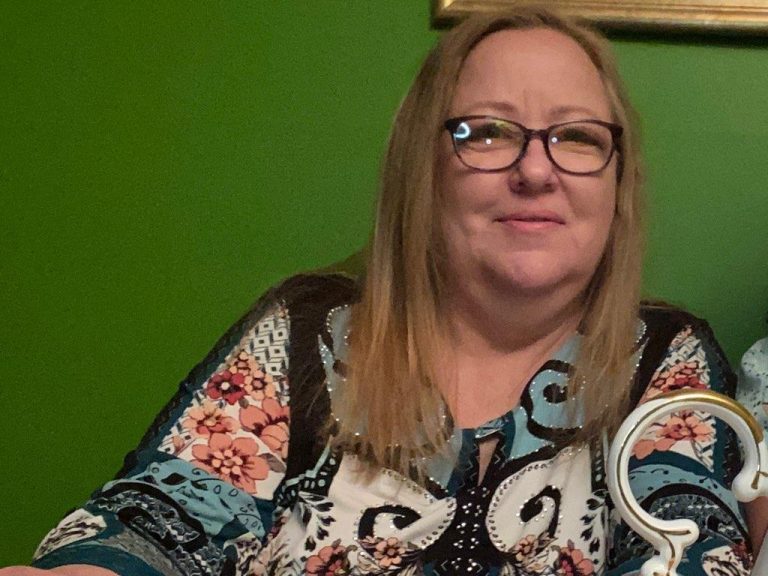 Precisely Women in Technology: Meet Laura Allen-Gale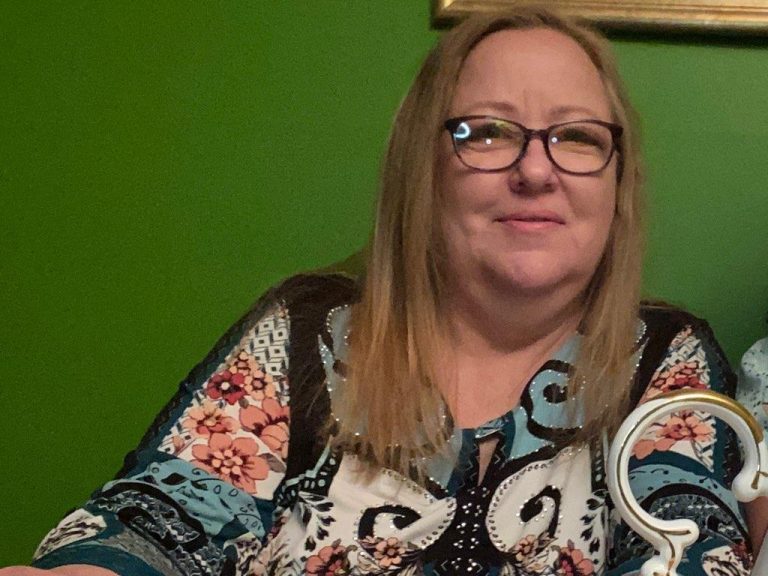 While an increasing number of women are joining the technology sector, there is still a disparity between men and women. Supporting and celebrating women in the field, sharing opportunities, being an advocate, and providing mentorships is what the Precisely Women in Technology (PWIT) program is all about. This month, we're featuring another female leader at Precisely: Laura Allen-Gale, Senior Business Development Representative. Continue reading to learn more about Laura, her role at Precisely, and her experience in the IT field.
Why did you choose to pursue a career in technology?
I decided to pursue a career in technology when I joined the United States Army as a Telecommunications Specialist Operator with a top-secret assignment communicating through code with our German allies. My career grew from here, and when I began my career with Syncsort, it truly solidified my interest to continue the path of working with a software technology company. Algorithms and programming languages, oh my! Mainframes to open systems computers are a wonder all by themselves. Working in technology allows for a fast-growing, fast-changing environment that never gets uninteresting. It's been over 20 years and I still feel the same.
Who has been your greatest professional mentor? What's one thing have you learned from them?
My greatest inspiration by far is Tommy Coleman. At Syncsort, we were responsible for proactively working with our renewal customers and we crushed it 5 years in a row! Tommy communicated so eloquently, confidently, and professionally to bring positive business relationships with our customers no matter what the value of the deal.
What's the biggest risk you took in your career? What was the reward?
My biggest risk was to represent the Pitney Bowes product portfolio, which meant learning outside of my familiarity with Syncsort solutions. It has rewarded me with a great sense of accomplishment making my KPI's, and I keep learning and growing today. Go Location Intelligence, Data Governance & Quality!
As a woman, have you faced in the technology industry? How have you overcome them?
We all face challenges. I volunteer for Precisely Employee Diversity & Inclusion Council to make myself available to women who may feel inadequate and need just a burst of reassurance.
We help market leaders make better decisions and build new possibilities. Want to join the team? Find out about working with us and our current openings.
What's the best advice you've ever been given? How do you apply it to your personal and professional life?
Be honest no matter what the consequences. Your reputation is on the line. Do not compromise your integrity as I believe it to be one of my greatest assets. This is how I live every day in and out of work.
What's one piece of advice you'd offer to younger women entering the industry?
Find a mentor that you trust and will help you climb the ladder of success. Be humble and listen. You are no better than anyone else because of your pay grade. Never take credit for something you did not deserve but do give credit where credit is due. Always be kind to your colleagues and never hold back a High 5!
As a successful woman in technology, what's one thing you do to pay it forward and advocate for other women in the field?
I am 100% accessible to all the new hires (or anyone for that matter) and stop my work to share some of my experiences and always offer encouragement. I make it very easy to come to me with ANY question, even when sometimes there is hesitation or fear you should already know the answer.
Learn more about us on our Careers and Culture page.