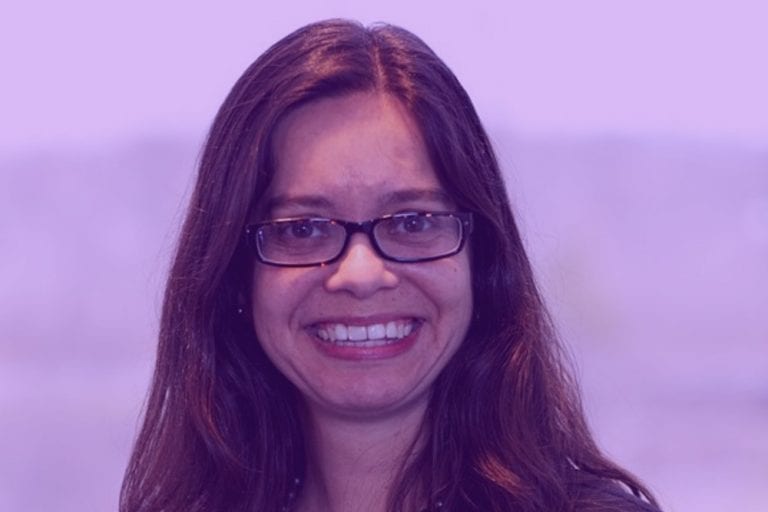 Precisely Women in Technology: Meet Fernanda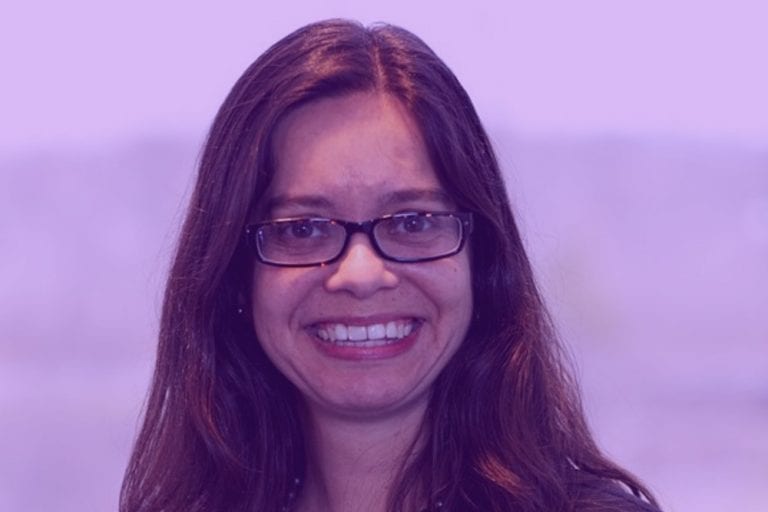 At Precisely, recognizing individuality is a key value of our organization. This week, we're introducing you to Fernanda Tavares who is the Senior VP of Research & Development. Fernanda has worked in the technology field for 20 years, and this week, she is our Woman in Technology.
How did you get into the technology field?
As a student I enjoyed Math and Physics, which pushed me towards choosing a career in engineering. Computer Science was a relatively new and fast-growing field and that was exciting for me.
Who has had the greatest impact on your career?
There have been a lot of colleagues at Precisely that supported and influenced me. But Tendü Yoğurtçu, Precisely CTO has without a doubt had the greatest impact on my career. She has encouraged, mentored, and invested in me. Her support made all the difference.
What do you love most about technology?
I love it that we're able to code solutions to real-world problems. Our engineering field does not require brick and mortar. All it takes is a computer to empower us to help enterprises provide services, move money, and impact the world's economy using our software.
We help market leaders make better decisions and build new possibilities. Want to join the team? Find out about working with us and our current openings.
How have you managed to create work/life balance throughout your career?
My family lives mostly outside the U.S., so it has been important to take breaks to go visit them often. The best way I have found to create balance is to plan ahead, and to empower others in my organization to handle our activities and represent me when I'm away.
What's the best advice you've ever been given?
Be curious. Trying to understand what it takes to run a software business; being curious about what challenges our customers are facing; and asking your team about their aspirations will help you grow.
What are your hopes for other women in the technology field?
My hope is that we will no longer be asking this question. My hope is that people in the technology field all have the same experience, regardless of their gender or background.
Learn more about us on our Careers and Culture page.