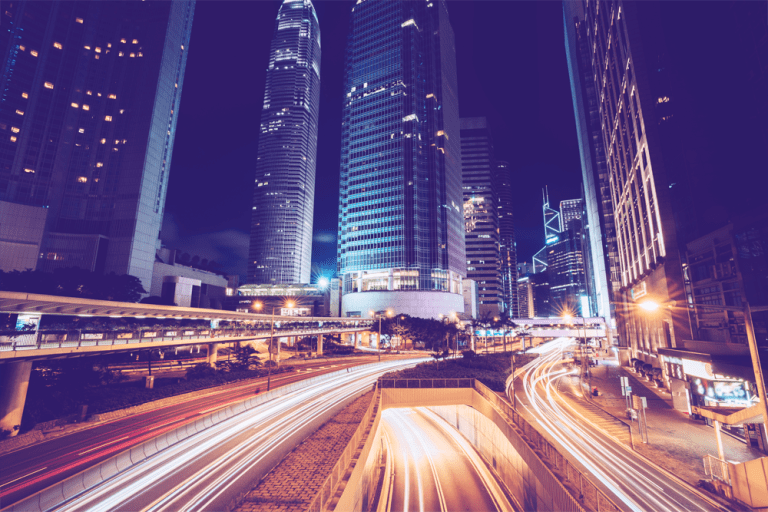 Meet Sigrid: Precisely's Distinguished Engineer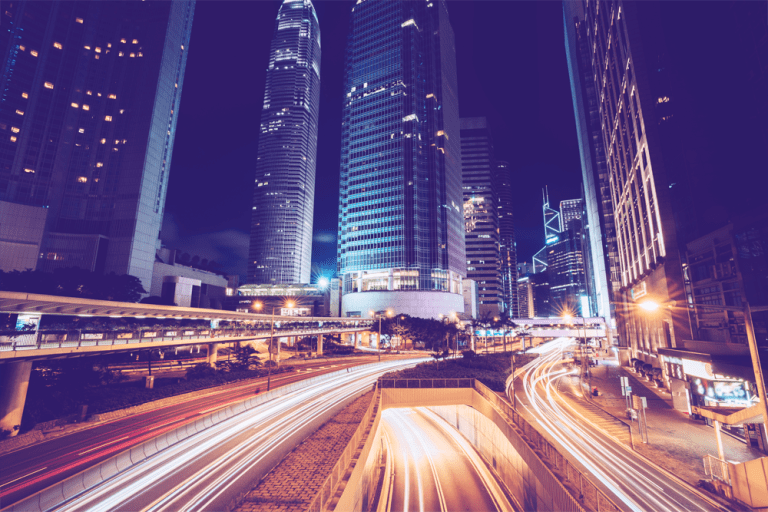 Sigrid Kok, Principal Sales Engineer, has always had a knack for solving problems. In fact, during college, she picked up a Computer Science class and in no time, her classmates started coming to her for help. Sigrid studied Computer Science and Math and while earning the prestigious title of Distinguished Engineer hadn't necessarily crossed her mind, she naturally found her way into the IT field right out of undergrad.
Since the days of helping her classmates with programs in computer science classes, Sigrid has excelled at bridging the gap between the business and technical. With an understanding of both sides, she started her career in technology by working at an end-user support help desk, and from there, made the move into sales engineering.
"I've always loved the mix of digging into products and fixing things, and then also working with people to see how we can make improvements to the products that they use on a day-to-day basis," said Sigrid. "If I only worked on the technical side, then I'd miss the people part – and vice versa – that's why I still do what I do."
Before joining Winshuttle (now a Precisely company) 13 years ago, Sigrid worked at different companies ranging from start-ups to bigger companies, like IBM and SAP. At Winshuttle, she was the first Sales Engineer and since then, has been a key contributor to the advancement of the product line and customer success. When Sigrid started, there wasn't a sales process or any demo content available. Today, that's a very different story, thanks to her work on building out both to ultimately improve the process for any newcomers along the way.
Sigrid recently earned the title of Distinguished Engineer for her noteworthy contributions to Precisely and its customers. And while she may not be creating the products, she consistently does deep dives into the new products before they're ready to conduct testing – catching bugs and ensuring that the final products and their features are ready, stable, and usable. Sometimes, like when there are new integrations, she will go through the entire testing process several times until all of the issues are resolved or improved. "When I do this, I learn from the tests and become smarter. It directly impacts my ability to better present this information to our customers and my colleagues," she shared.
We help market leaders make better decisions and build new possibilities. Want to join the team? Find out about working with us and our current openings.
Taking this a step further, Sigrid leveraged her technical expertise and business mindset to be a key contributor to the Community, which is a centralized place for sharing information while also answering customer inquiries directly. This is just one example of how Sigrid goes the extra mile – or miles – to answer customer questions and drive further engagement to ensure that everyone who interacts with Precisely's products can get the most use out of them with ease.
On the subject of the Community and problem-solving, Sigrid shared, "my Dad, an engineer, instilled a sense of curiosity in my siblings at a young age. To this day, if a customer raises an issue, my curiosity will get the best of me, and I'll look into it until I have a solution for them. There's always so much to learn, but that's exciting to me."
Stepping back and looking at Sigrid's impact on Winshuttle and now Precisely, it's evident that she is an integral piece of the puzzle. Her efforts to make improvements every step of the way for her colleagues, team members, and customers have resulted in monumental successes.
Congratulations to Sigrid on this incredible career milestone! Thank you for your dedication to your craft and our customers, and for consistently inspiring those you work with to stay curious.
Learn more about us on our Careers and Culture page.