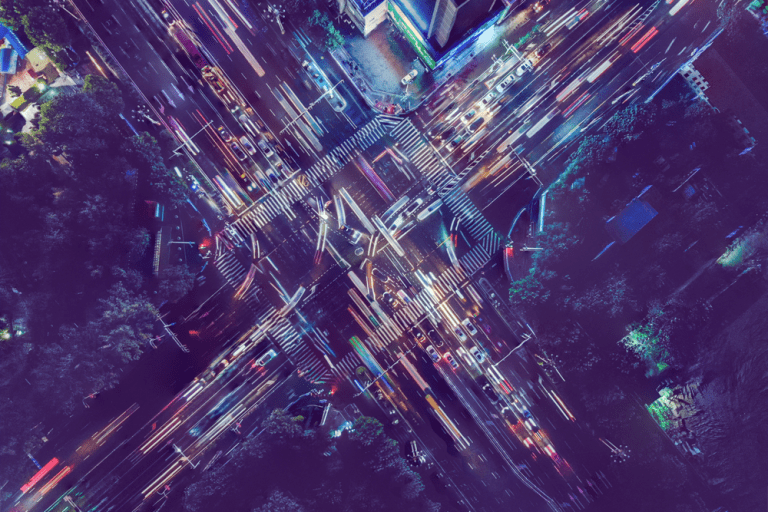 Meet Sean: Precisely's Distinguished Engineer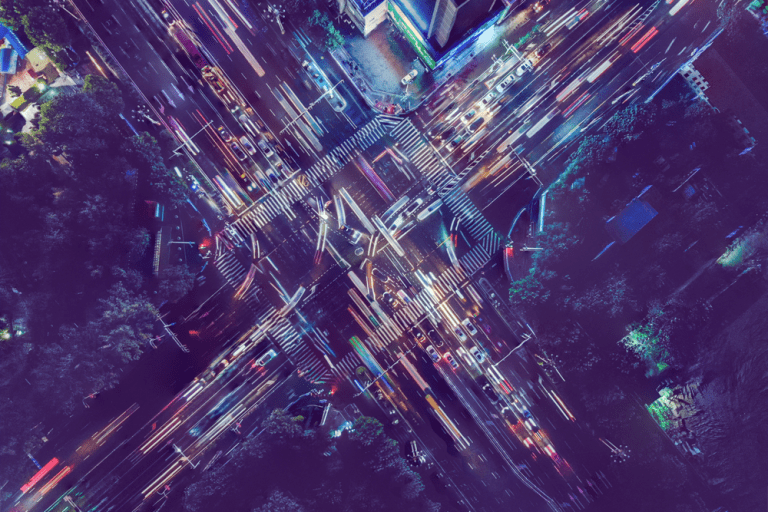 When Sean McCoy visited the Syncsort booth at a career fair in 2012, he probably never expected that that conversation would result in a decade-long career with the company. As a recent graduate of Stevens Institute of Technology, he thought he would be using his master's degree in Computer Science to become a developer, spending his days writing code.
Lucky for him, there were two open positions Syncsort was recruiting for: R&D Developer and Customer Support Architect. Sean felt certain that the Developer position was right in line with what he wanted to pursue in his career, but he decided to interview for both positions – he had nothing to lose.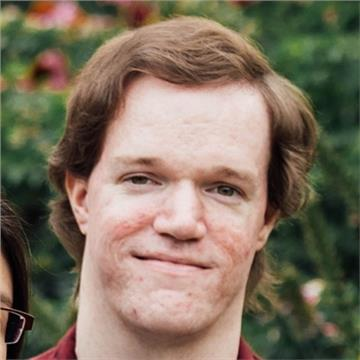 "As the interviews went on, I started to learn more about Customer Support – it wasn't at all what I thought it was. I thought it would be answering calls all day and telling people to check to make sure their power cord was plugged in," explained Sean. "But what I found out in my conversations what that it was so much more. It had everything to do with trying to solve really complex problems for the customers and anticipate what problems might come next. The job required you to know a little bit about everything and then to be able to dive in once you'd homed in on the problem."
It was during this interview that Sean's career aspirations shifted, and ultimately, he accepted the position within Customer Support. Since he's joined the company, every day has proven to live up to Sean's expectations, and he's been tasked to solve some of our customers' biggest challenges.
It was one of these customer challenges Sean worked on that would eventually become one of the most valued capabilities Precisely delivers. As Sean explains, Precisely's Connect product is one of the more light-weight, flexible products in our portfolio. Customers use the product to integrate data seamlessly from legacy systems into next-gen cloud and data platforms. The Customer Support team began to recognize a great need from Connect customers to be able to take large batches of data tables from one source system and move them seamlessly to a target system. Sean's team began developing an add-on to Connect as somewhat of a side project, calling it the "Data Funnel." Once it was developed, they started beta testing it with customers to see if it really could address this large batch transfer challenge – not only did it work, but customers loved it! Soon, the Data Funnel became a permanent capability within Connect and is one of the most sought-after capabilities among users.
It's this type of innovation and relentless dedication to Precisely customers that recently earned Sean the prestigious title of Distinguished Engineer. Sean is one of three engineers honored in Precisely's inaugural Technical Recognition Program, which signifies the highest level of technical achievement within the organization.
"Sean is just fantastic," said Tendü Yoğurtçu, Precisely's CTO. "He had such great impact on the Data Funnel innovation with high-impact for our customer. As someone who originally interviewed Sean when he joined the company, it's been my honor to watch him soar in his career and achieve this level of recognition."
We help market leaders make better decisions and build new possibilities. Want to join the team? Find out about working with us and our current openings.
When asked what this honor meant to him, Sean shared that it was a wonderful moment of reflection in his career. "It gave me the opportunity to stop and think about what I've been doing for the last 10 years and all that I've accomplished. Customer Support is a beautifully chaotic place – you're always busy reacting to customer challenges and new requirements that you often forget what you did last week – so this was a nice moment to stop and reflect."
In addition to what this recognition means to Sean, he expressed that the biggest honor was in the recognition it gave to his team. "I'm so happy that I can represent the Support group and the work we do that's not seen by everyone else. I hope it validates for everyone who works in Support that you too can be recognized for the work you do to keep our customers happy."
For his peers who hope to achieve the status of Distinguished Engineer, his piece of advice is to "get your hands dirty." Using the products and understanding how customers are actually using the product is the key to success – it gives you a different perspective and keeps the customer at the heart of everything you do.
So what's next for Sean? Precisely's Data Integrity Suite! Sean is representing customers in the design of the Suite, ensuring the customers' viewpoint is represented and the product is built on an infrastructure that can effectively and efficiently support the customer. "It's exciting to be involved in the creation of something big like the Data Integrity Suite. It's going to be a gamechanger for customers, and I cannot wait to see the end product."
Congratulations to Sean on this incredible achievement! From all of us at Precisely, thank you for inspiring us to always do better.
Learn more about us on our Careers and Culture page.