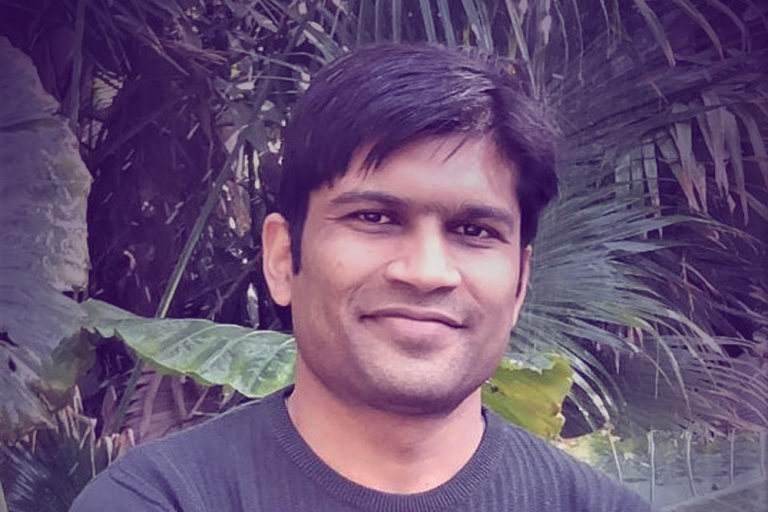 Internal Mobility at Precisely with Varun Toshniwal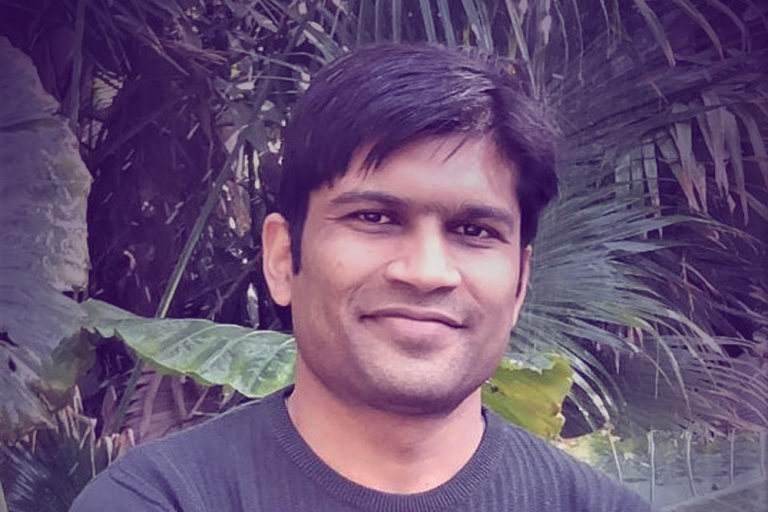 For companies to remain competitive in today's market, they need a strong internal mobility program. When employees have the ability to move around, the organization can grow their talent base, save time and money in training, and even attract new talent.
We spoke with Varun Toshniwal, who will make the move from Technical Architect to Product Owner using our Internal Mobility program. He was able to gain knowledge and experience to grow his career as he explored areas of interest within the company. Here's what he had to say.
What excites you about your new role at Precisely?
It's going to be a learning experience for me. I will get to work closely with product managers, along with different stakeholders, to evaluate, evolve, prioritize, and document requirements to build the product.
Overall, it will help me to understand the full product and business lifecycle through interactions with different stakeholders.
What was your last role with the company and how did you prepare for your current role?
My last role was as a Technical architect – Quality management. Along with that, I was operating in the role of Product Owner for a Precisely Spectrum module as well. I learned the roles and responsibilities of the Product Owner position while working on that, which involved eliciting requirements with different stakeholders, creating user stories, giving demonstration of the product, and working closely with sales/presales team.
We help market leaders make better decisions and build new possibilities. Want to join the team? Find out about working with us and our current openings.
What motivated you to apply for your new role?
Since I was playing this role partially, I grew to like it as it involved interaction with various stakeholders and also provided me with a learning opportunity to better understand the business.
What advice would you give someone who is looking to move to a new opportunity within the company?
Identify your interests and look at what people in that role do day-to-day. Learn relevant skills so that you can market yourself for the position internally if it becomes available.
Learn more about us on our Careers and Culture page.