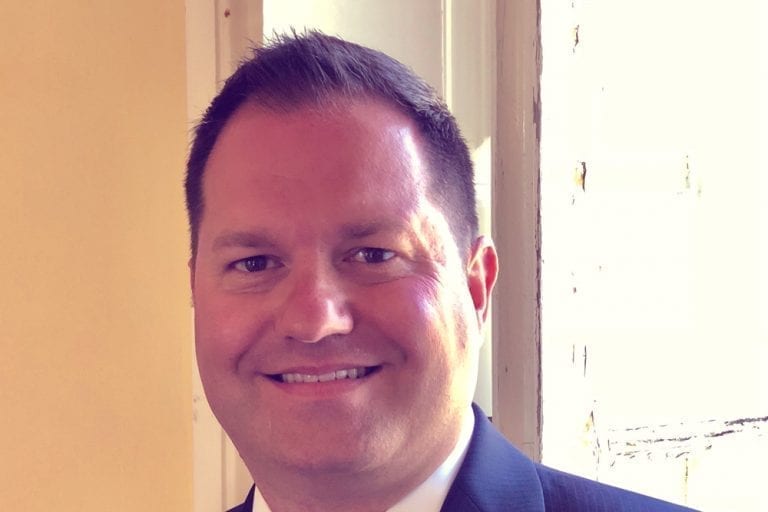 Internal Mobility at Precisely with Stephen Oliveira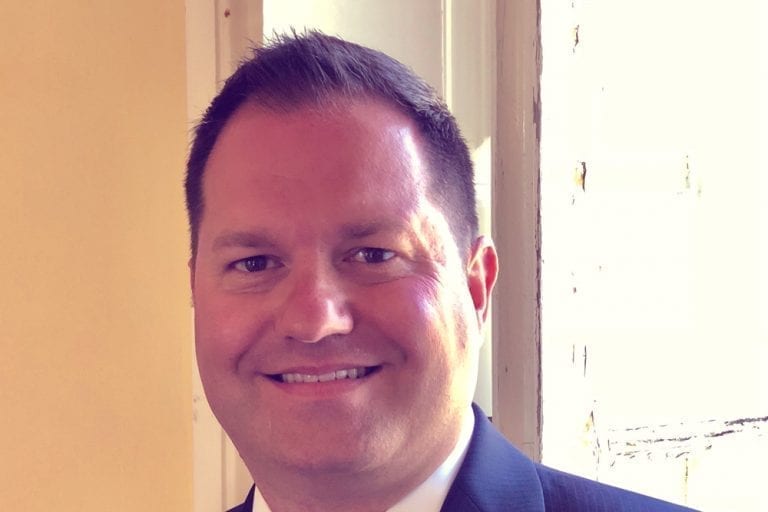 Internal mobility is often a top priority for organizations. With a strong program in place, employees will have room to expand their skillsets, discover new interests, and grow in their careers.
We spoke with Stephen Oliveira, who made the move from a Business Development Representative to an Account Manager using our internal mobility program. Here's what he had to say.
What excites you about your new role at Precisely?
I am tremendously excited about taking on this new challenge within our organization. The new role will allow me to grow professionally and evolve my extensive experience in the LATAM market.
In my prior external role, of more than fifteen years, I traveled and supported technology sales in fourteen countries across LATAM. Being on the ground working directly with clients was invaluable in terms of understanding the business landscape.
As we continue to focus on elevating our market position and sales, I look forward to the partnership and collaboration with the Precisely LATAM team and supporting our resellers in the region on new projects.
Working in sync with the integrated team, I welcome the opportunity to strategize new and innovative ways to penetrate the market further. Without question, the LATAM market is unique and requires specialized knowledge and keen understanding of cultural nuances that impact decision making.
Naturally, I quite enjoy leveraging my trilingual language skills – speaking English, Portuguese, and Spanish to conduct business. Most importantly, I'm excited to help our customers solve problems and grow their business.
As our organization has evolved, I have been very fortunate to be afforded this tremendous opportunity. I view this next step as an incredibly important development in my professional journey.
I truly have a passion for LATAM culture – and if you are ever looking for travel, experiences, or food recommendations in South America, puedo ayudar!
What was your last role with the company and how did you prepare for your current role?
My previous role within the company was a Business Development Representative position. From the outset it was clear that this hybrid role would offer me tremendous hands-on experience and daily interaction with our LATAM partners. This unique role allowed me to build mutually beneficial business relationships with partners and work with them on execution plans for offering our products and recruitment of new sellers in the region.
The time I spent in the BDR role was game changing. I was surrounded by great supervisors, mentors and teammates that helped me to grow individually and contribute to our collective success. I was offered great training and took advantage of professional development seminars that helped me to further immerse in the business and our broader goals.
The foundational skills I developed in the BDR position prepared me well for this next challenge. I have had time to build internal company relationships, expand my core understanding of our winning brand proposition, and execute more efficiently and effectively.
I am grateful for the first foot in the door with our company and will always be appreciative to those who helped propel me on this next phase of my career path.
We help market leaders make better decisions and build new possibilities. Want to join the team? Find out about working with us and our current openings.
What motivated you to apply for your new role?
Like all of my Precisely colleagues, I am driven to take on new challenges and grow professionally. I feel strongly that learning new skills and extending the diversity of professional experiences is key to my success. Taking on a new role seemed like a natural progression and I feel very fortunate our company culture supports these types of internal moves.
My motivation was both personal as described above and based on the support I received internally. My immediate manager encouraged me to explore the position as it was a great fit for my skill set and career path.  His support and openness to the conversation was tremendous. We all need champions in our career advancement, and I am so grateful to have crossed paths with one at Precisely that has helped guide me to my next best challenge!
How is the company helping me advance and succeed in the role?
In my experience working at Precisely, I have been very appreciative to be offered a variety of key skills training courses and content. We have a great deal of cross company communication that keeps me informed and up to date on the broader business strategies. I think the combination of proactive resources and continuous connectivity of our teams has helped to succeed in the role.
Learn more about us on our Careers and Culture page.