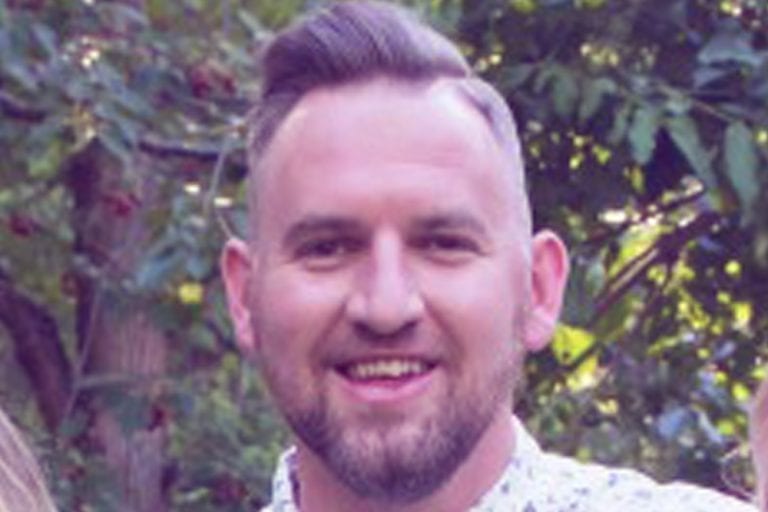 Internal Mobility at Precisely with Nate Pope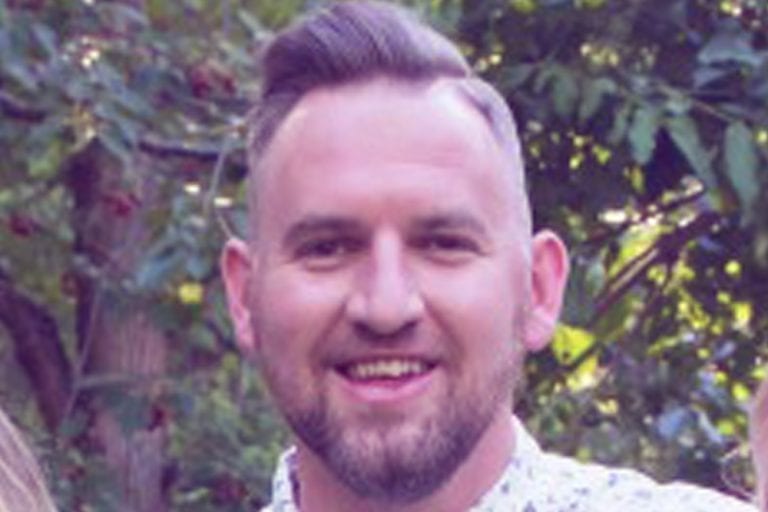 Internal mobility programs are a great way to grow your organization's talent pipeline. It allows employees the freedom to control their own career path, which leads to higher retention rates and employee satisfaction.
We sat down with Nate Pope who used our Internal Mobility program to discover areas of interest and gain the knowledge and experience needed to advance his career.
Nate joined the company as a Senior Inside Sales Representative and has since transitioned into his new role as a Regional Sales Manager. Here's what he had to say.
What excites you about your new role at Precisely?
I love being able to run my own territory with my own team that I can help and train. The best part is that I can run it all with my own vision and strategy.
What was your last role with the company and how did you prepare for your current role?
My last role, as an Account Manager, helped me understand the logistics of running my own territory. I shadowed Reed Beck for the past six years and have been involved with this role prior to the change. The biggest differentiator now is that, while I'm still involved with the same accounts, I'm managing my own people.
What motivated you to apply for your new role?
I had been training and aspiring to become a Regional Sales Manager and had the privilege to work with Reed Beck as my Regional Sales Manager. I learned a lot from watching him in his role and determined that was something that I wanted to do. When my manager reached out to me and asked my interest in a Regional Sales Manager role, I knew it was the right fit for me.
We help market leaders make better decisions and build new possibilities. Want to join the team? Find out about working with us and our current openings.
How is the company helping you advance and succeed in your role?
The company has a wide variety of resources available for learning new material and brushing up on your skills with refresher courses.
What advice would you give someone who is looking to move to a new opportunity within the company?
Anyone looking to make a move should look to their leaders for examples. Have a positive outlook on what's being asked of you and take the chance if you get it!
Learn more about us on our Careers and Culture page.