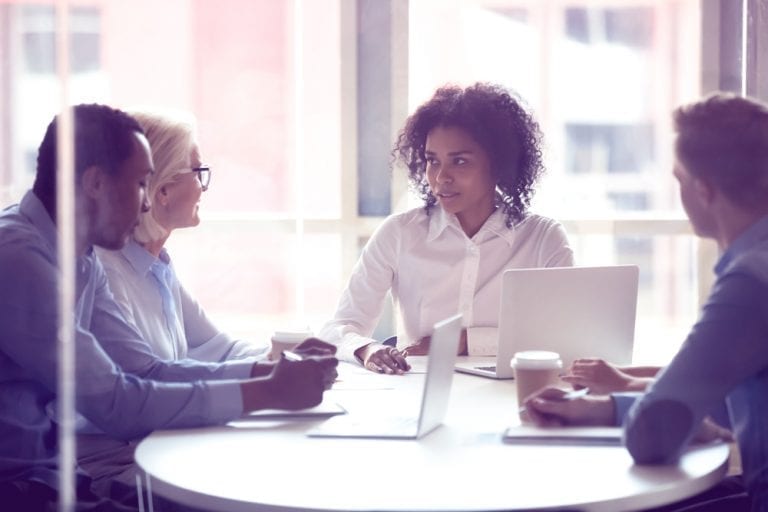 Internal Mobility at Precisely with Molly Kerrigan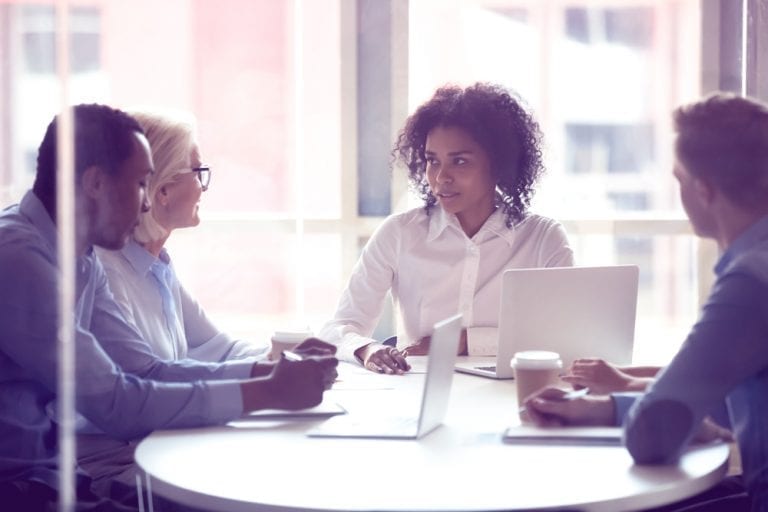 Creating a strong internal mobility program gives your organization a strong foundation to grow. When employees can mobilize within their own organization, they are easily able to venture out from their comfort zone and discover new interests in their career.
We sat down with one Precisely employee who has some experience with our own internal mobility program and the opportunities that it provides for personal development and career growth.
Molly Kerrigan joined Precisely two years ago as a Channel Partner Analyst. After a year, she transitioned into her new role as the Sales Operations Coordinator. Here's what she had to say.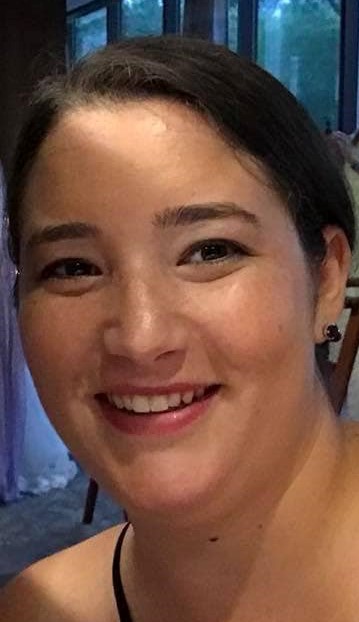 What excites you about your new role at Precisely?
I love working with the sales operations team, as well as the sales team. It is extremely rewarding seeing how my job impacts daily business. I also love getting to work in Salesforce on a daily basis. I'm a nerd and love learning new aspects of the program!
What was your last role with the company and how did you prepare for your current role?
I was a Channel Partner Analyst, which worked closely with the Dynamics CRM. I was able to learn that program, which helped once I moved into the Sales Operations role. It was a pretty smooth transition since my team is so amazing and supportive!
What motivated you to apply for your new role?
As a Channel Partner Analyst, I used Tableau and Excel to do analytics on anything partner related. When we became Precisely, the need for this type of work wasn't as great so I spoke to Richard Boote, the Senior Manager of Sales Operations and he picked me up as a temp last April. I started full-time in January of this year.
We help market leaders make better decisions and build new possibilities. Want to join the team? Find out about working with us and our current openings.
How is the company helping you advance and succeed in your role?
The company is really open to giving me more responsibilities. I like to take on new challenges and expand my knowledge-base so whenever there is something new to be done, I'm happy to take it on.
What advice would you give someone who is looking to move to a new opportunity within the company?
Do it! It may not work out the first time, but keep looking. The right position will be there eventually. If you love working at Precisely and want to look for a change or a challenge, the business will support the right move.
Learn more about us on our Careers and Culture page.