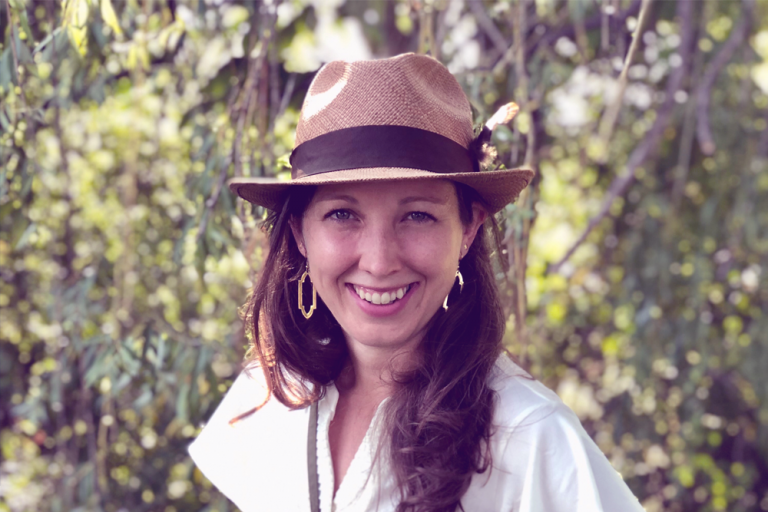 Internal Mobility at Precisely with Meg Petroski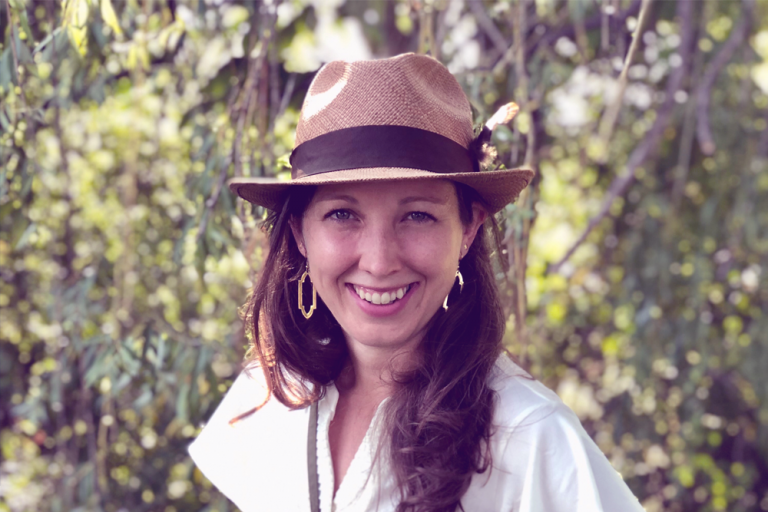 For many organizations, the best source of talent can often be found within. Companies sometimes overlook their own internal pipeline which may cause employees to seek opportunities elsewhere. At Precisely, internal mobility is open to any employee and even encouraged within the company culture.
We spoke with Meg Petroski, who recently made the move from Data Project Manager to Sr M&A Integration Project Manager. Using our internal mobility program, she was able to explore an area of interest that she's always enjoyed. Here's what she had to say.
What excites you about your new role at Precisely?
I always thought I'd be a foreign ambassador and strange as it may seem, M&A sort of scratches that itch. It's all about negotiation, compromise, collaboration, and innovative ideas to solve problems on a tight timeline. As a project manager in M&A Integration & Transformation, I'm amongst the first folks to interact with leaders of acquired organizations and welcome their teams into the fold. I love rolling my sleeves up and figuring out how we'll bring companies together.
What was your last role with the company and how did you prepare for your current role?
My last role was as the Data Project Manager under Dan Adams. I was able to build up my project management experience, pass my PMP exam, and build out my network while during that time. One of the most important elements to being a successful project manager (other than being incredibly organized) is having a broad network & knowing when to ask for help.
Was this your first internal move or did you change jobs previously within the company?
This is my 5th internal move! I've had an incredible series of patient and supportive managers who have nurtured my insatiable curiosity. I learn best by experience and there's no better way to stretch and grow than to leap into a new opportunity that takes advantage of your strengths.
We help market leaders make better decisions and build new possibilities. Want to join the team? Find out about working with us and our current openings.
What motivated you to apply for your new role?
I'm always looking to grow, and the time was right for me to move on and take the next step in my career.
How is the company helping you advance and succeed in your role?
My managers have always supported my development whether it's by introductions to mentors, guidance on classes or certifications, allowing me to try a wide variety of experiences, or pushing me to go a bit beyond my element. They also allow me to fail, figure out how to solve the problem, and then fix it. There's nothing wrong with being wrong, as long as you have the grace to admit and learn from the experience.
What advice would you give someone who is looking to move to a new opportunity within the company?
Always maintain an open dialog with your manager. They've invested a lot of time into you & will be proud that you've grown and are ready to spread your wings. They will also be critical as you transition – they know you best and can be a wonderful resource to reach back out to when navigating new situations. Build & maintain your network of relationships and be vocal when you're starting to think about a new direction.
Learn more about us on our Careers and Culture page.