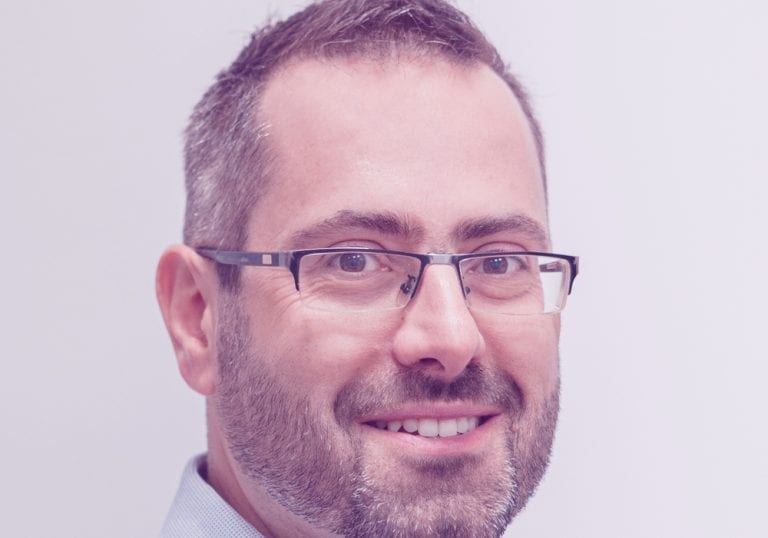 Internal Mobility at Precisely with Marcin Herzyk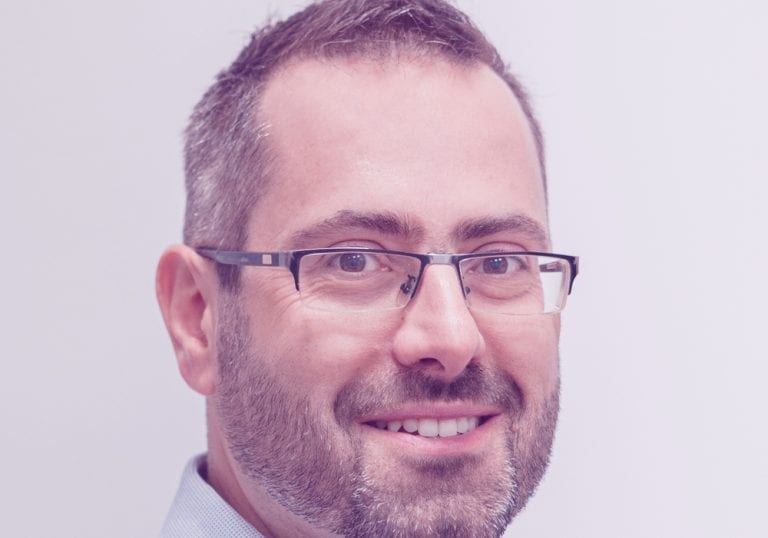 For any organization, the presence of a strong internal mobility program can be the difference between losing or keeping your strongest talent. With the ability to seek opportunity within the organization, employees are more likely to stay and grow their careers at a place they enjoy and are familiar with.
We sat down with Marcin Herzyk, who started with the company three years ago as a Front-Line Support Associate. Since then he has held various roles within our organization using our Internal Mobility program. As of March 2021, Marcin has moved into his new role as a Technical Consultant. Here's what he had to say.
What excites you about your new role at Precisely?
In my Technical Consultant role, I get to learn a whole new set of skills and deal with the challenges that come along with it. I'm also excited to collaborate with parts of the team that I haven't had much of a chance to deal with before.
What was your last role with the company and how did you prepare for your current role?
For the past two years I worked as Precisely's Operations Analyst. Before starting in my new role, I spent time learning about the products and tried to gather as much information as possible so I could hit the ground running.
Was this your first internal move or did you change jobs previously within the company?
This is not actually my first move within the organization. Two years ago, I moved from a Front-Line Support Associate to an Operations Analyst role.
We help market leaders make better decisions and build new possibilities. Want to join the team? Find out about working with us and our current openings.
What motivated you to apply for your new role?
The motivation for this move came from the opportunity to take on a new set of challenges and responsibilities, enhancing my skillset, and an increase in pay.
How is the company helping you advance and succeed in your role?
The company has been providing me with all of the necessary trainings to successfully perform in my role. I also get support from managers and other members of my team.
What advice would you give someone who is looking to move to a new opportunity within the company?
If you see something that interests you, take a chance and send in the application. Even if you are not 100% sure whether to apply for the new role, the hiring manager will help you to understand the new responsibilities, answer your questions and doubts, and find out whether it's the right role for you.
Learn more about us on our Careers and Culture page.