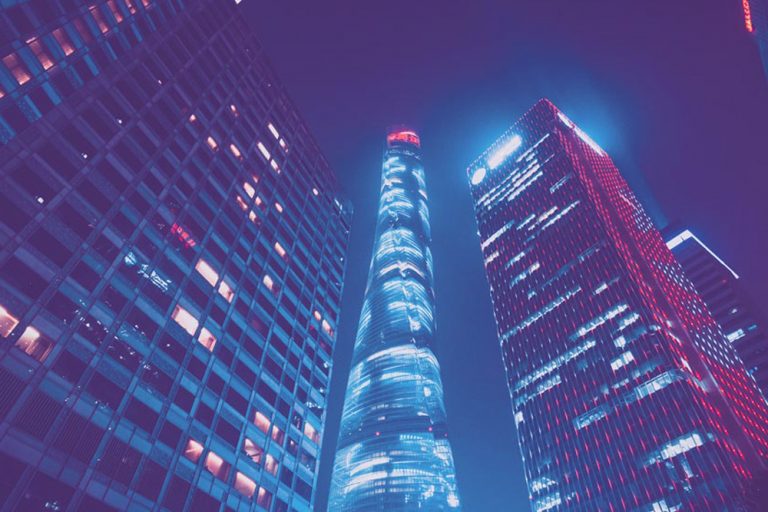 Internal Mobility at Precisely with Lukasz Wilk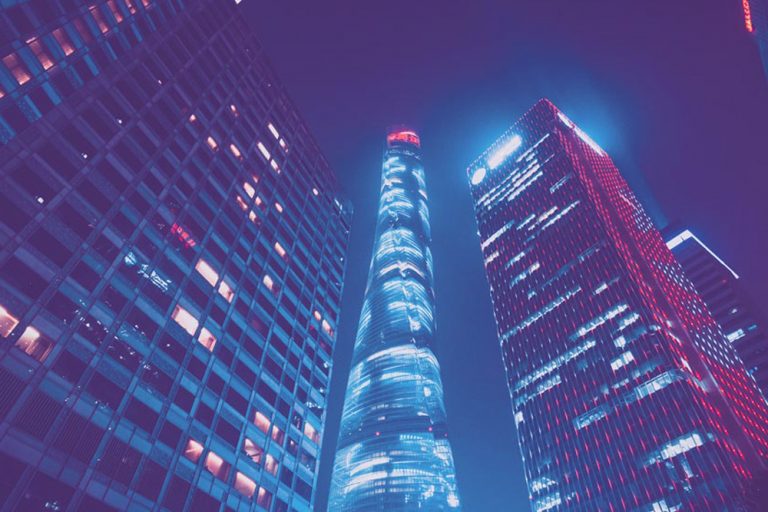 Internal mobility is a key aspect of any organization. The opportunity to try new things in a company, whether a lateral or vertical move, is something that any employee can find an interest in.
This type of company-wide initiative can also lead to higher employee retention and overall employee happiness which, in return, can help an organization grow and attract new talent.
We spoke to one employee who has already experienced an opportunity for career growth and personal development within Precisely. Lukasz Wilk joined Precisely over two years ago as a Professional Services Operations Analyst and, as of three months ago, has transitioned into his new role as Operations Analyst. Here's what he had to say: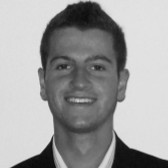 What excites you about your new role at Precisely?
The most exciting part about this change is the possibility of taking on a new set of challenges and responsibilities. I'll now be working more closely with people in professional services and product operations.
What motivated you to apply for your new role?
A big motivating factor was the opportunity to gain new experiences and grow my skillset. I felt that this new role was more aligned with where I would like to go in my career, and I gave it a shot.
We help market leaders make better decisions and build new possibilities. Want to join the team? Find out about working with us and our current openings.
How is the company helping you advance and succeed in your role?
The company has been great with this move. I can count on my colleagues, my manager, and there are online courses that we're able to take through Udemy which can help to grow our professional and soft skills.
What advice would you give someone who is looking to move to a new opportunity within the company?
If you see something that interests you, take a chance and send in the application. It could be a good start for something new within the company that you know.
Learn more about us on our Careers and Culture page.