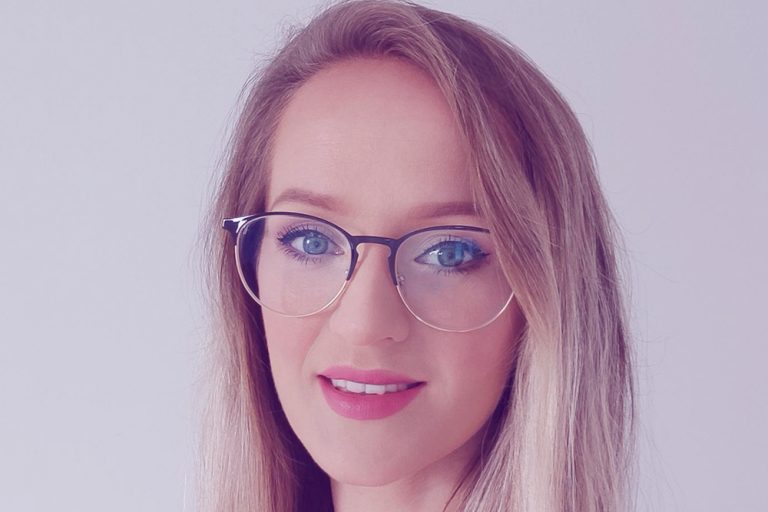 Internal Mobility at Precisely with Klaudia Bargiela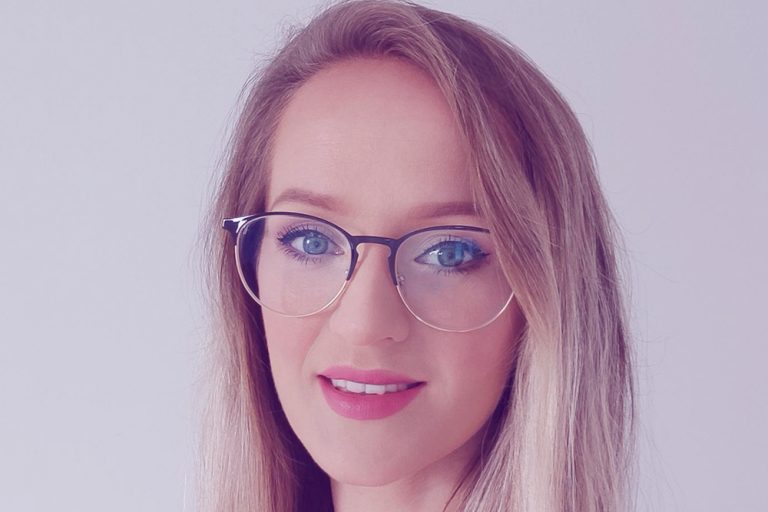 Internal mobility programs are a great way to grow your organization's talent pipeline. It allows employees the freedom to control their own career path which leads to higher retention rates and employee satisfaction.
Klaudia Bargiela joined the company nearly five-and-a-half years ago and, as of three months ago, has moved into her new role as an Operations Analyst. Hear what she had to say from a recent conversation that we had with her.
What excites you about your new role at Precisely?
Everything about my new role is exciting. The people that I work with are very helpful and I've already learned a lot from them. Each day in my new role is an adventure and brings new challenges.
What was your last role with the company and how did you prepare for your current role?
I worked as a Senior Administration Assistant and one of my daily tasks was to assist with the invoicing processes. The experience I gained in my previous role helped me to adjust to the role as an Operations Analyst. In past roles, I worked in a few data management companies in the UK and this experience was helpful too.
What motivated you to apply for your new role?
The desire to grow and develop my skills in data management, achieved throughout my whole work experience, was my biggest motivator. I was interested in the position of Operations Analyst because I saw it as a good opportunity to learn things that had always fascinated me. I also really liked the flexible working hours that fit well with my new role as a mum.
We help market leaders make better decisions and build new possibilities. Want to join the team? Find out about working with us and our current openings.
How is the company helping you advance and succeed in your role?
The company offers access to a wide range of courses to help you develop new skills. I also appreciate the time I spent with my team on learning new things. Within my first month in the new role, my manager set up meetings for me with each person of my team and I got a chance to get to know them better and learned about their jobs. My new colleagues showed me what exactly I'll be doing and were very patient to answer all my questions.
What advice would you give someone who is looking to move to a new opportunity within the company?
Try to talk to someone in a similar position that you are interested in. Ask him/her about the skills needed for the job. If you need to gain more knowledge required for the job, speak to your manager, and ask for additional courses and learning time. I would also advise to speak to your manager about your plans.
Learn more about us on our Careers and Culture page.